Sri Lanka based travel startup, Trekurious.com, today announced raising the first round of funding from Blue Ocean Ventures and the Lankan Angel Network. Blue Ocean Ventures is Sri Lanka's first seed fund and was founded by Rajan Anandan and Prajeeth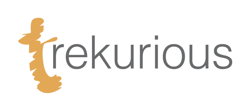 Balasubramanium. Trekurious was placed 3rd at Venture Engine, a VC competition held by the Indian Angel Network and Blue Ocean Ventures.
Founded by Rukmankan Sivaloganathan and Dilendra Wimalasekere, Trekurious.com helps travellers find and book experiences and activities, from curated tours with celebrated experts – such as authors, historians, and architects, -to dinner with sports stars and celebrities. The company has just launched in Sri Lanka, with some packages hosted by Sri Lankan cricket legends Mahela Jayawardene, Kumar Sangakkara, and Muttiah Muralidaran on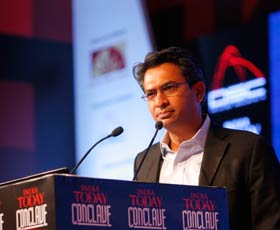 the sidelines of the ICC T20 World Cup; and plans to expand into India and other Asian markets soon.
---
---
Said Rukmankan Sivaloganathan, CEO – Trekurious, "We are excited to have launched Trekurious here in Sri Lanka. The experiential travel market has enormous potential in Asia and we are confident, with the backing we have from a solid team of investors, of successfully scaling quickly into more markets to take advantage of this. "