In a unique competition aimed at driving home the importance of girl child, a village panchayat in Haryana has awarded three persons in a "Selfie with daughter" contest. Bibipur village panchayat had launched the contest on June 9 in which parents from across the country were invited to take a selfie with their daughters and send it to village Sarpanch Sunil Jaglan through social messaging application Whatsapp.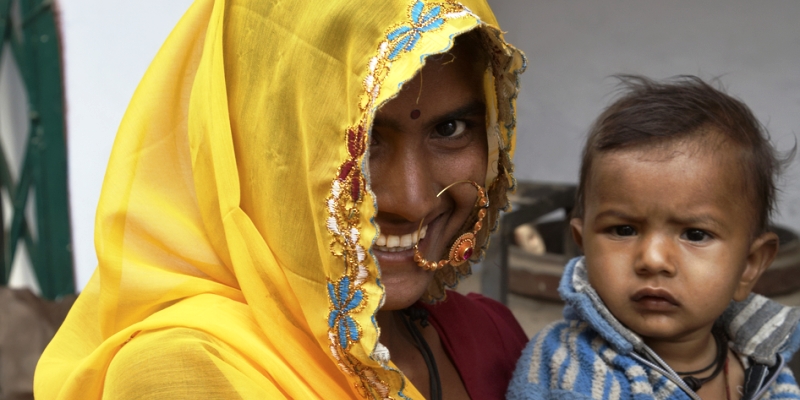 "Clicking selfies is the latest craze, so we decided to hold this contest. Through the contest, we gave the message of saving the girl child," Jaglan asserted. The competition received as many as 794 entries on WhatsApp from different states in the country, the Sarpanch said, adding the best three selfies were awarded with Rs 2,100 cash and a trophy each. 15 consolation prizes were also given, he said.
---
---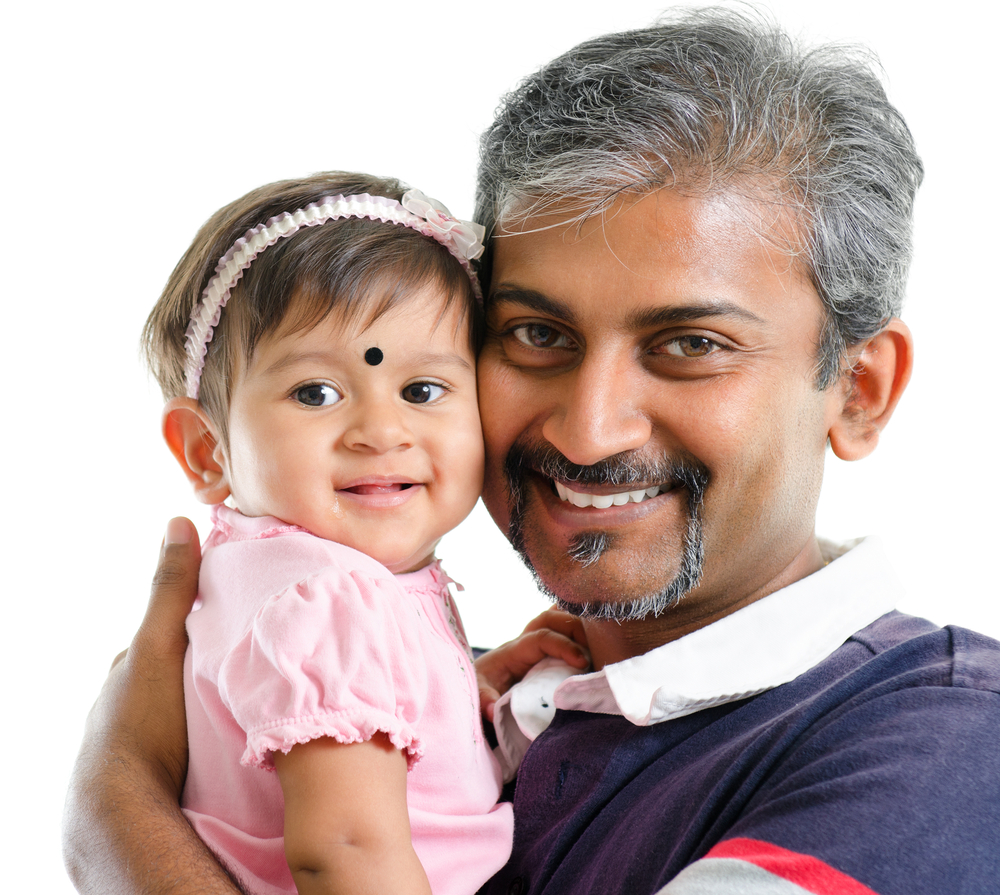 Amar Dagar, a resident of Delhi, stood first in the competition, while Amit, from Kurukshetra and Bhup Varma, a resident of Jind, were adjudged second and third respectively, he said. Dagar, the winner of the contest said, "Organizing such a competition using social media in a village is a big thing. I am happy to have won it. I am proud to be the father of a girl."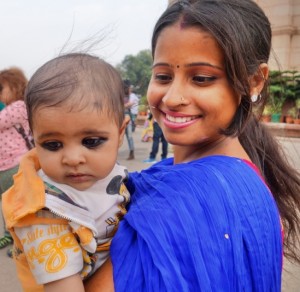 Accordin to PTI, the Bibipur village is known for its various initiatives targeting crime against women. The village has been awarded twice at the national level for their efforts on women empowerment.
Haryana's sex ratio of 879 women to 1000 men is among the lowest in the country, which the state has grown from 861 in 2001. The national average is 940. India's child sex ratio has however, been deteriorating from 976 girls to 1,000 boys in 1961 to 927 girls in 2001 and to 918 girls in 2011.
With international media coverage received by the idea, parents across India started posting selfies with their girl child on Facebook, Twitter, WhatsApp and other social media platform. Other villages in Haryana are also planning similar contests.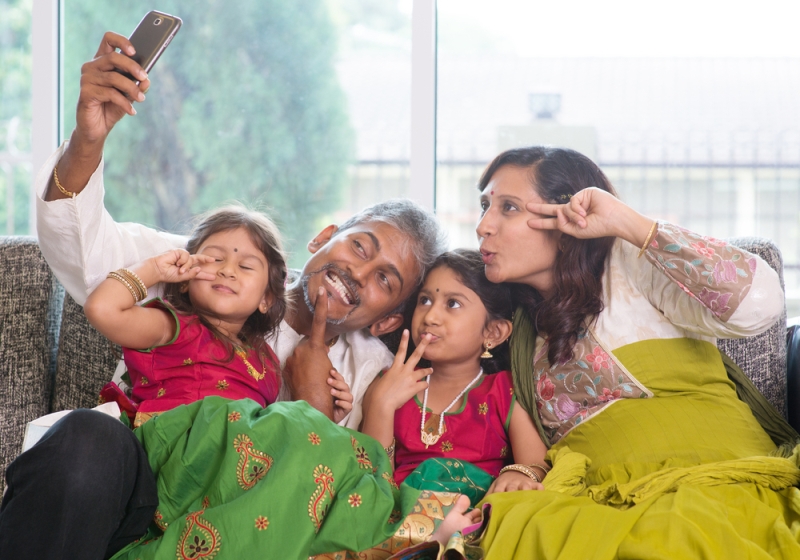 Image Credit : Shutterstock
---
Related Articles :
10 social enterprises that empower women in India
5 reasons why India remains one of the most 'dangerous' places to be a child
How Jigyasa is fast tracking the country's development by helping politicians do their job
Battling to save its new borns, Haryana plans bringing Infant Mortality Rate down to single digit before 2025
---