(Bengaluru, India)
---
Company
YourStory
---
About
We are looking for Social Media Manager who is also a startup enthusiast. Work-ex 0-3 years
---
Job Description
Role
- Create, curate, and manage all social media content (images, video and text) on Social Media
- Write awesome copy
- Monitor, listen and respond to users in a "Social" way while cultivating leads for sales.
- Monitor and report trends in social media, competitor, and channel topics.
- Develop and expand community and/or influencer outreach efforts.
- Design, create and manage promotions and Social ad campaigns.
- Manage efforts in building online reviews and reputation. Monitor online reviews and respond to each review.
- Analyse key metrics and tweak strategy as needed.
- Compile reports for management showing results (ROI).
Must have experience with
- GoogleAnalytics
- Buffer or equivalent
- Excel/Google Sheets
Must understand the following memes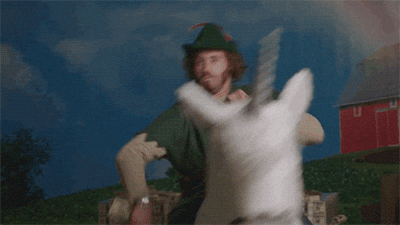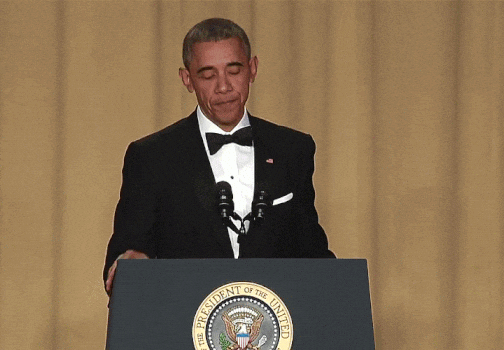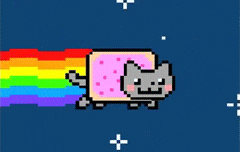 ---
Bengaluru, India
About the company
The YourStory Team brings you news, stories of entrepreneurs and change-makers, funding analyses, resource pieces and the first glimpse of emerging trends from India's entrepreneurial ecosystem, as well as profiles of great businesses and entrepreneurs from all over the world.