This is a user generated content for MyStory, a YourStory initiative to enable its community to contribute and have their voices heard. The views and writings here reflect that of the author and not of YourStory.
Starting a start-up: 5 tips for building your own business
A lot of young people are starting to see the benefit of starting a business, especially in these economic times. Still, starting a business is a little daunting, even more so if you do not know how to start. The following are a few tips to help you get started. 
Kara Masterson
34 Stories
Thursday August 24, 2017,
2 min Read
Know Your Base
Do your best to do a little market research to figure out your base. You want to know this so that you know how to advertise to this group since they will most likely be interested in your products or services. A good way to learn about your base is to study other businesses that offer similar services or products to see who they cater to.
Partner Up
It might not seem vital, but it is important to make business connections at an early stage. You want to offer an opportunity for other businesses to promote a service or product that is complimentary to yours in your business so that these other businesses return the favor. It is an easy way to promote yourself when no one knows you.
Online Presence
Now, more than ever, online presence matters for start-up businesses, so take this aspect as seriously as you can. What you want to do is hire a web designer, or do the best you can to set up the site. You also want to use social media accounts to help spread the word online.
Securing Supplies
Your supplies are like your business's hardware or backbone. It is easy to take all of these supplies for granted sometimes, but they are invaluable, so you need to secure them as soon as you can. Even if all you need is stainless steel industrial wire mesh or something else that you would expect to be readily available, you should never wait until last minute to re-stock. You do not want to go through the headache of having to replace your supplies should something go wrong because it will not only slow you down, but it will waste much needed revenue.
Find Funding
Funding is a pretty big deal when you are starting your business. It would be ideal if you did your best to avoid loans from banks as much as possible. These are usually not in your favor, so it is best to find investors. Talk to friends or find investors online who are willing to invest in your idea.
These are just some tips that may help you get started on your business. Keep in mind that starting a business is as much about planning as it is about patience, so take your time, and do not expect overnight success.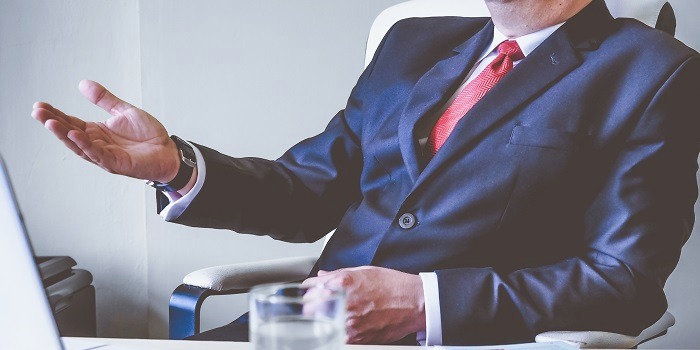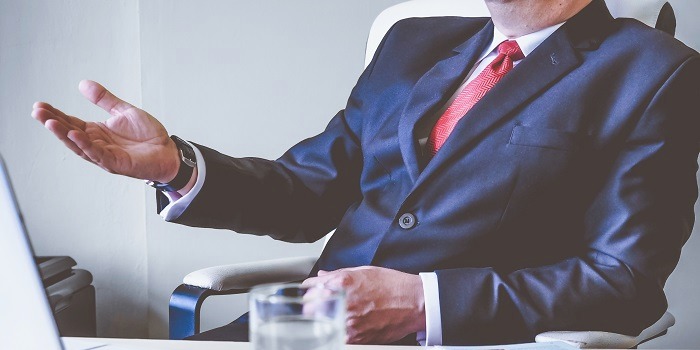 ---