Read this incredible ways to fund your start up...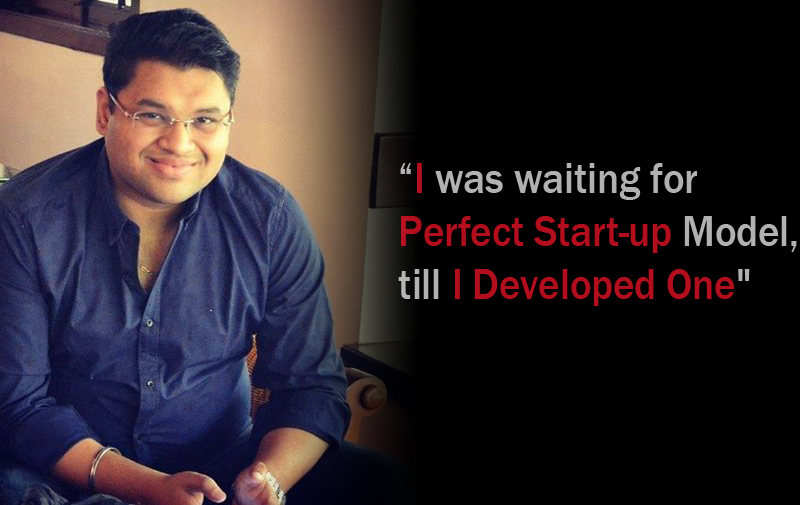 One of the best options for the startup is Bootstrapping and if in case you need staff, technology, equipments and contractors then the funding is required.
You know what is bootstrapping; it is different for different people and it maybe when you look for the person who has company in Silicon Valley and sold it to Google for $100 Million. Wait but yours is the self funded in fact your personal assets. If you work till end and the retirement amount sums up to be $50,000 to $1, 00,000.
And if you plan to have a start up, then Ramen noodles, peanut butter sandwiches or simple Dal Chawal or only jeera rice for three time meals and asking favours from friends to worked for free. Asking people to work with you for free, will help you to gather some few bucks, and that you can squirrel for dry days.
But you know, these all are the techniques 20 years ago and now the world has evolved and so many cloud innovations are there.
Lenders are not only banks
There is lot of alternate borrowing in the town and after few disappointed trips to the bank, you will think, what to do. You will be dejected and you can look to borrow from the traditional money lenders or you can try your Post Office funding too
One more awesome alternative is peer to peer lending, in this the pattern of lending is bit expensive as compared to banks but the influx of money is immediate. One more alternative is Revenue based financing- RBF – in this you will be having one more flexible. This is a flexible instrument and does not require
The money you think is not that much for start up
You might be thinking for billions of rupees but thing is that you need much less capital for your start up venture. Suppose you are a start up then you can create your own app and also have you own platform , like I did , founding LikeWike, a complete in and out content website.
Never leave your day job
One thinks that he will earn huge bucks just by starting the start up but thing is that, it does comes with assurance tag and don't quit your job so easily for trying yourself in financial startup. For months, you might be trying some seed funding and attracting investors will require time.
The more the start ups are , the less money is there
The more the start up will be on rise the less money will be there..
Starting with co-founder
It is smart way and to bring that to practical level, is bit tough as the partner has not only invest money but also need to dedicate time for it. If the money is only stuff needed then one would opt for investor rather than co –founder. In the similar manner, I started my second venture LikeWike with a co –founder Shalini Gupta.
Credit Cards
- In the highly digital world, everyone has the privilege of the credit card is the short term investment and your personal investment too. But keep one thing in your mind that the card limit and bill is waiting for you at the end of the month.
Bootstrapping
- It simply means that the money is extremely limited, as you are only a start up. This means extremely high imagination and intellect that will not only help your start up to survive but also it will help your start up to boom and the creativity will spur in..
This article is curated by Ankit Jain , CEO - promising start up EBazar.Ninja and recently founded LikeWike.
-