This is a user generated content for MyStory, a YourStory initiative to enable its community to contribute and have their voices heard. The views and writings here reflect that of the author and not of YourStory.
6 Crucial Tips to Hire the Best Web Development Company
Read the story about how to hire the best web Development company.
shivam Kumar
1 Stories
Thursday October 12, 2017,
4 min Read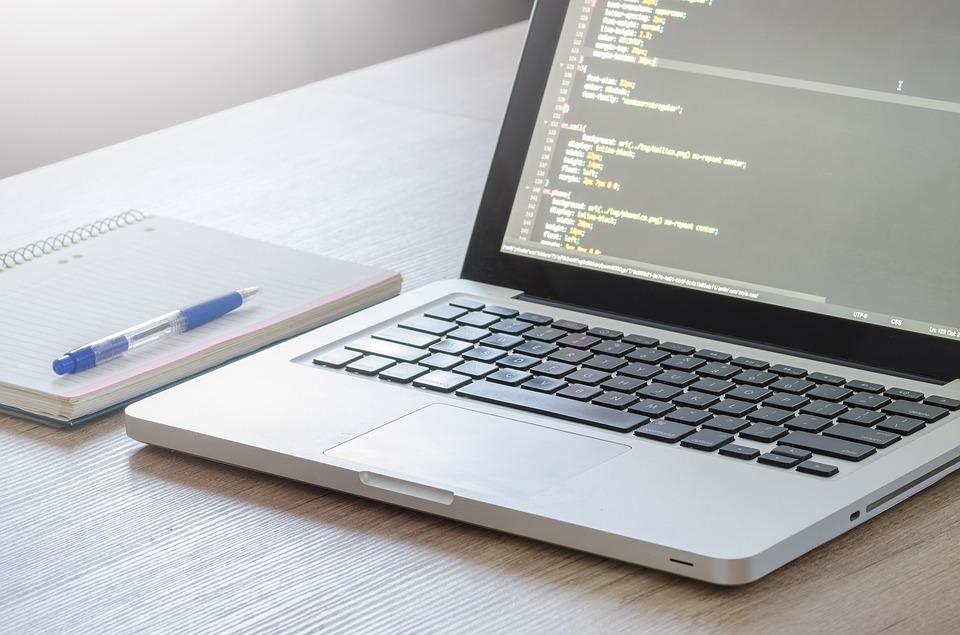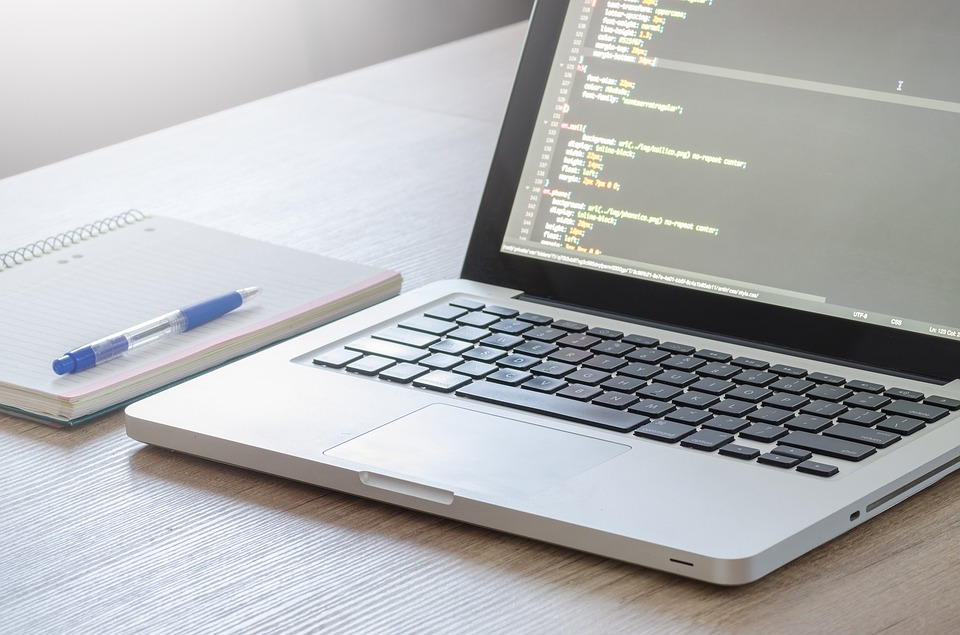 ---
When you think your business needs expansion, the first thing that comes to mind is having a website or mobile app of your own. That also calls for hiring a web development company. It may sound super easy to Google such companies offering these services. But, it's not as it seems.
You cannot count on any company that comes into your way. How about having a user-friendly website? What's about quality? How long will you get involved with the development process? These are the questions that have to be answered before you move forward.
Here we have gathered a slew of questions you should be asking before hiring a web development company. Scroll down to know
Which is your pick- static or responsive?
Before you jump start your search, it's really important to know your exact requirements. Most of the firms count on a traditional website. They need static pages with some details, a blog or go for the ones with the shopping cart. Other firms may require a site developed with custom coding for their website to be responsive.
If you are someone who wants the latter one, you need to be very choosy. Many companies may have perfection with conventional web development, but when it comes to custom web development, they may lack the touch.
You need to find an organization that has expertise across various verticals like software engineering, conventional web designing, web analytics, optimization along with many other core areas.
Every portfolio says something
Don't judge a book by its cover, that's true. But if you are there for e-commerce website design or development, it's better to check a firm's portfolio. You can get to know their exact abilities in this field. Their portfolio also gives you a glimpse of the exact services you need from a company.
Communication is the key to hire the best company
It is very important that you keep your communication channels open. Ask the firm for their preferred channel of communication and also share yours with them. Inform the project manager in case you need any changes or updates. Don't count on occasional conversations. Instead, go for frequent briefs and tell them your exact needs. Schedule your conversations based on the time zone in case you have chosen a firm from another time zone.
For future changes ask your firm for source file
When a website has been developed, doing a few minor changes later isn't challenging. You can do it on your own if you have the source files. Not all firms are transparent in this regard. Hence, make sure the organization you have chosen gives you access of the source file once the project is finished. This will help you in the long run in case you foresee a few changes in near future or planning to manage your site on your own.
Set for not-too-little or not-too-high but feasible budget
Hiring a web app development firm comes with a cost. There may be firms out there that assure you of charging nominal costs. However, this won't guarantee you on the parameters like quality, quantity, usability and more. If you want a customized solution, best organizations will cost you a bit higher of course! Software developers well-versed with the latest technology and right skills charge higher, but they ensure to deliver what you exactly need.
Streamline the SEO & Content right from the start of Web Development
Those who think that SEO and Content Development aren't important for web design, need to check their facts twice. These essential for a website to rank in search engines. SEO is responsible for your site's existence. You need to get your web app developed as per the SEO norms so as to avoid problems later. The best web design and development firm will have a team of experts who can strategize each step. Now there is more to look into rather considering their expertise in web development.
Whether you hire the best web design company in India or the US, considering above parameters will help you in long run.