This is a user generated content for MyStory, a YourStory initiative to enable its community to contribute and have their voices heard. The views and writings here reflect that of the author and not of YourStory.
11 Destinations to Celebrate your Wedding in Mexico
Weddingstar
2 Stories
Sunday August 20, 2017,
7 min Read
Are you about to get married and look for the best place in Mexico for your wedding? So let me tell you that in Mexico there are many places with beautiful landscapes that will make your wedding the most romantic moment of your life. To mention some of these are its beaches in the Caribbean or in front of the Pacific Ocean, also in some of the most romantic cities in Mexico like Puerto Vallarta, Guadalajara, Guanajuato, San Miguel de Allende and many more places to hold your wedding And surprise your guests and of course, so they have the best memory of their lives.
Although they could also take into account the places that we are recommending here for a honeymoon, a romantic getaway or an anniversary celebration; So take into account the scenario and your plans, so that you take the best of the experiences in Mexico:
Cancun.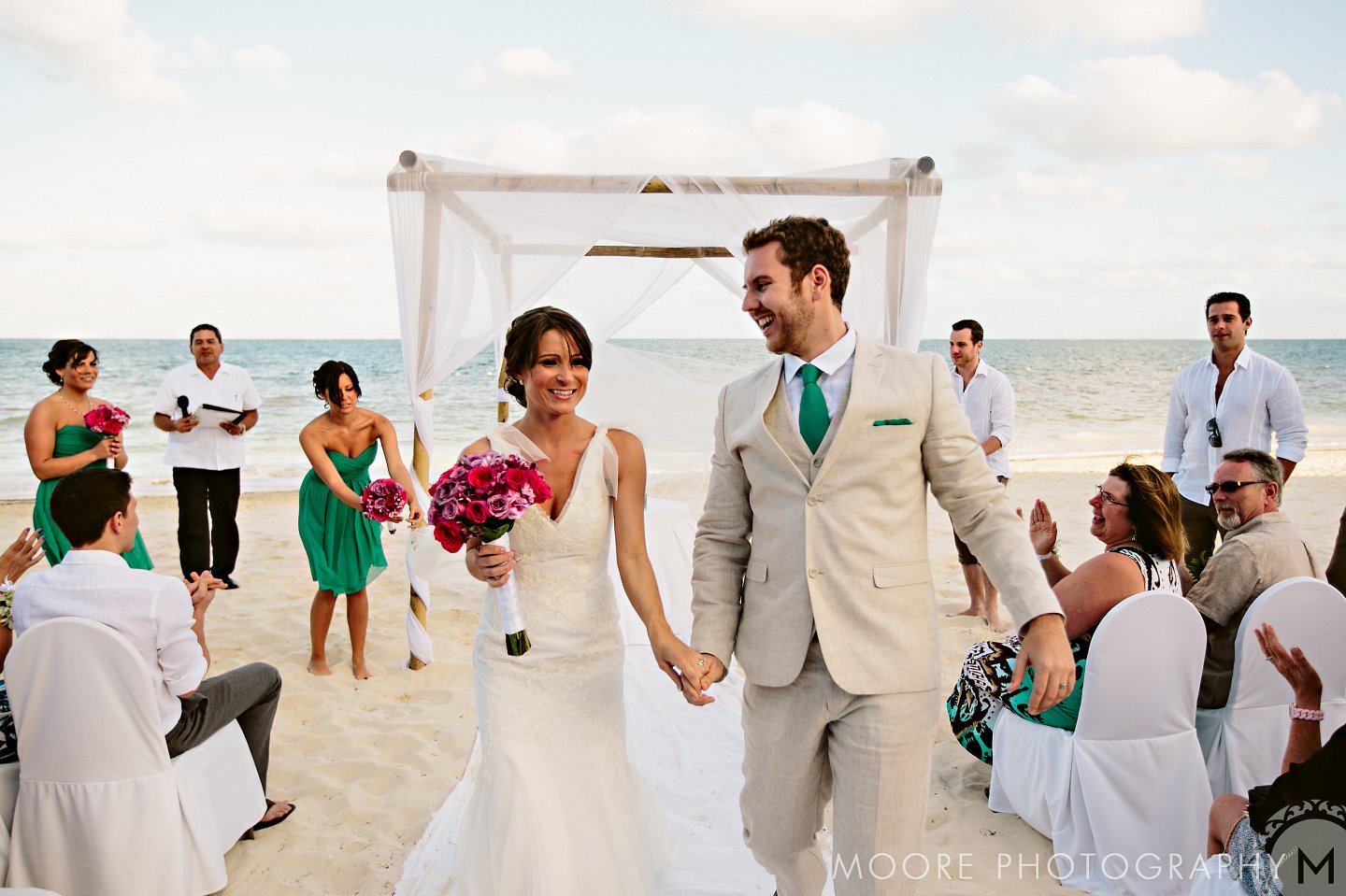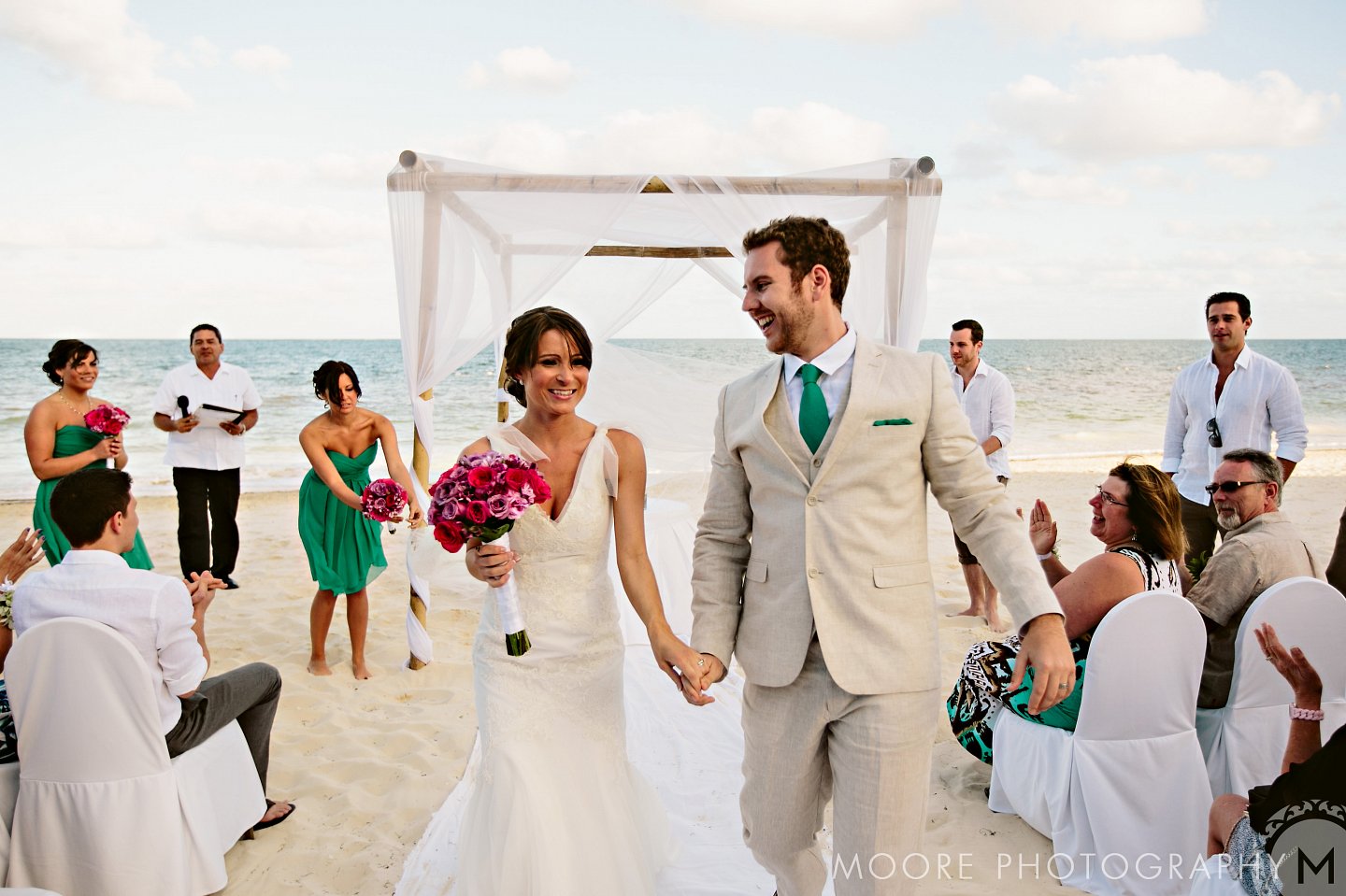 ---
If you are one of the couples who love the destinations with beach, sun and a beautiful blue sky that contrasts with the crystalline waters of the Caribbean Sea, Cancun is the perfect place! In this destination, you will have the option to make your wedding in a charming hotel in front of the sea or in one of the beautiful beaches of Cancun. A very romantic destination where the sunset will match that special day leaving a perfect setting full of romance and warmth. They can also complement your trip with romantic activities and tours.
Cozumel.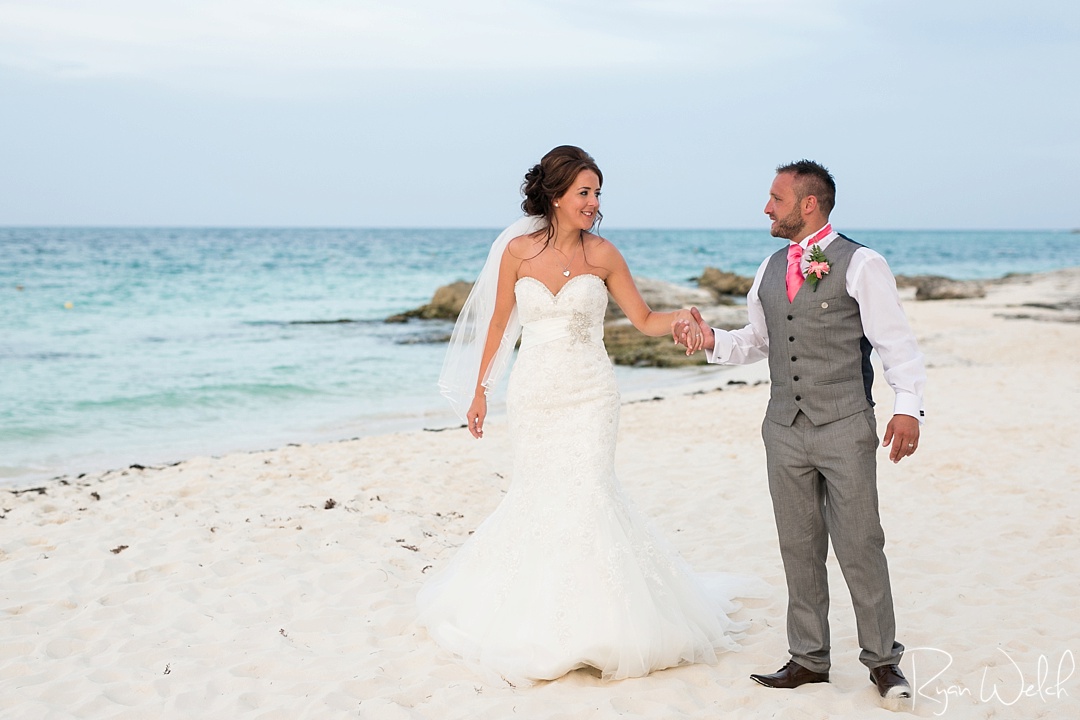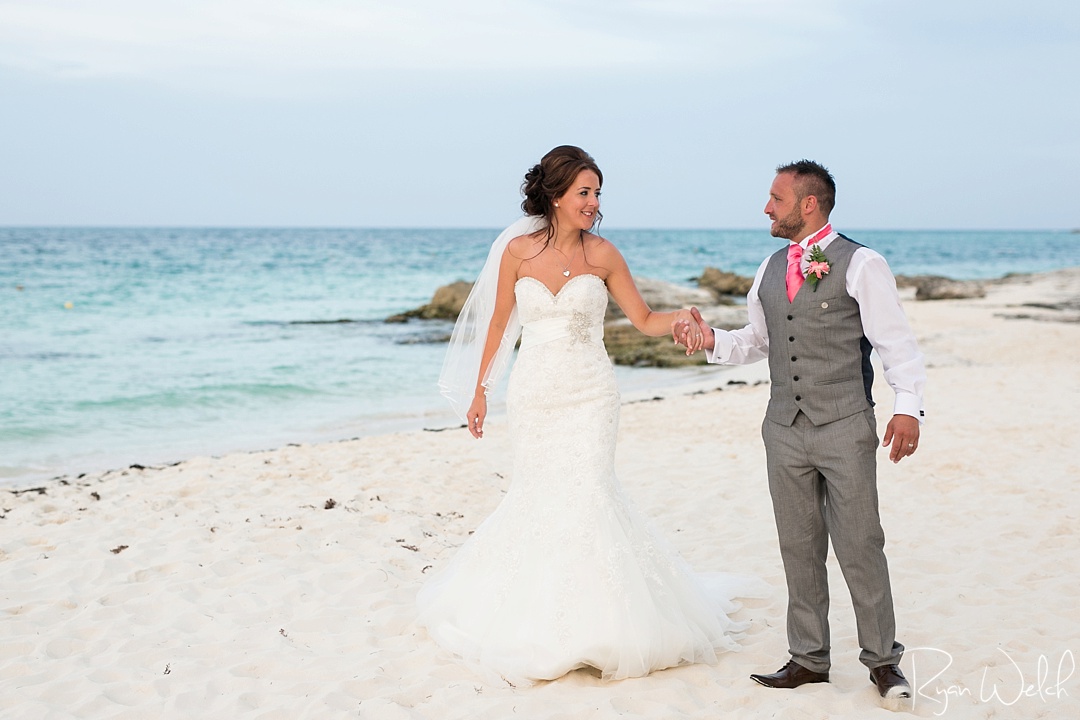 ---
Another of the most recommended destinations if you are lovers of beaches and the Caribbean Sea. Cozumel is an island that is within walking distance of Playa del Carmen and Cancun. Here couples who celebrate their wedding are those who like to truly enjoy the warmth of the sand feel and connect with nature and even marry under the sea, Yes, really under the sea! It is one of the most beautiful experiences you can do in Cozumel.
Los Cabos.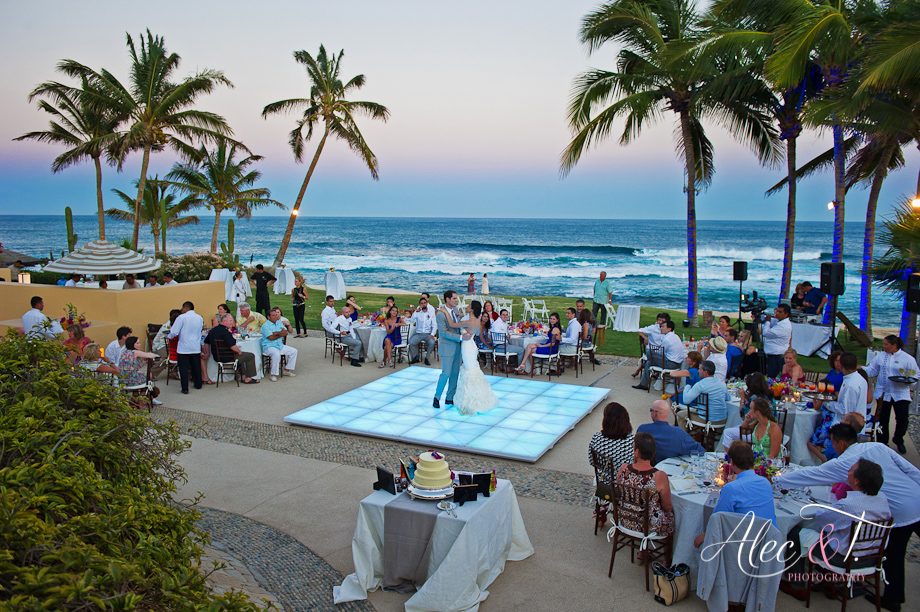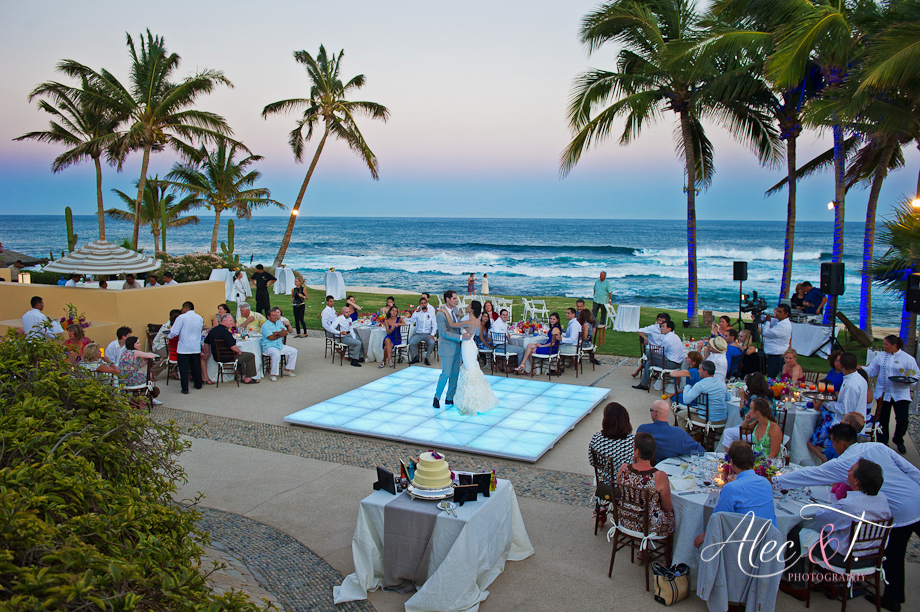 ---
Divide into two towns in San Jose del Cabo and Cabo San Lucas, the first is distinguished as a quiet place and the second as a very active place and full of nightlife. But that in any of the towns is ideal to celebrate your wedding, a combination of desert and sea that make a unique and special landscape throughout Mexico. Place where besides celebrating their wedding they can enjoy spectacular sites from whale watching in the winter season to know their different beaches as " Playa del Amor " or to know "El Arco" a natural and representative monument of Los Cabos.
Can you imagine celebrating your wedding in this destination?
Riviera Nayarit.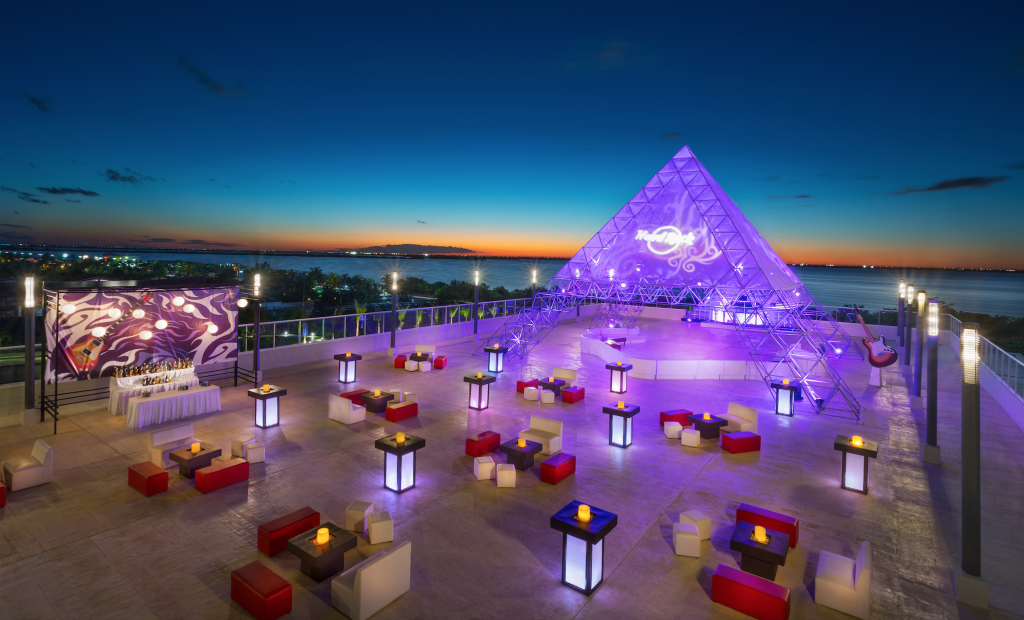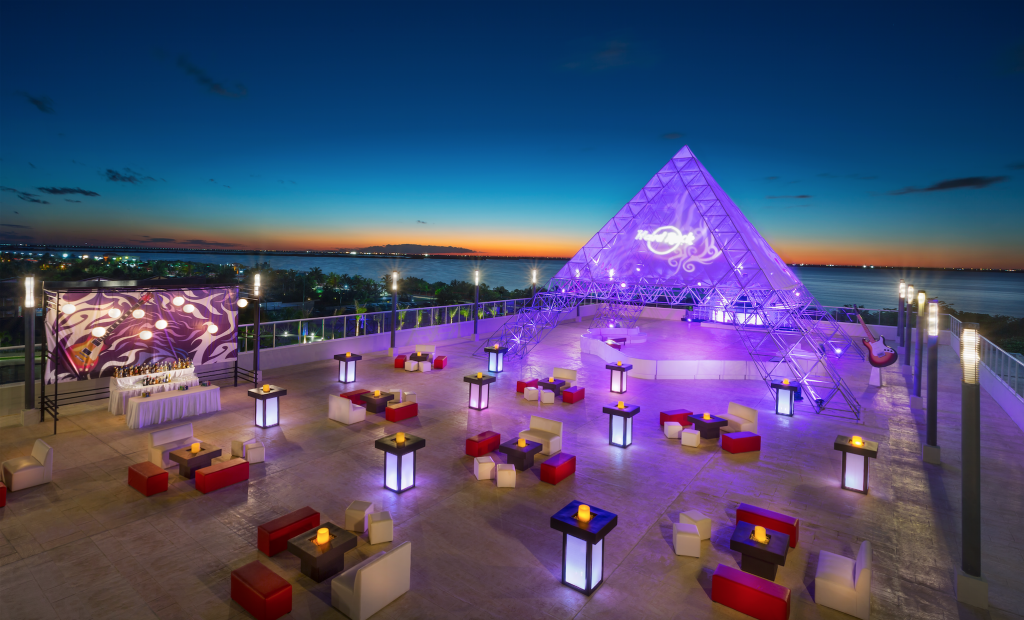 ---
A highly recommended destination for your wedding is the Riviera de Nayarit, here you will find the perfect place either in one of the most luxurious hotels facing the sea, in any of its more than 50 beaches or in one of its picturesque villages. And also for their honeymoon have the option to visit several places because the Riviera de Nayarit still has several pristine beaches, it really is a destination that is worth knowing and at least enjoy it during a weekend. Every day there is something new to do and know in this place and yes, if they are those couples who do not look for the traditional if not after they can really enjoy their marriage one of the best options is the Riviera de Nayarit.
Acapulco.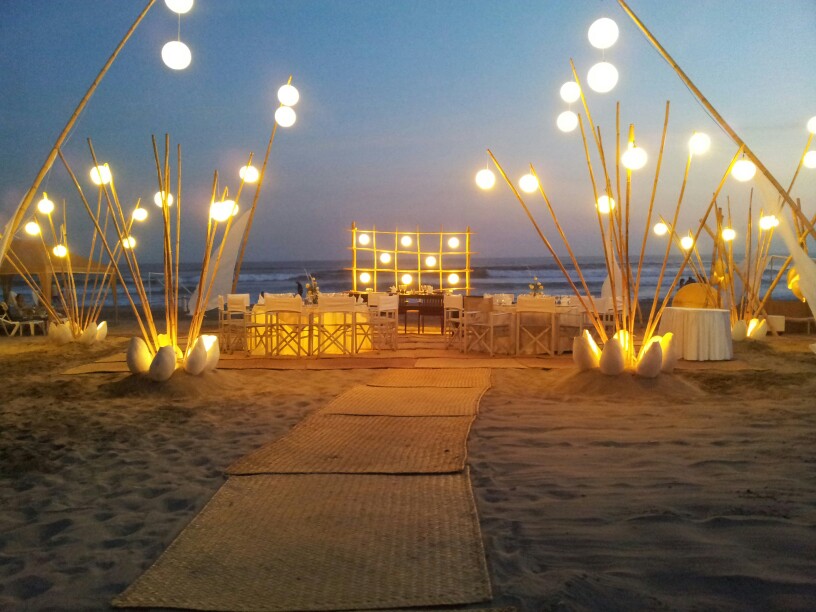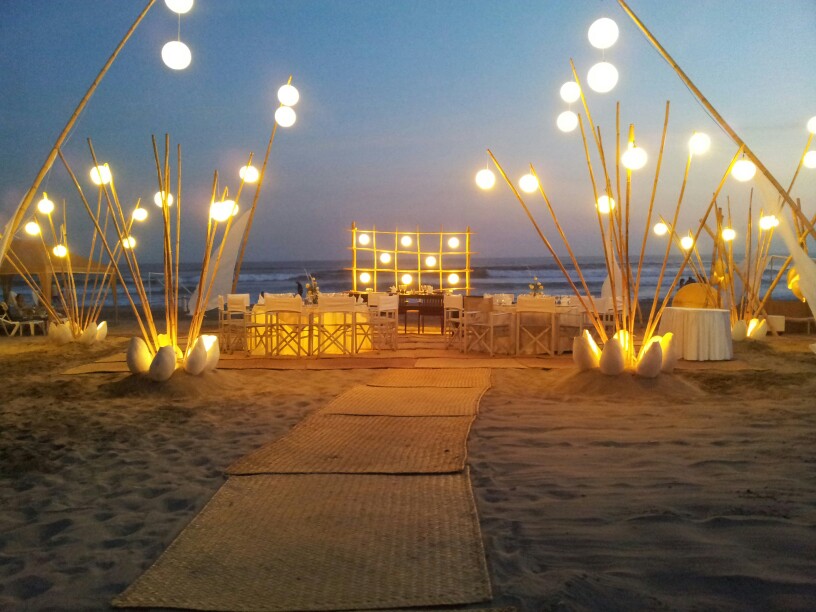 ---
A very romantic destination, the place offers different options to celebrate your wedding from either an ultra luxurious hotel such as " Punta Diamante " to something more natural as on some of the beaches of this beautiful state. Acapulco is a place that conquers the heart of whoever visits it, besides that after that so special day for your honeymoon they have much to know and if they are of those couples who love nature, one of the most recommended places to visit Is the " Botanical Garden of Acapulco " where you can contemplate the beauty of nature, there are also many more places like the " Fort of San Diego" In case you want to know more about this destination. Ah! And in case you did not know Acapulco is one of the most important destinations in Mexico. Imagine celebrating your wedding in one of the most important places in Mexico!
Riviera Maya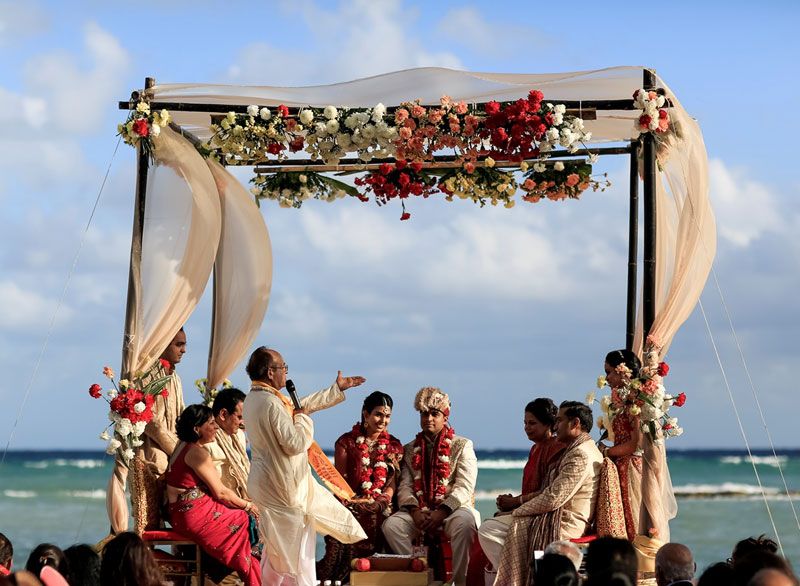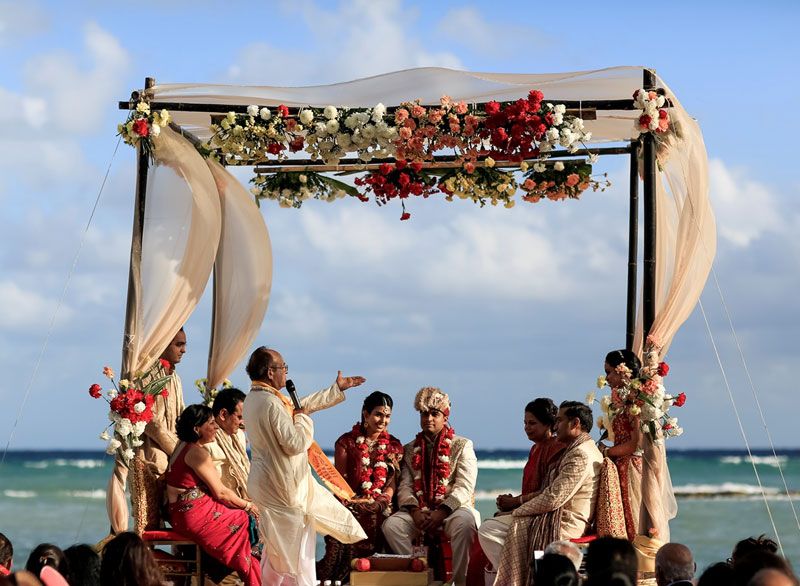 ---
If you are still not convinced and looking for something more private for your wedding as a hotel facing the sea but away from the city, one of the most recommended destinations is the Riviera Maya and here you will find elegant hotels, cabins, resorts and much more. Just to mention some places that are part of the Riviera Maya and that are excellent to celebrate your wedding are: Playa del Carmen, Puerto Morelos, Playa Paraiso, Playacar, Xcaret, and Tulum.
All these are very beautiful places, in any of them can contemplate the beauty of the south of Mexico while celebrating that special day.
Vallarta Port.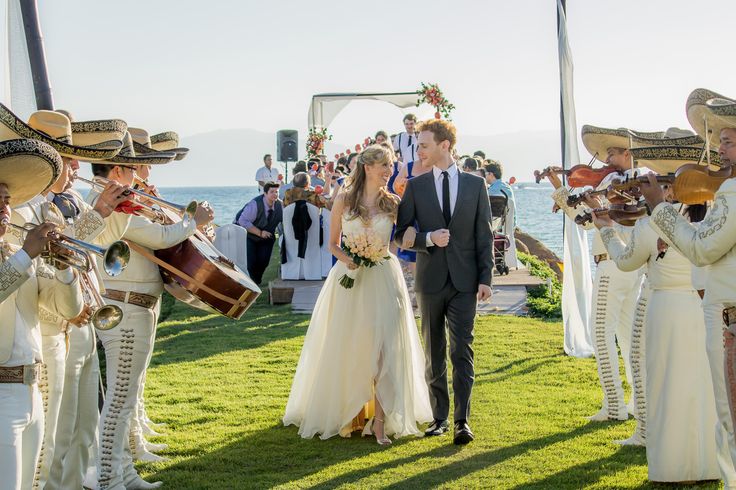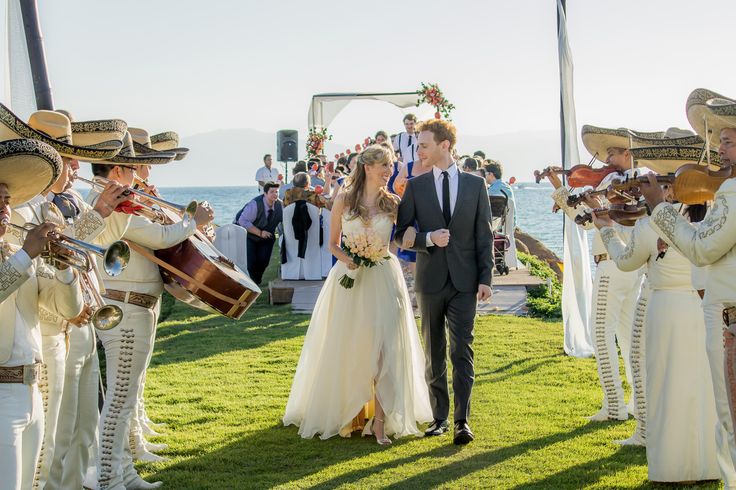 ---
Known as the most romantic city in Mexico. It all started with a love story in the sixties, which makes it a favorite destination for many lovers who are looking for something not so formal where they can connect with nature and enjoy the warmth of its people, in this paradisiacal Place will have different options to celebrate your wedding even when the city appears to be small there will always be something for all tastes. A city that by day is very quiet where you can visit several places until you contemplate the day lying on one of its beautiful beaches, while at night the city changes its pace from a quiet city to a great party.
Ixtapa, Zihuatanejo.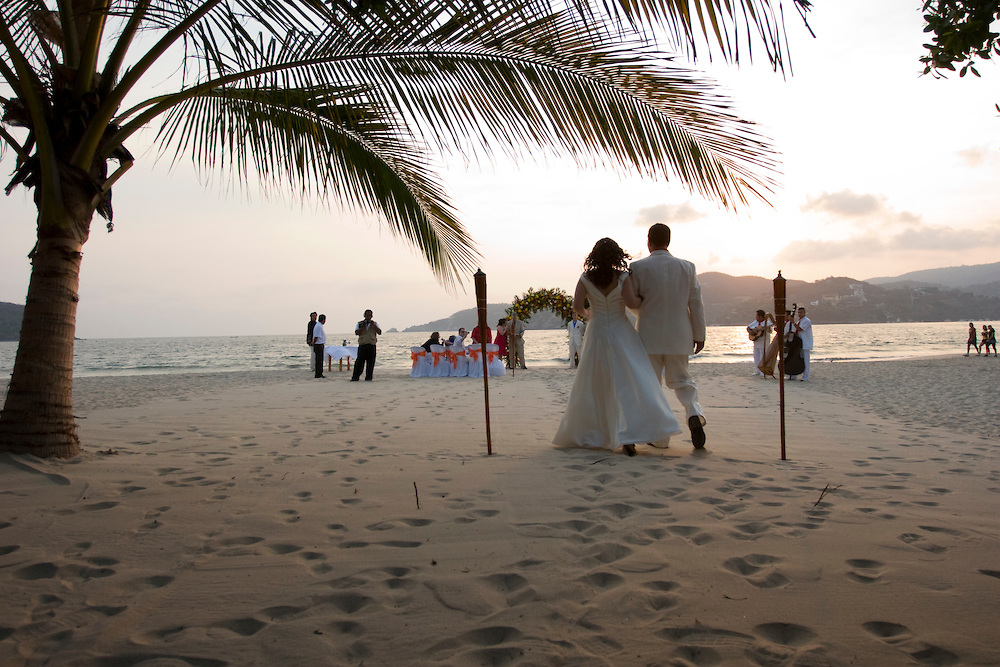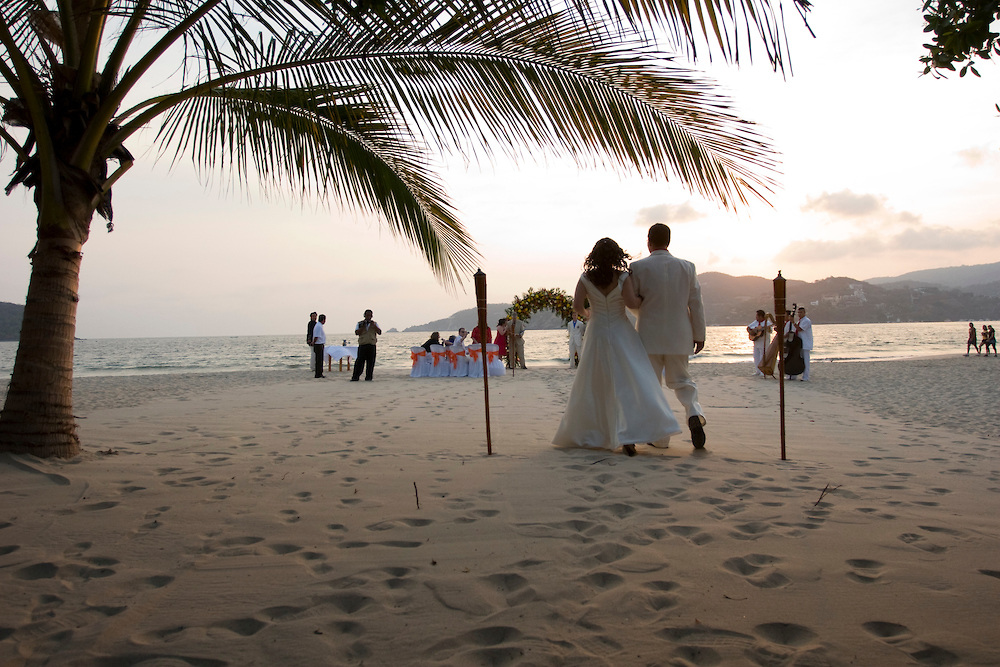 ---
Ixtapa Zihuatanejo is for those couples who want to celebrate their wedding in a slightly more modern place, but preserving their culture, what used to be a fishing village is now one of the favorite destinations for many couples because here they can choose to celebrate their wedding either in A luxurious boutique hotel or a slightly simpler hotel, you can enjoy the beautiful sunsets with your partner or walk along the seafront while enjoying a spectacular view. There is no doubt that Ixtapa Zihuatanejo is a destination to fall in love with again!
San Miguel de Allende, Guanajuato.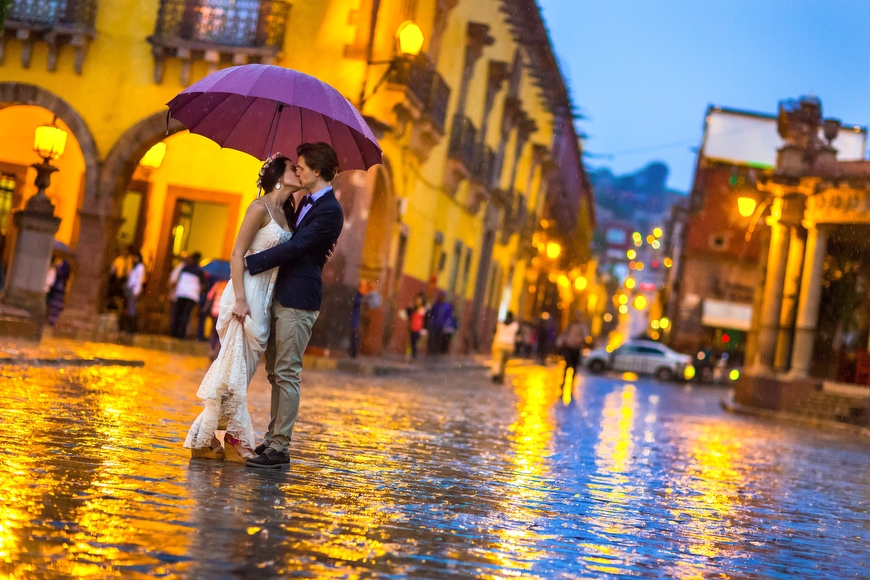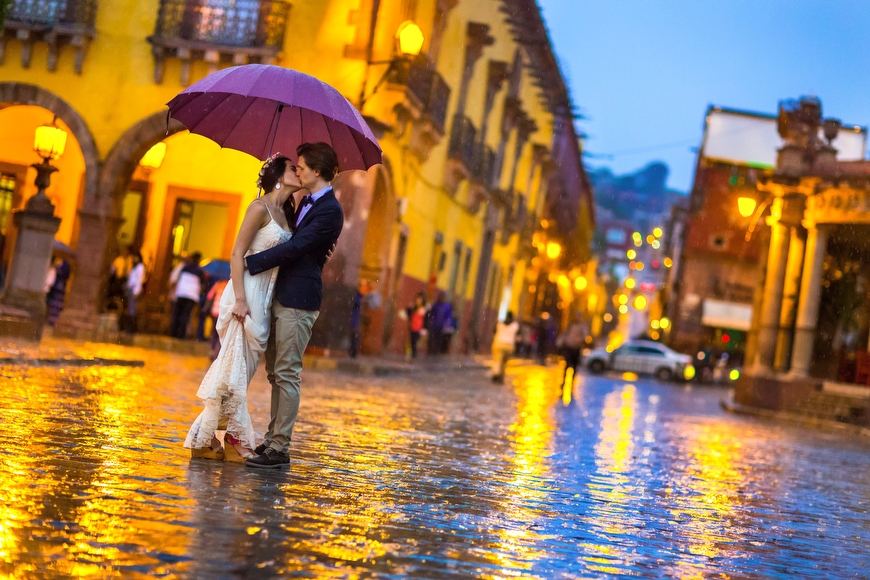 ---
A spectacular city full of culture and traditions, San Miguel de Allende has many places to choose and celebrate your wedding, from choosing the perfect church to celebrate your vows to God to the place where they celebrate that special night, here for all Budgets and tastes. The perfect city if you are lovers of culture and classic in Mexico, you will feel at a different time.
Guadalajara.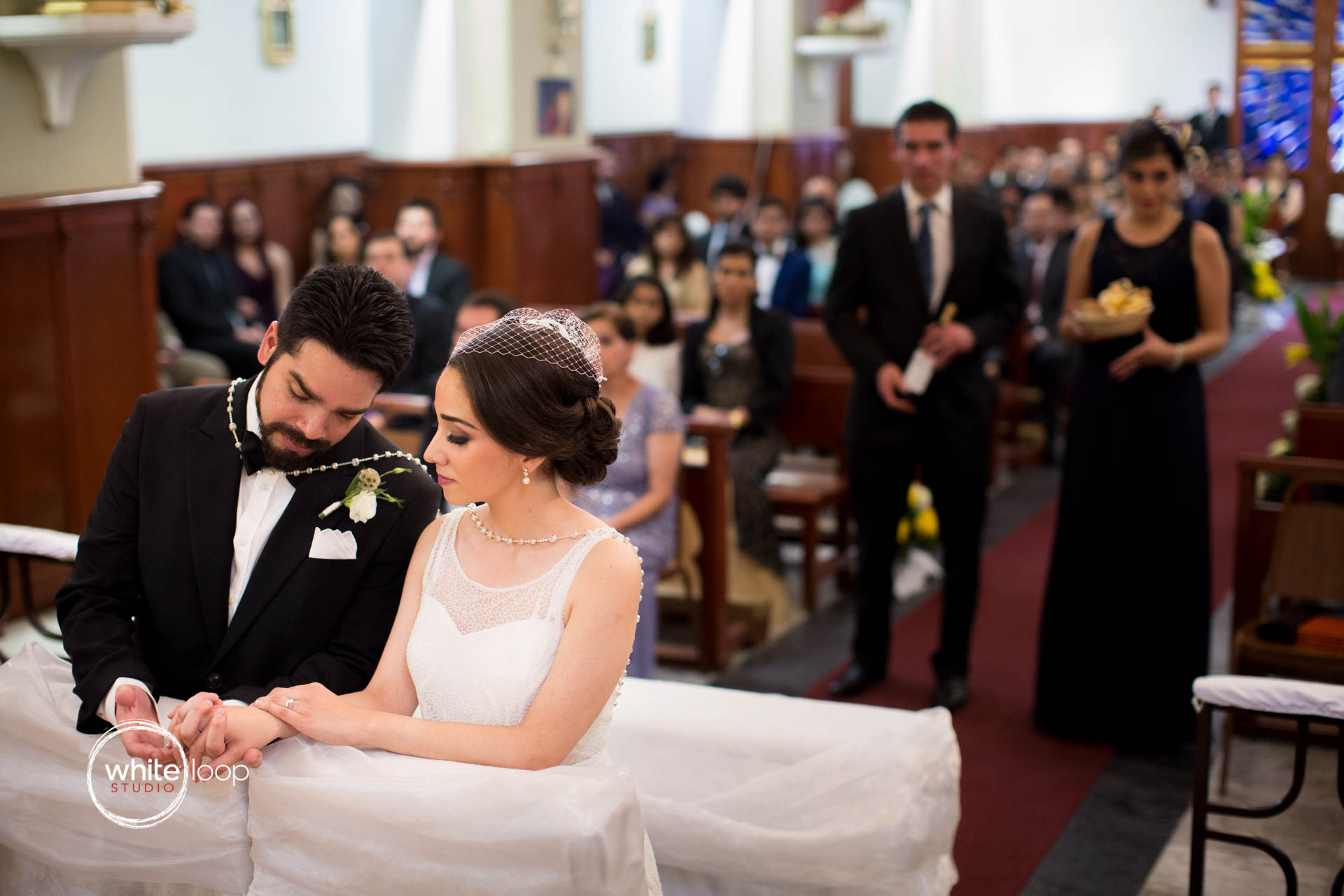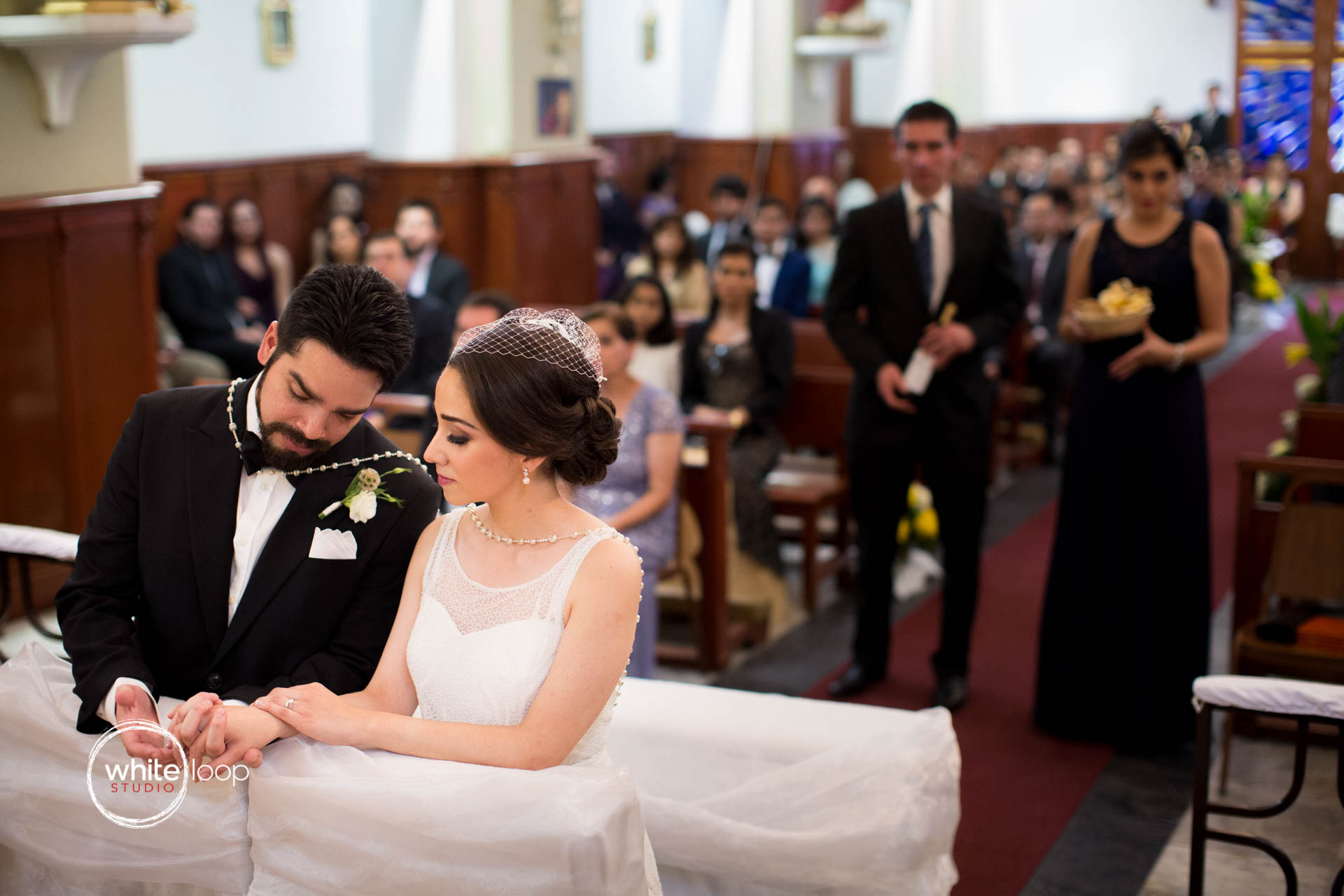 ---
The tequila, the charrería, and the culture are just some of the characteristics that represent Guadalajara, place of the Mexican traditions. So, if your idea is to have a Mexican wedding this destination is the best to celebrate, you will have many options like choosing the best church because most have a surprising architecture and a great history; The place that suits your tastes like a garden full of flowers; And why not even a mariachi that animates that special day.
Mexico City.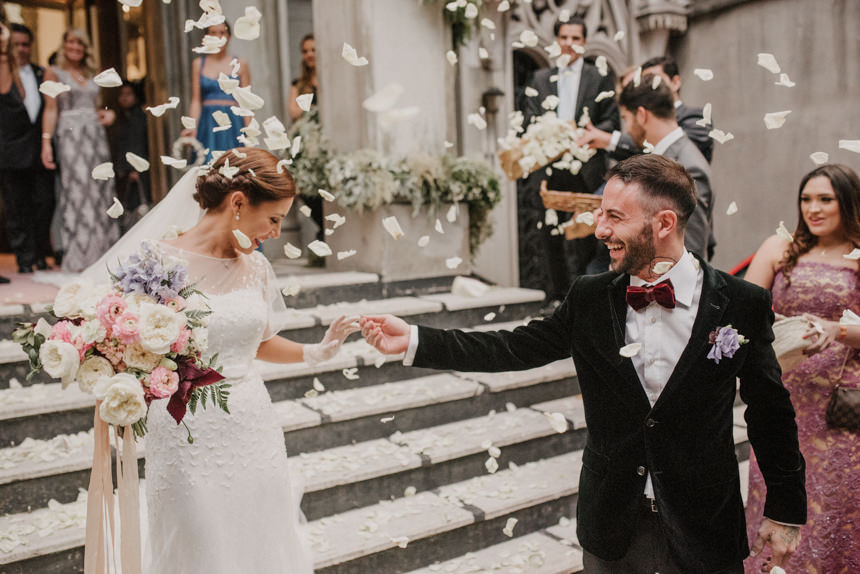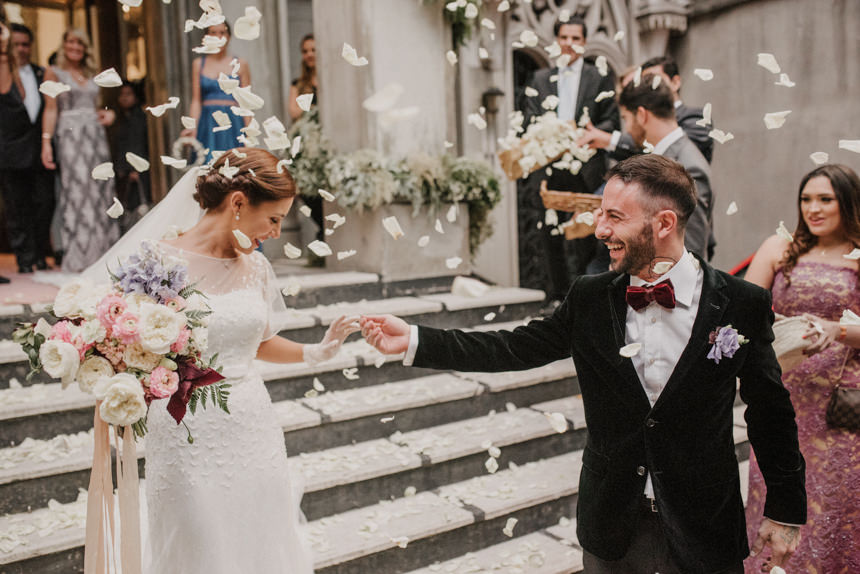 ---
Who said that Mexico City is not a good option to celebrate your wedding? Of course not, here you will have many options, it is just a question of selecting the ideal place, also after that special day will have the option of visiting places or perform various activities from extreme to cultural such as: The " Basilica of Guadalupe ", walk through the "Constitution Square" the heart of the city, visit the "Palace of Fine Arts", go through the " Museum of Anthropology and History ", or visit " Xochimilco"And walk it aboard the famous" Trajineras "and these are just a few places to know. How beautiful it would be to know all these and more places with that person with whom you now share your life. Dont you think?
Now that we have shared with you the best destinations in Mexico for the wedding of your dreams, what is your favorite place?