Search the reasons for travel ...
When you travel you leave your world behind you, searching for new one, and then realize yours is better.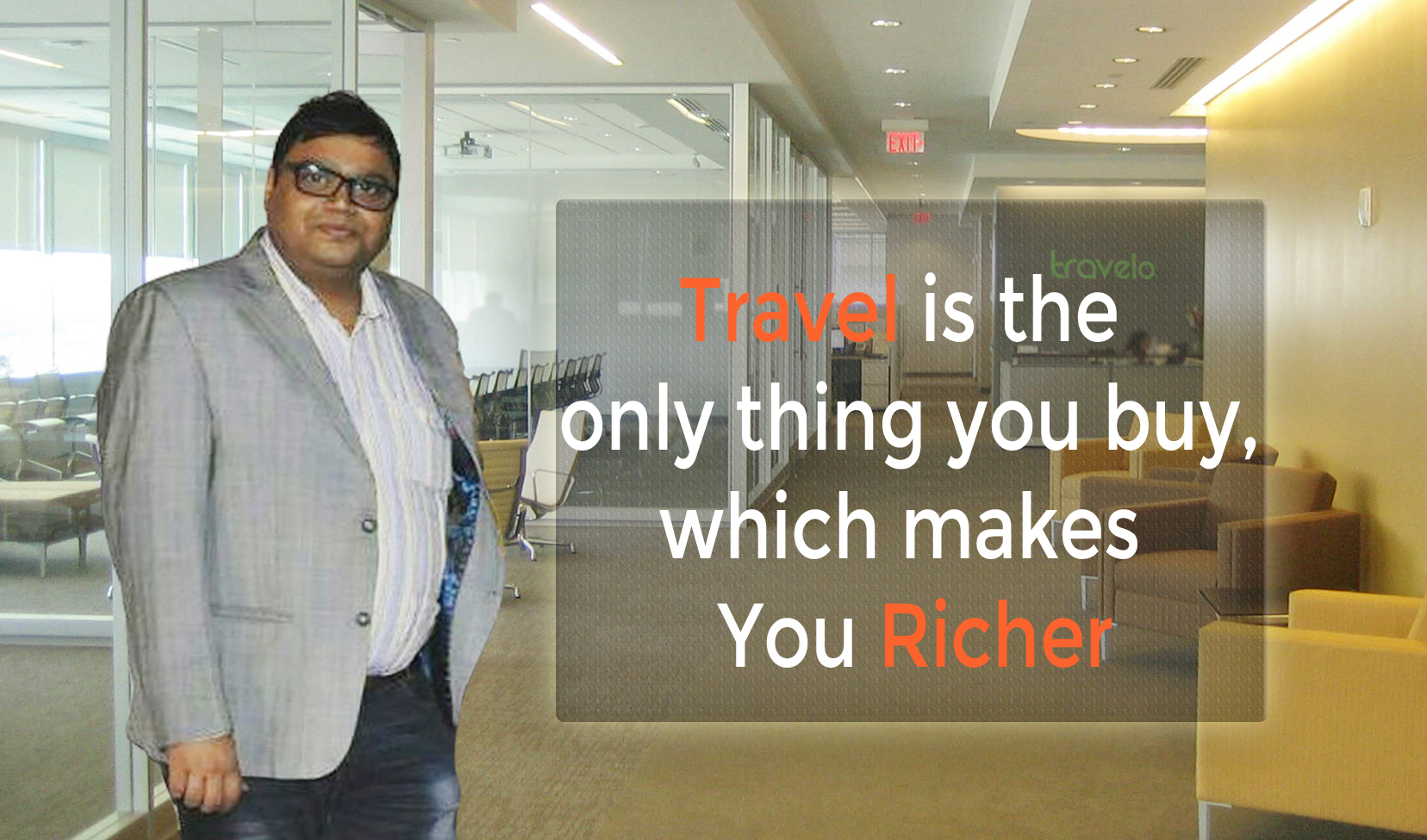 That realization is only when you travel and your love for travelling is like FISH LOVE..
Reasons why you should travel are written below, see what's you're and if you don't have reason to travel, make one:
1. Travel exposes to numerous new antibodies makes you immune system extremely stronger than before.
Antibodies are little protein packs, which are present in our and exposing to some dust and minor illness actually boosts our immune system.
2. Travel lowers significant amount of stress level
Travelling reduces amount of stress we have and the work culture in today's world gives a kick of stress rather a boost of confidence. So, travel like I have become a Travel Ninja.
3. Have apt tour and packages deal before hand
It is nothing like you go there and you will have best of everything lines up for you, be it hotel or sightseeing. No, choose your package wisely, like I prefer from so many like Yatra.com, Cox and Kings and TravelO.Ninja. They all provide solutions to your travel query and insight.
4. Earth Have Healing Places
There are so many healing places on the Earth like Turkey, Iceland or Costa Rica; all have some places, which have healing properties. Some of the famous energy points of the world are Stonehenge and Pyramids of Egypt.
5. Travel and you will live longer
If you want to have a longer life span that consists of healthy and hearty way, then travel as much as you can. Research has shown that it not only keeps our body healthy but also our mind stress free.
6. Realization
There is saying that,'HOME SWEET HOME', when you won't go out of your well then how will you realize that what you live and what have you learn, who you are.
7. Explore World
You also have a chance to explore places and now days, customized packages are offered from number companies like Yatra.com, Cox and Kings and travelo.ninja.
Travel as much as you can …
This article is explored by Ankit Jain, CEO, E Bazar.Ninja & Co- founder TravelO.Ninja – complete travel solutions for everyone.
Ankit himself is an avid traveler.
TravelO.Ninja is founded by Amit Jain – a free spirited traveler …