This is a user generated content for MyStory, a YourStory initiative to enable its community to contribute and have their voices heard. The views and writings here reflect that of the author and not of YourStory.
Alternative careers : Work at home jobs that might be perfect for you
You may be surprised by how many flexible working options there are in the world. Here are a few work-at-home jobs which could see your career in pj's skyrocket...
Beth Pembrook
2 Stories
Tuesday October 24, 2017,
4 min Read
For many, the 9 to 5 career in a cubicle is not a viable option for their lifestyle. For others, it simply isn't an attractive way to live. Thankfully in 2017, there are a number of roles available for such individuals to find a role that can be worked from home. Meaning a much more flexible lifestyle - perfect for the rush of the modern world.
---
You may be surprised by how many flexible working options there are in the world. Here are a few work-at-home jobs which could see your career in pj's skyrocket:
Voice Actor
Can you read aloud? Does it sound a little bit better than a monotone mess? Then you might be perfect for a career in voice acting. From radio ads to audio books, your voice acting talents could be put to use for a variety of interesting products across the web and beyond. There is a world of voice acting out there, so depending on your skill level there could be plenty of work out there for you!
To get started you may only need an internet connection and voice recording equipment. You don't need to be a Golden Globe winner to be a voice actor, so don't worry if you think your acting chops aren't up to it. Give it a try and you may be surprised by the gigs you manage to land.
English Teacher
There are a lot of tutoring jobs to be found on the internet, but none are more in abundance than that of an English teaching. Students from China to Spain may be interested in your services, as they want to be able to have a conversation with a native speaker. You don't even necessarily have to be able to speak a second language yourself!
To get started you need a webcam and, if working with young children, a background check.
Tech Support
In an increasingly technological world, you might be surprised by how many virtual tech support roles there are available. With the increasing amount of technology at home and in the workplace, the increase for tech support will only continue to rise.
A phone line and technology know-how are your best bets for starting out in this career path. There can also be the opportunity for onsite work if you want to seek out a change of scenery every so often.
Fostering
Do you love children? But, a career at home is also your preferred dream? Then a career in fostering may be the preferred option for you. Not only can you make a reasonable living from this - on top of the allowance for children's clothes and necessities - but, it can be much more rewarding than a typical career path. If you have a spare bedroom then welcoming a foster child into it may be the work-from-home career you never knew was possible.
Surprisingly, the requirements to become a foster carer are much broader than many people might imagine. Single? A man? Not a homeowner? There are very few things that stand in your way of enriching a young person's life. Apply with your local authority or a private fostering company if this is a career path that interests you.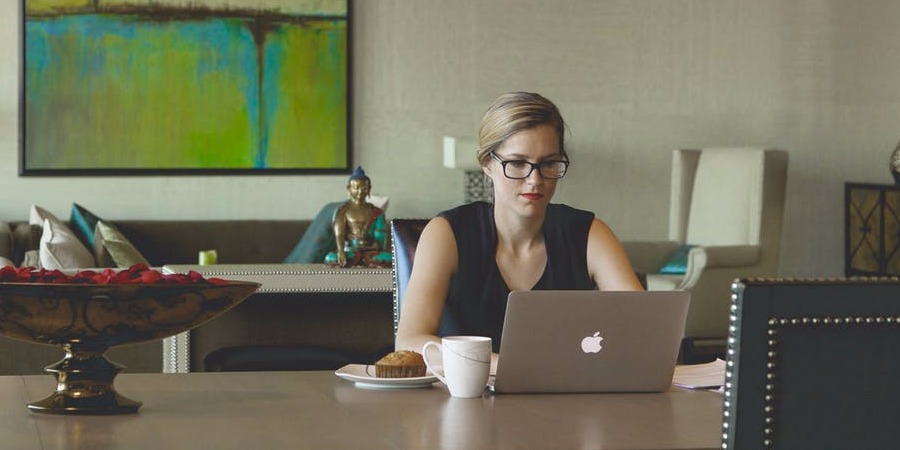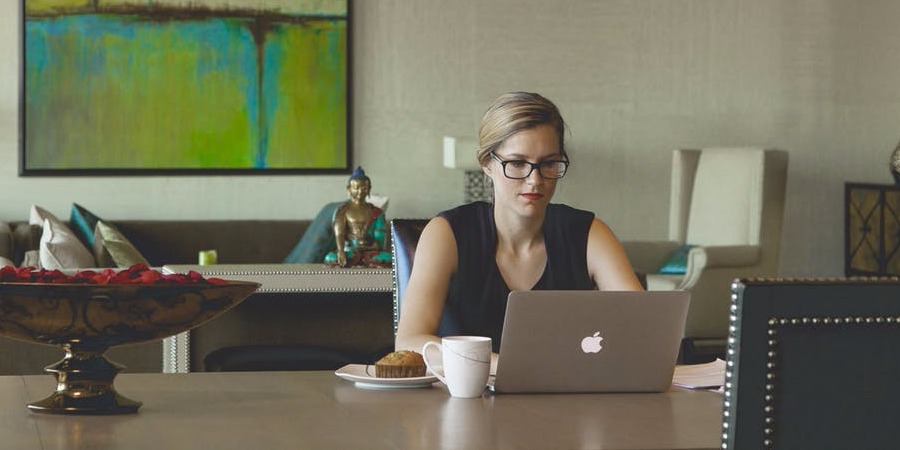 ---
Virtual Assistant
The idea of a virtual assistant is someone who is able to act as a receptionist, meeting planner or similar when a business can't justify it as a full-time position. For many, the specifics of the role can vary wildly depending on a company's needs.
A computer and a phone are usually the go-to equipment for the virtual assistant, so it is relatively easy to get started on the various job boards.
And there you have it! Five work-from-home careers that might just be perfect for you. Whether you're a chatty character or want to give something back to your community, working from home doesn't have to be a future dream but a present reality.