Events
Upcoming Partner Events
---
IEEE Women in Leadership Summit 2015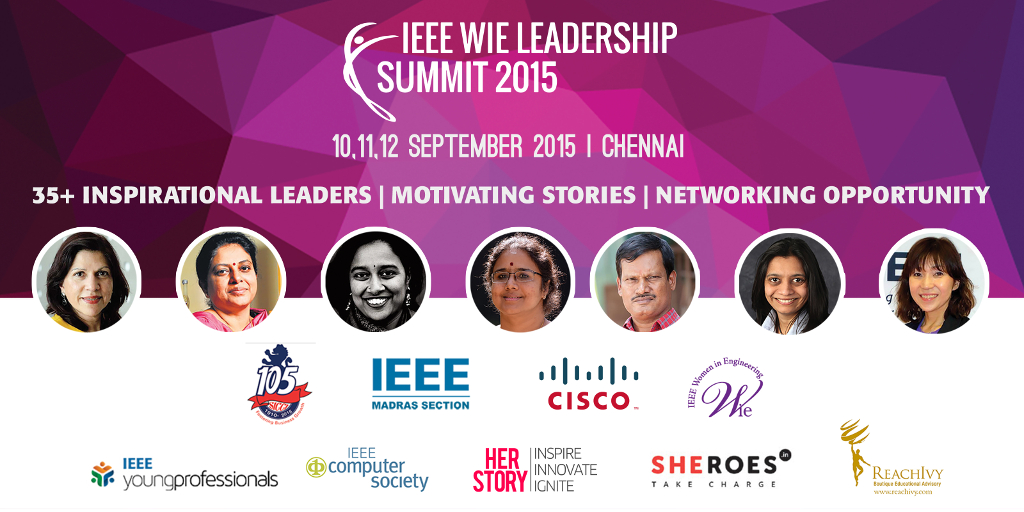 ---
DexterHack #WomenWhoCanCode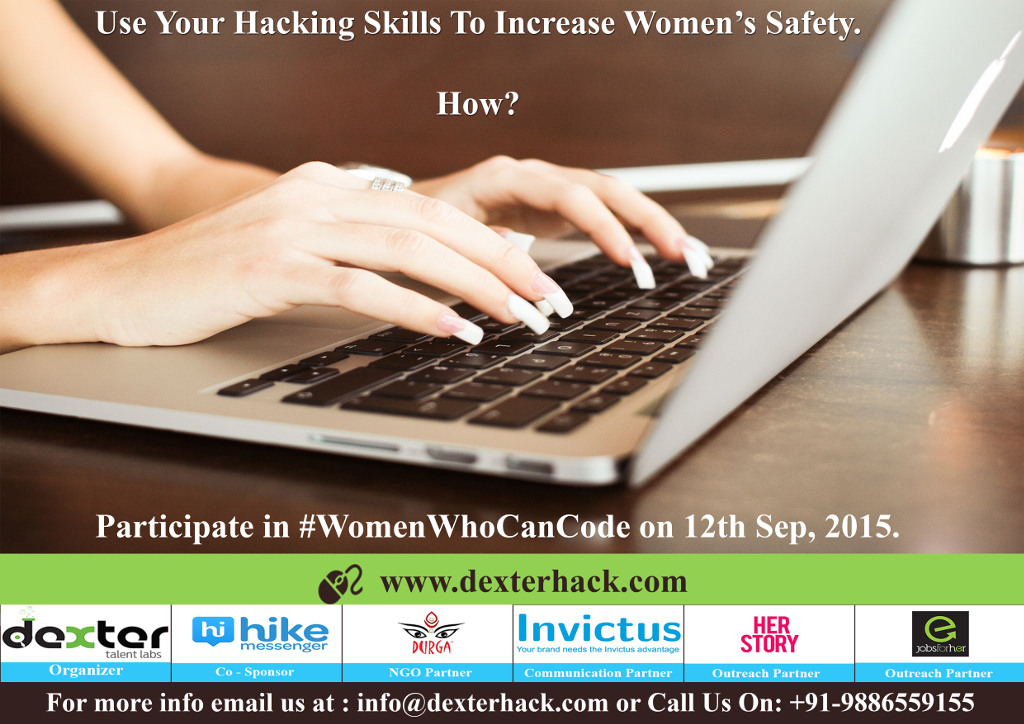 ---
Hack in Punjab
---
E-Summit 2015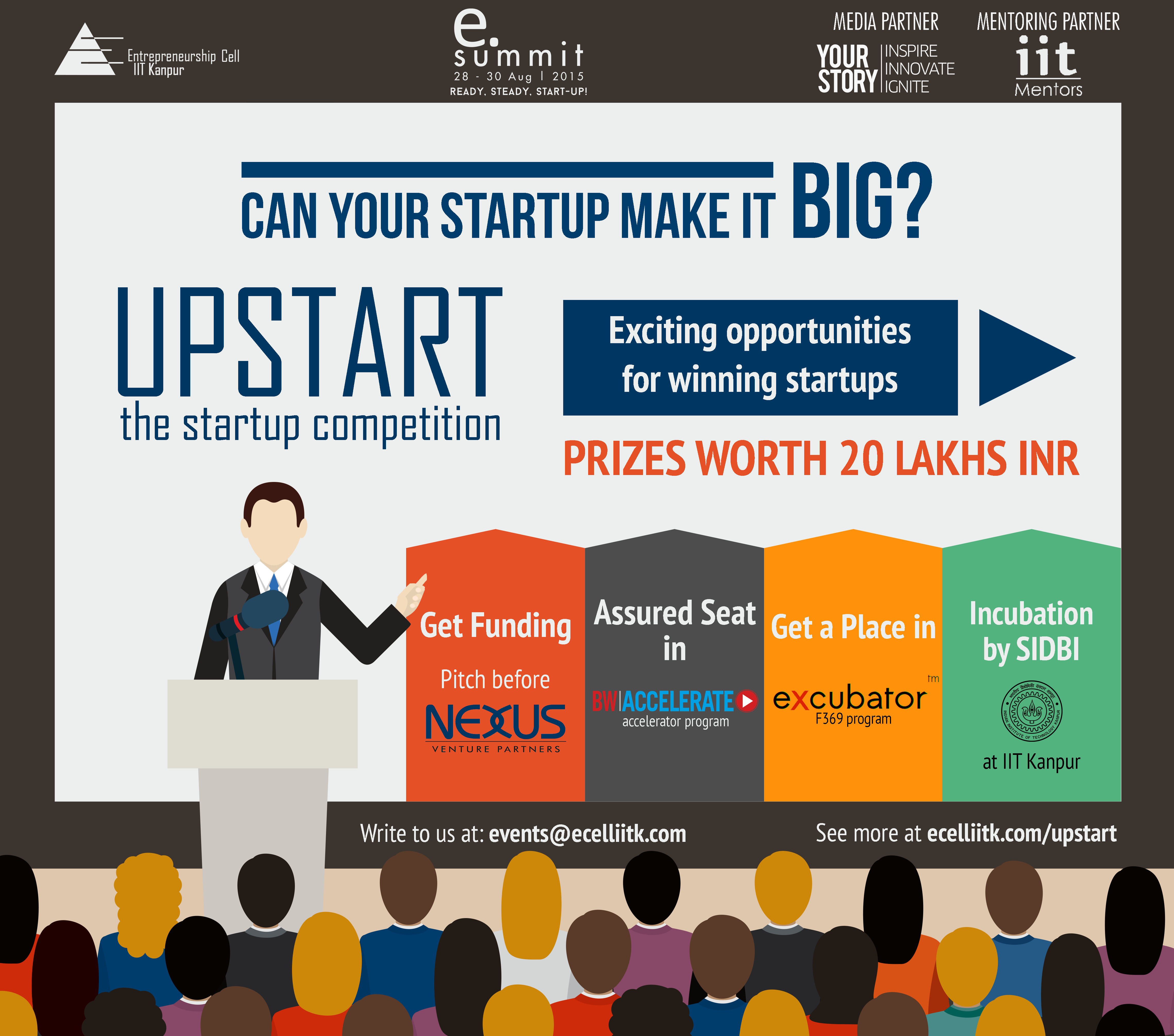 ---
#DoTheIMG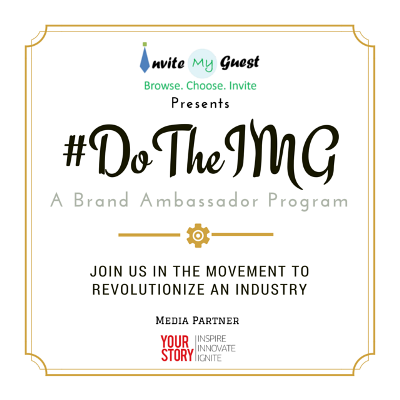 ---
The i5 Summit, IIM Indore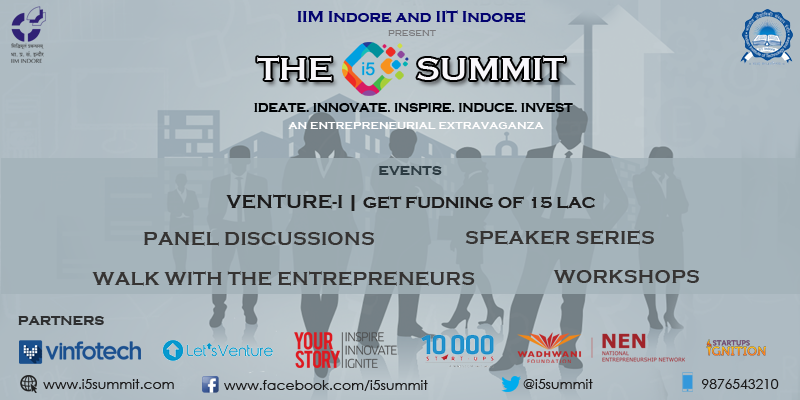 ---
---
The Founders Festival
27-29th September, Munich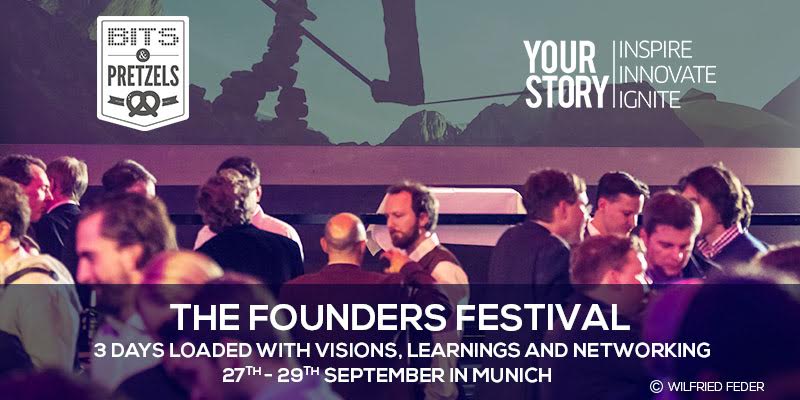 Get your tickets  here. Use code "BP_YourStory" to get a 10% discount only for YourStory readers.
---
---
TECHSPARKS
India's Biggest Product Tech Startups Discovery Platform
---
MOBILESPARKS
---
E-SPARKS
---
EDUSTARS
---
---
---
Past Partner Events
---
Global Hackathon Seoul :
Global Hackathon Seoul is the first hackathon, conference, career expo and culture showcase of its kind. The organizers will sponsor international travel costs and fly in 1000 international hackers, developers and entrepreneurs to join 1000 national South Koreans. The event spans over 4 days from 29th July to 1st August, 2015. This massive event will take place at the COEX convention and exhibition center provided by the Seoul city government. It is currently piling in thousands of applications and will close the first international registration process in one month.
Register here for the Hackathon.
Check out https://seoul.globalhackathon.io/ for more details.
---
GHV Accelerator Webniar – How to become mentorable and fundable 
When : 3:00pm-4:00pm (IST), on Friday, 15th May 2015
Register : Click here to register for the Webniar