Google is a role model for many startups, and everyone has their own reason for admiration. For Ankit Goyal, he was inspired by Google's free data and service it provides its consumers. He has followed the same principle and adopted the same approach when he launched the free e-books app called Oodles — which gives users access to 50,000 free downloadable e-books. Talking about the concept, Ankit says: "There are not many app stores available for free download of e-books. This app will help you download from a library of 50,000 odd books."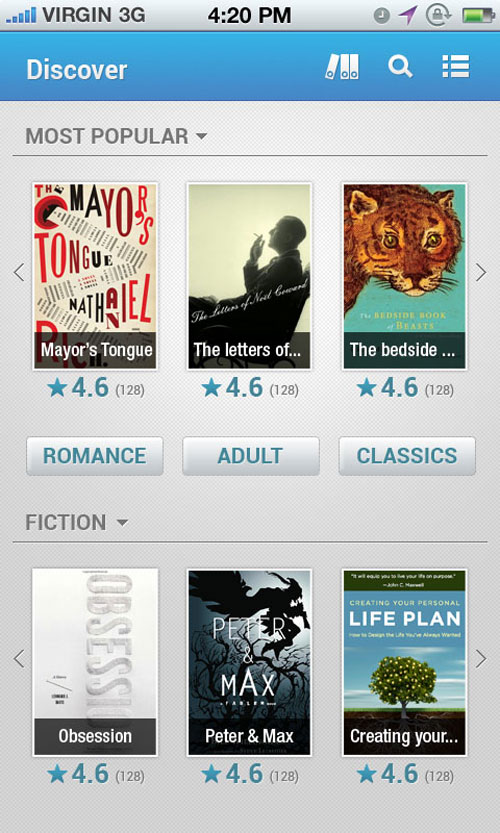 After graduating from IIT Delhi and finishing his MBA from HEC, Paris, Ankit interned with a couple of start-ups and worked in New York with digital publishing companies before starting his own entrepreneurial venture. Speaking about the USP of the app, he says: "the 50,000 e-books are categorized under different sections like literature, drama, classics etc. and rated by our readers. These are available for free, the user can select any of them, download it and read it." The e-books are e-sourced from tie-ups with various online websites which provide free ebooks after taking respective permissions from authors/publishers. One can practically download as many books as one wants.
---
---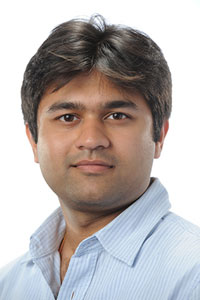 Launched on 15 February 2013 on the android platform, the download number for the app reached 1 Lac (0.1 Million) within 15 days. The app has been integrated with Facebook, in a way that one can recommend books he likes the most. Ankit plans to move to the iOS and Windows platform soon to widen the reach of the application. The app has managed to secure fifth rank as the most downloaded app in Philippines along with being in the top app list in other countries like New Zealand and Ireland.
Right now the available library comprises only of English language e-books. But Oodlesapp is contemplating to include e-books on other foreign languages too. While Ankit looks after the business and marketing side, he has hired developers to develop the product. Based out of Noida, the team includes five people.
Oodlesapp is a bootstrapped venture started in November 2012 and is looking to break even in coming six months. Speaking about the revenue model, Ankit says: "We will be making money through affiliate model where we sell e-books to customers through retail partners." Ankit is looking for the right kind of investors and mentors. Ankit wants to expand their collection/service of ebooks with time. "We plan to have most of the books data in the world. We want to tie-up with Indian retailers in the future and want to create a price comparison facility as well as include various social networking features into the app."