Urban India is waking up fast to the organic and natural way of living. We cannot say if its a genuine change in thought process or simply a 'fad' but many new businesses see this as an opportunity – to create an enterprise and perhaps a social impact.
One startup in this space is iKheti which is creating a platform for individuals & communities to grow healthy consumable crops within their premises & promote sustainable urban farming. It also provides services for beautification and 'green vamping' of rooftops & patio gardens.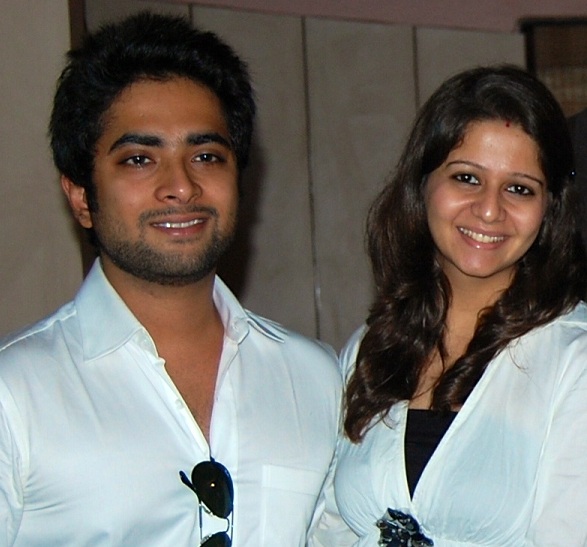 The co-owner couple, Sharad Shah, a practicing Chartered Accountant and Priyanka Amar Shah, an MBA in Business Design, started the venture in 2011 as an extension of their own beliefs and way of living. "We are both nature and pet lovers (we have 7 of them to be precise!) and wanted a piece of it at our homes. We started off with growing "mirchi" & "nimbu" and soon that turned into our full time source of veggies and herbs. Needless to say, the food that we grew at home tasted much better and felt healthier than the ones we bought from the market", says Priyanka, of the beginning.
---
---
iKheti started as a project for Priyanka's B-School concept show. The show gave the students a platform to present their business ideas to VCs from different sectors. The idea was well appreciated by VCs there and one of them mentioned the business reality show, UTV Bloomberg 'The Pitch'. Priyanka submitted the project at The Pitch, where it was selected as one of the 10 best entrepreneurship ideas. After the show, she exhibited the project to ex-President of India, Smt. Pratibha Patil, which gave enough credibility to the proposal to rope in few private investors for the initial funding. "I also worked part-time as an I.T. consultant to be able to support the business", says Priyanka.
Today the business is generating revenue through:
• sale of seeds/saplings, planters & gardening tools,
• engagement & Installation fee for designing & landscaping,
• maintenance services, and
• conducting workshops on urban farming.
"Organizing the unorganized market has been a big challenge", admits Priyanka. The duo are promoting their venture through usual channels like social media platforms like Facebook, through exhibitions and workshops, besides relying on word of mouth to generate business.
If organic is indeed a 'trend', initiatives like iKheti are definitely doing their bit to keep the momentum of 'the movement'. Either ways, there is immense potential for growth for initiatives like these in urban India, not to mention their great need.