This is a user generated content for MyStory, a YourStory initiative to enable its community to contribute and have their voices heard. The views and writings here reflect that of the author and not of YourStory.
Know Your Career Prospects as a Java Developer
Today Java is one of the most widely used and chosen platforms for developing contemporary applications.
Michael Warne
2 Stories
Tuesday January 03, 2017,
3 min Read
Numerous Java applications are already running on different devices all over the world presently. The huge popularity of Java is marked with its adaptability to run on any device. This forms a pathway for those who are interested in a career as a Java developer. If you are an expert in Java programming, the career offers great lucrative pay scales too.
About Java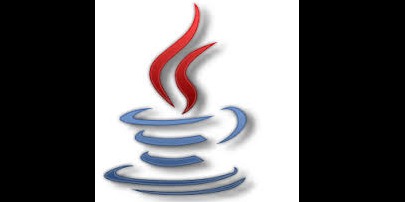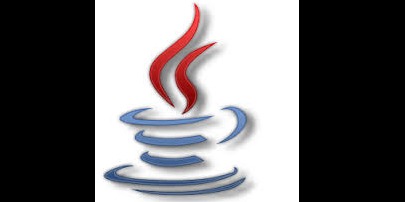 ---
Java is an object-oriented computer programming language which was first released in 1995 by Sun Microsystems. From mobile phones to scientific super computers, the usage and application of Java are vast today. Most of the syntax is derived from C and C++. A Java application is compiled to Java bytecode, the instruction set for Java Virtual Machine (JVM). It is a fast, simple, reliable, dynamic and secure platform. It is one of the most popular and widely used java programming languages today due to its simplified coding and cross platform dynamisms.
Career Options for Java Programmers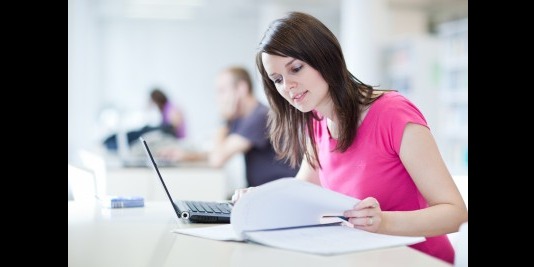 ---
As discussed above, there is a good demand for java programmers all over the world. Professionals with experience and a Java certification can earn up to Rs. 12 lakh annually. The job roles after completing any java developer certification courses include Web developer, Software Developer, Application Developer, Web Programmer and EJB Programmer among others. Those who have good experience and knowledge in the field can land on reputable positions with really good salary packages and perks. For instance, a Senior Programmer and Project Manager are such positions. The bottom line is that the career holds bright prospects and great rewards for those who are interested in learning Java programming language.
Java Developer Certification Courses
A plethora of java developer certification courses are available for IT professionals who want to become an expert in Java development and programming. There are over 50 JVM languages. A complete java training program would involve a practical knowledge of object oriented concepts; OCA Java SE 7 Programmer I certification; and OCP Java SE 7 Programmer II certification. Other aspects covered in java training include OCE JEE6 WCD certification; OCE JEE 6 EJB certification; OCE JEE 6 JPA certification; and OCE JEE 6 JWS certification among others. There are several other topics covered in the course. The course structure might differ from package to package.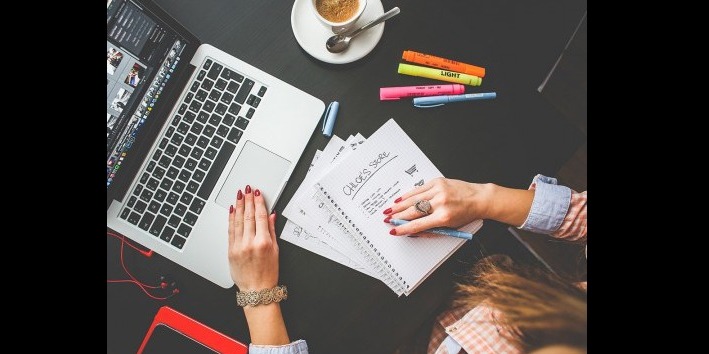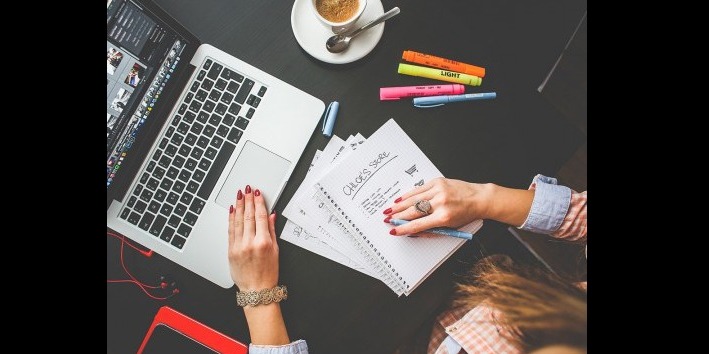 ---
Although, a course would ask for few prerequisites in the learner. For instance, you as a learner should have worked on a programming language; fundamental concept of HTML, database and SQL syntax, and any web scripting language. Among others. The prerequisites might differ from course to course. Therefore, unparalleled prospects await you if you are interested in a beginner or an expert course in Java programming. The salary and perks are an added advantage. With experience and expertise, the career scenarios are brighter.