How branded merchandise can help you
Branded merchandise can help you promote your business


It's all about getting people seeing your name, logo or branding. Far from being old-fashioned or out-dated, branded merchandise is as popular as ever. With fashion trends becoming more versatile, many people love to wear T shirts with their favourite brand's name or logo.
Many start-up and local businesses see the benefits of this form of advertising. By either offering the T shirts for free to loyal customers or for a small fee, they often find that locals are excited to own a T shirt with their favourite shop's name on. As they wear it around the local area, it acts as good quality advertising. Not only do people see your brand, but by seeing it worn on a real person, that person is endorsing your product or service. It acts as an unspoken recommendation.
Branded merchandise is also a great choice for work uniforms. Invent Printing offer not just T shirt printing options, but also embroidery services. These allow you to create branded merchandise that look especially smart, particularly when embroidered onto polo shirts, for instance.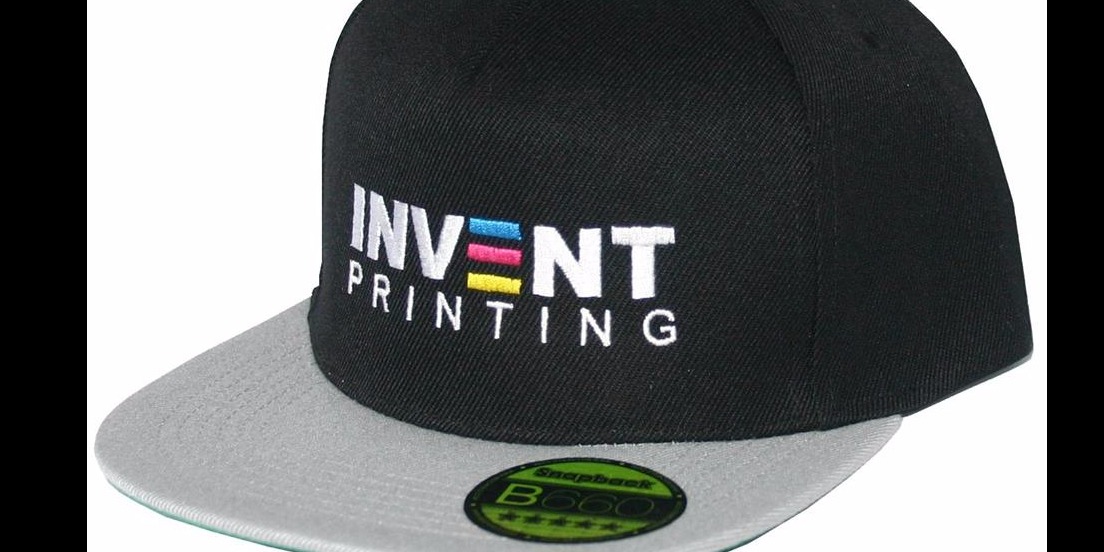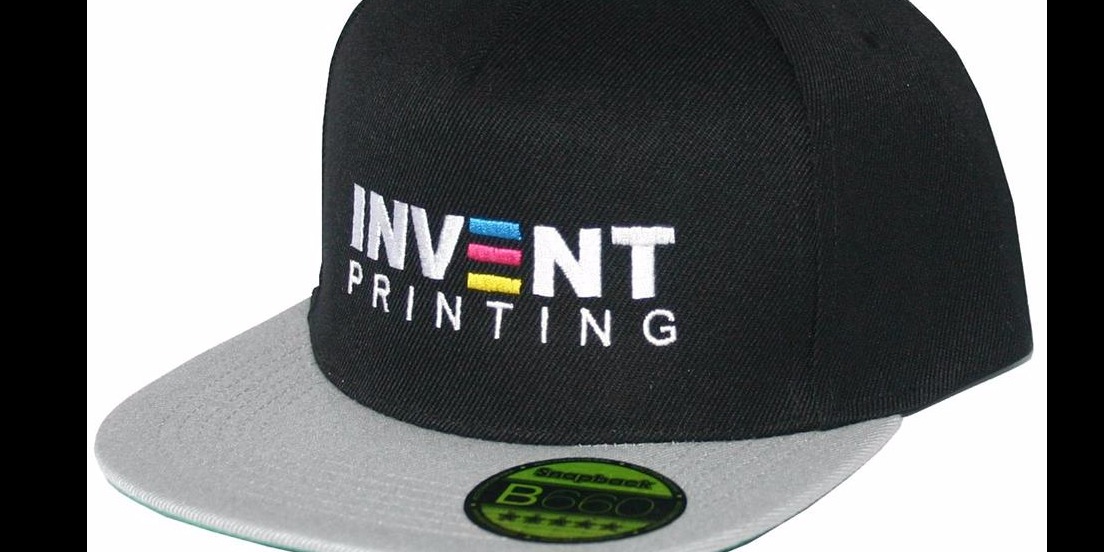 ---
Want to make your startup journey smooth? YS Education brings a comprehensive Funding Course, where you also get a chance to pitch your business plan to top investors. Click here to know more.
This is a YourStory community post, written by one of our readers.The images and content in this post belong to their respective owners. If you feel that any content posted here is a violation of your copyright, please write to us at mystory@yourstory.com and we will take it down. There has been no commercial exchange by YourStory for the publication of this article.


Trending Now
Trending Stories
Latest
Updates from around the world
Our Partner Events
Hustle across India