Disclaimer: This is a user generated content for MyStory, a YourStory initiative to enable its community to contribute and have their voices heard. The views and writings here reflect that of the author and not of YourStory.
2017 will Welcome these 5 Online Marketing Trends
A new year is set to arrive and will bring with it new trends and the most advanced world of digital marketing. So, start planning your marketing campaign well in advance by considering the online marketing trends that will dominate in 2017.


The year 2016 is towards the end and has seen quite an amazing growth in the digital marketing scenario. Though there is still some days left, but it's the right time to prepare yourself for the coming year basis on how the industry will change. To succeed in the marketing world, think out-of-the-box before your, work diligently and take hold of the online marketing trends that will dominate in 2017 to be competitive.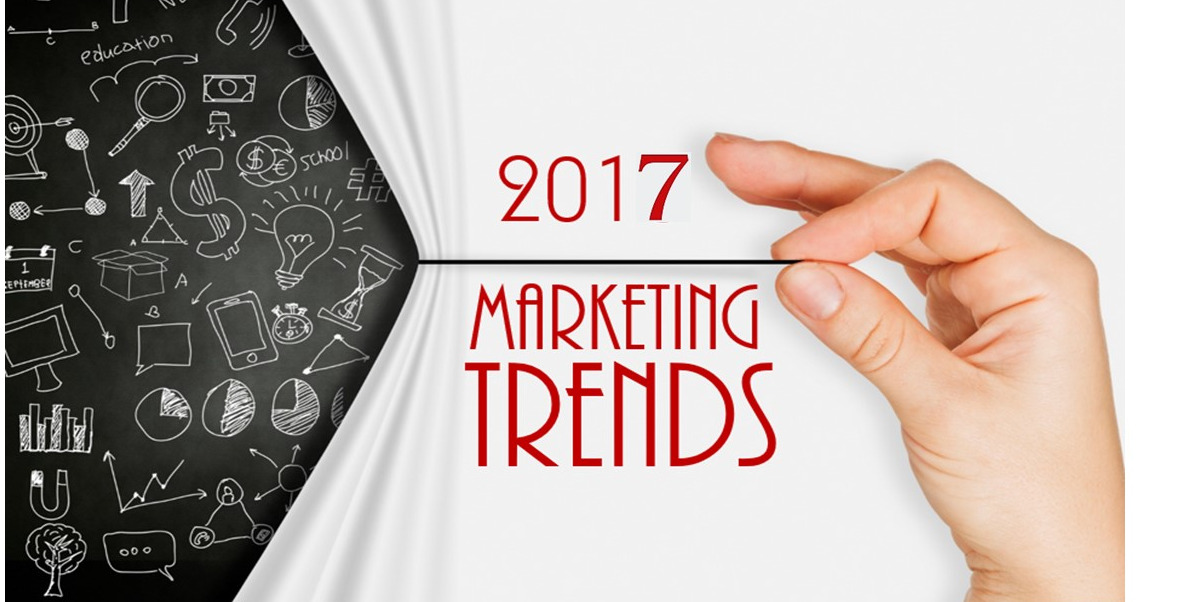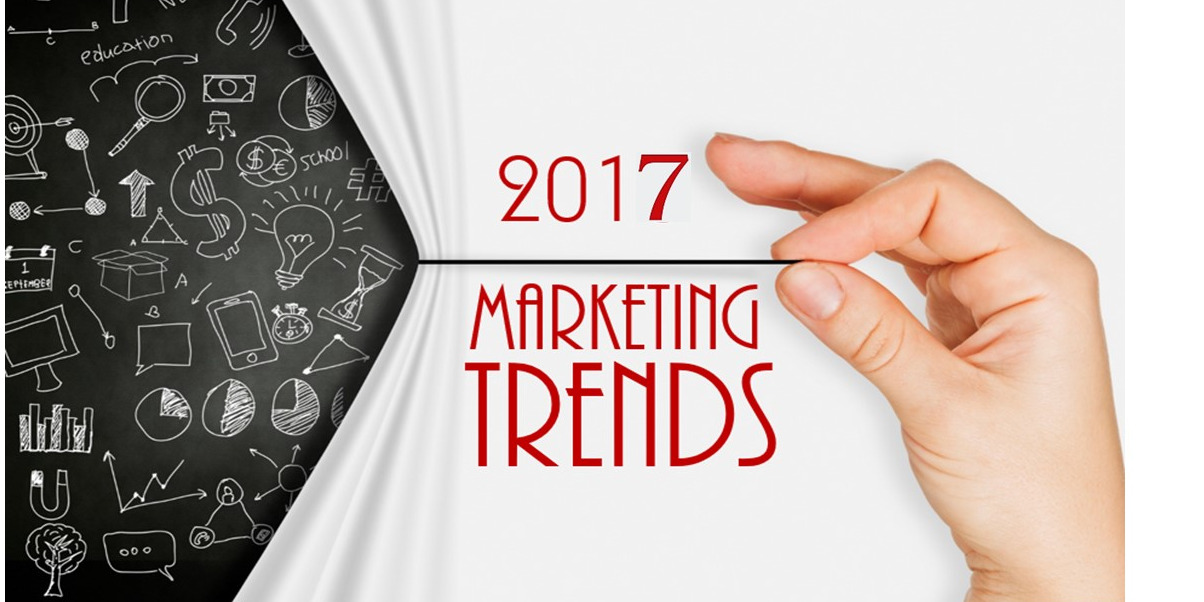 ---
Well, you don't need to follow all, but knowing about them is important to plan the right marketing strategy. Here are these:
1. Rise of Augmented Reality: Though the craze for Pokemon Go is down these days, but its untimely rise in the marketing world gave us two scenarios. First, that there is a large ground for earning with mobile apps, and the second that the world is ready to experience augmented reality. So, we could expect more new brands coming up with AR apps, AR ads, and AR games.
2. Data Visualization: Data analysis and its interpretation is very important in the digital marketing world. One needs to know who's buying, what, when, why and which message is effective for them. But, with more data in place, it is getting a tricky task for data analysts. Thus, the world is moving towards data visualization tools. And if in 2017, your business doesn't start leveraging technology for data analysis, then you will be left behind.
3. Native Advertising: Though, it's nothing new, but in the coming year it will see an upward swing. Owing to the effectiveness of native advertising in getting customers attention, more and more brands are making its way into this. Improved ways are offered by brands who initially stayed away from it.
4. Live Video Streaming: The social media is already creating a buzz with live videos, streaming and so on. The demand for more in-the-moment content is growing on social media, thus making way into a vicarious view of the world. Even many apps are offering live streaming functionality, making it more of a trend. But, in 2017, this will take the most upward streak as more and more brands will utilise it.
5. Target Niche Markets: The online marketing world is nowadays flooded with businesses who are looking forward to leveraging it for their growth. So, to win and get more consumers, target a more specific niche, narrow down the range of demographics with a specific topic. In this way, your campaign will have a personal level contact.
Well, there may be many more things that will make its way into the 2017 digital marketing era. But, keeping an eye on these trends and including them into your marketing campaign is all that you need. Even if you have not taken all these points into account, at least be aware and use them once their requirement arises. Thus, if you are not fully acquainted with the marketing arena or have a shortage of time, then hiring a premium Digital Marketing Company in Delhi is a necessity. They will take all your worries away and give you freedom to concentrate on running and expanding your business.
Trending Now
Trending Stories
Latest
Updates from around the world