This is a user generated content for MyStory, a YourStory initiative to enable its community to contribute and have their voices heard. The views and writings here reflect that of the author and not of YourStory.
6 must-know furniture shopping mistakes to avoid
Are you planning to buy furniture for your house to give it a super cool makeover this season? If you follow an expert's advice, you can skim through this process in a breeze.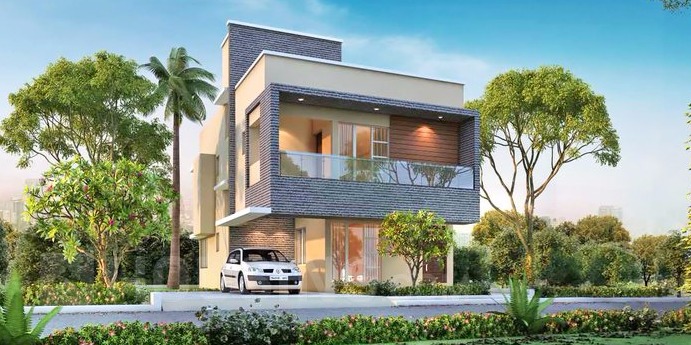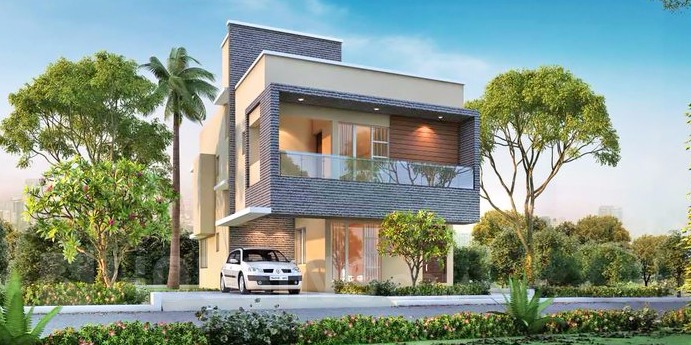 ---
Homeowners owning apartments or villas and other emerging locations in Chennai would have a dream to purchase new furniture for their beautiful home. Furniture is a beautiful element at home that defines the owner's taste and personality.
Are you planning to buy furniture for your house to give it a super cool makeover this season? Remember that furniture shopping can leave a huge and hefty hole in your pocket and with one wrong move; you can lose a lot of your savings money. If you follow an expert's advice, you can skim through this process in a breeze.
The in-a-class-by-itself furniture
Too much uniqueness comes from the act of buying a base piece with eccentric pattern and kooky colours. Always remember that these base pieces like sofa, bed and tables are things that you buy only once in a while. So, if you buy something really odd and attention-grabbing, you might just be trapped with it till it becomes outdated. You might feel allured to buy something with a craving at the moment; instead, try to pick something smaller and less expensive. Experts advise you to always stick to neutral colours when it comes to base pieces for your dream home.
The subtle art of choosing
You might have loved the way your friends have adorned their homes with expensive furniture. Particularly, you would have been impressed by outrageously fragile furniture that makes the centre pieces. You might be tempted to try that trend but would you be sure if it would last for a long time? For you, practical might seem boring. But sensible furniture helps you to revamp the home than impractical furniture. You could easily highlight them by placing bright and colourful throw pillows. Consider light pink or beige coloured sofa, so you could layer it up with bright cushion pillows or you could also place some inexpensive yet artistic elements on the table.
Mirror on the wall
You might have kids at home, and if so, it is not recommendable to have glass works on the furniture. The sharp edges might hurt kids and they might inflict bruises and cuts. Having mirror or glass work furniture at home is a big NO!
God is in little subtle things
For those who love to take after the trends, you can have it in many ways. You can easily get little-blended pieces that mirror your taste and transform your villa into a distinctive home that defines your taste and character. Little graceful home decors can empower you to remain mindful of the trends while staying inside your financial plan.
Themed purchases
You might have thought that it is an interesting plan to purchase an easy chair with soccer balls imprinted on it. Make sure that you stick to the theme that you already have in your home. A good bit of advice is to simply stroll through different sections to get what you need. The one-colour look
It is so natural to simply fall in the trap and pick all the furniture pieces to coordinate. May be you can have your bed, wardrobe and chest drawers to coordinate, and maybe you can add one or two pieces to stand out too. This adds an edgy look to the whole space. Few people would like to take this to the next level. Rather than sticking to these pieces, they tend to accommodate the perceptions with few more textures and styles.
With these fundamental tips, your next furniture shopping would really be good and fruitful.