Disclaimer: This is a user generated content for MyStory, a YourStory initiative to enable its community to contribute and have their voices heard. The views and writings here reflect that of the author and not of YourStory.
What you need to know about immigration to Canada?
Explore the benefits a person gets while migrating to Canada. 


There are many reasons for immigration and people migrate from one part of the world to another every year. Let's take a look at some of them:
Better Future
People migrate to gain "Financial Stability and Better Future Prospects." If any country is offering better prospects, higher wages and a better quality of life, almost anyone will be motivated to migrate to that part of the world.
High Standard Of Living
Then there are people who give high emphasis to get a better lifestyle. In fact, they are trying their level best to give their kids a better future which they might not have been able to see. There are many Vancouver immigration law firms which can be helpful for the purpose.
Education
Canada is one such country where there are many reputed universities. Not just higher education, there are numerous high schools, colleges, professional institutes where students from across the world seek admissions.
Need For International Exposure
Every human comes with a different persona. Extroverts and work-oriented personalities continuously strive for better work-exposure as compared to those that are family oriented and introvert. They migrate for getting international exposure, and the latter one migrates for a better place for their families.
Why Should You Consider Migrating To Canada?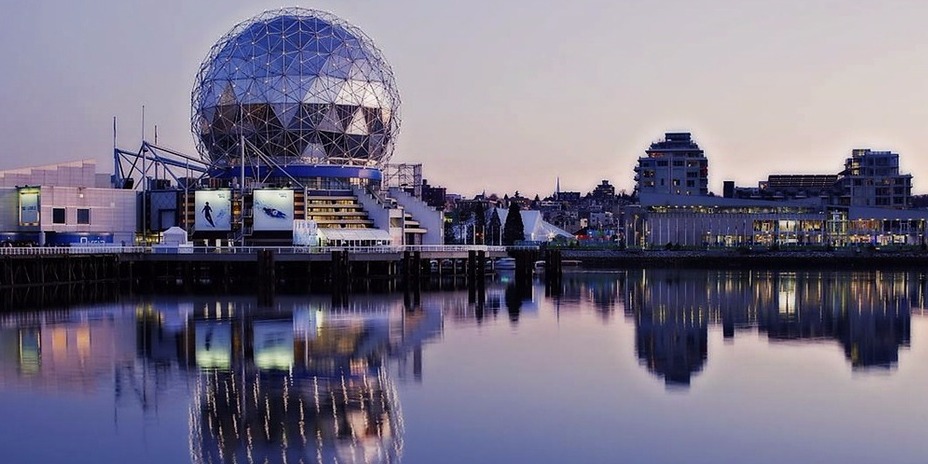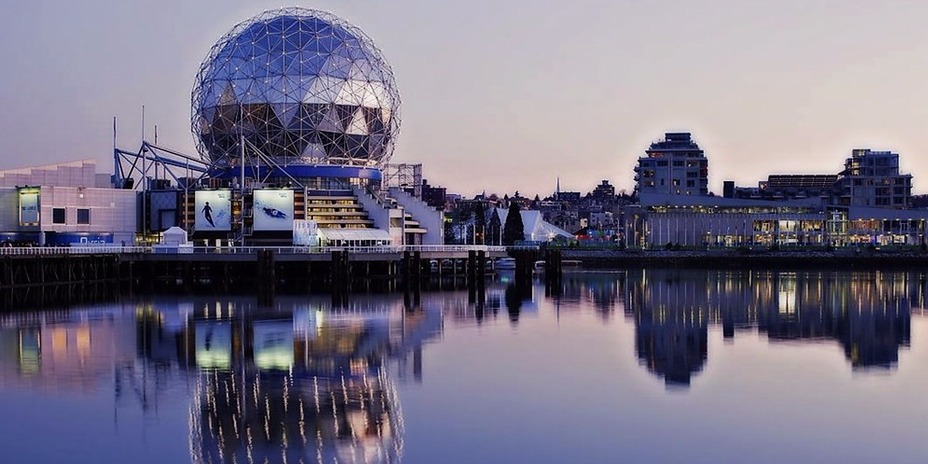 ---
There are some really good reasons for the same:
1. Canada ranks amongst top ten countries in the world as far as living standards are concerned. Coupled with low mortality rate, good and free schools education and excellent health care system. Crime rates in Canada are also low as compared to other countries.
2. The country is known for its lenient policies towards the immigrants. It offers work-visa, student visa that can be transformed to permanent resident in the future. Once you are citizen of Canada, you can easily travel and work in any province and work with any company.
3. It is also considered as a multicultural country. It is rich in traditions, prosperity, where you have the freedom to carry on with your language, culture, and religion with no obligation.
4. The country is also considered as safe as compared to many countries. The country is free from corruption. It has a tranquil environment which proves to be the best place to live for the immigrants.
5. Canada has also one of the highest rates of immigration in the world.
6. With English as one of the main language of the communication. French is the secondary language used mostly in Quebec.
7. As compared to other colder regions that shut down in winters, people in Canada are motivated by the great spirits, and hence enjoy snowfall.
What You Have To Do To Immigrate To Canada?
If you are looking to immigrate to Canada there are numerous consultancy services that can help you in it. Here are some tips that you may use:
Knowledge & Experience Of The Consultant
Immigration to any country comes with legal formalities. If you are not well-versed with immigration laws, and regulations you should go for an immigration consultant. There is always a risk of having the application turned down, which could result in even greater difficulties later down the line.
Proper Documentation
When you take the services of an immigration lawyer, it is their responsibility to ensure that all documentation is being done according to the rules and regulations and they are all submitted on time.
Wrapping Up
Your plans for immigration to Canada become successful if you hire a good Vancouver immigration law firm.
0 Shares

0 Shares

Trending Now
Trending Stories
Latest
Updates from around the world