For the little fashionistas: Top kids fashion trends for 2017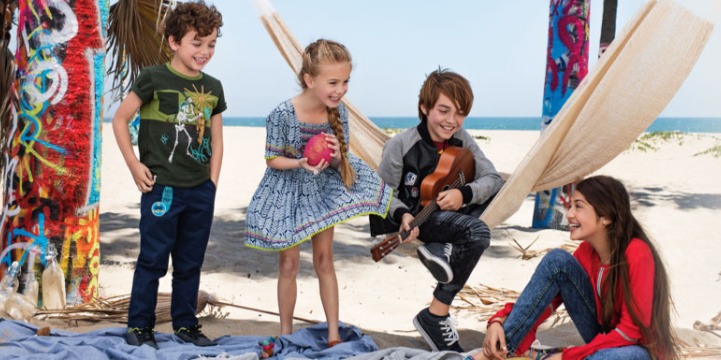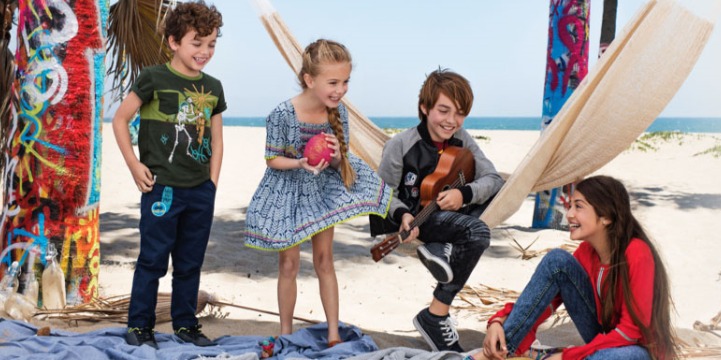 ---
Do you have a fashionista in the making? A little handsome hunk who is almost 3ft. tall? We know the kind. Babies & children are the best models on the planet. They look great in everything! And, can rock any style with that innocent smile. But fashion is a tool to make a statement. Be it for men, women, or even kids. Needless to say, there are countless trends circling the market when it comes to adult fashion. But fun trends for kids fashion & baby clothes? Now that's something to watch for.
It's every bit exciting, be it in terms of looks, creative direction or variety! Don't you want your child to get in on the action? 
But, before that, here are the top three fashion trends for kids that rule the street:
The Mini Me Trend
Aren't our kids the mini version of ourselves? You would be surprised at how much they emulate your personality. But when they dress in the same clothes as you? The feeling is surreal. It's a super cute trend that all mothers have been going gaga over.
Just bought a sleek evening girl's dress? Get it made in a cute frock version for your little girl! Got new polo shirts? Get the same for your little man! Dress them up in baby clothes inspired by your look. Go crazy with the pictures!
Go Urban! Go Unisex!
Gone are the days when kids clothes was divided by gender. Parents can now feel free to dress their children with what suits them best! Because when it comes to kids wear & baby clothes, your child's comfort should come first. So, get shirts, shorts, trousers, skirts and whatever you can find. Ensure that durability and variety is not compromised. Now just mix and match! It's super easy for the both of you!
The Natural Kind
Baby clothes & kidswear today today is witnessing a beautiful trend. Clothes inspired by nature & wildlife, made with environment-friendly materials. This trend is picking up fast! It's cute & meaningful, and a great way to teach your kids to respect our Mother Nature. Get fun floral prints, earthy colors, and summery patterns, all made with organic fabric!
Want to make your startup journey smooth? YS Education brings a comprehensive Funding Course, where you also get a chance to pitch your business plan to top investors. Click here to know more.
This is a YourStory community post, written by one of our readers.The images and content in this post belong to their respective owners. If you feel that any content posted here is a violation of your copyright, please write to us at mystory@yourstory.com and we will take it down. There has been no commercial exchange by YourStory for the publication of this article.


Trending Now
Trending Stories
Latest
Updates from around the world
Our Partner Events
Hustle across India