6 reasons why Singapore subsidiary company incorporation works best for foreigners


According to Singapore companies act, 100% foreign share holding is allowed for a Singapore subsidiary incorporation company. While there is a mandatory requirement of at least one local Singapore resident director while incorporation, directors are not necessarily required to be the share holders and the share holders and directors of a Singapore subsidiary company can be different entities. This flexibility allows foreign companies to run their business in Singapore.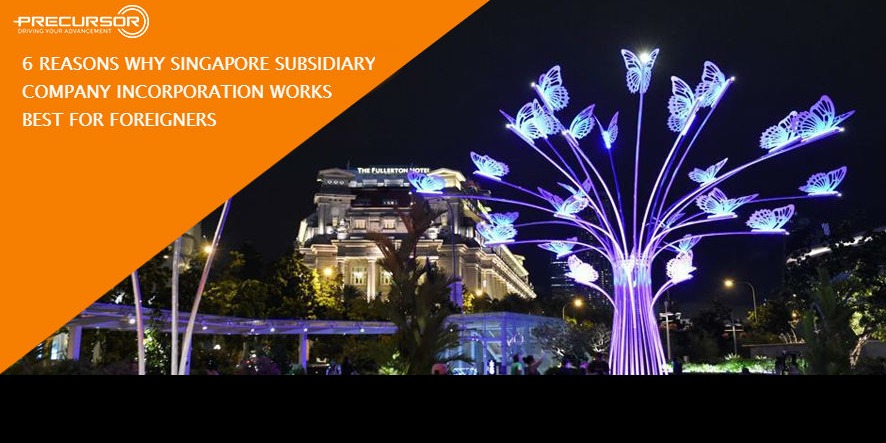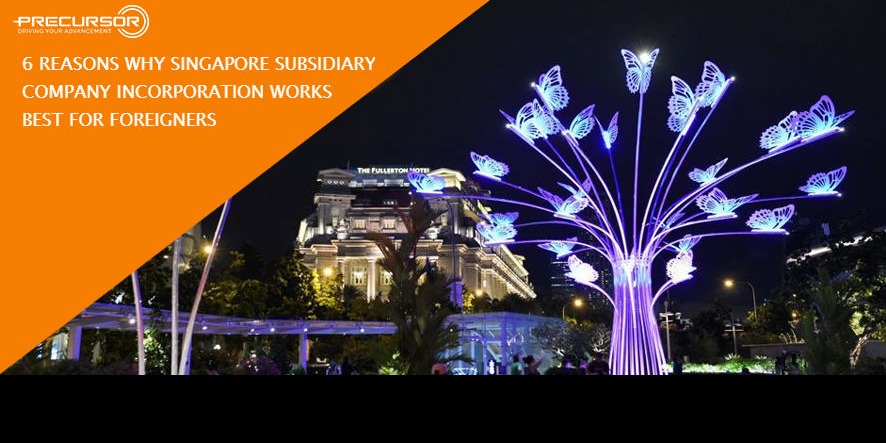 ---
here are 6 key reasons why subsidiary company in Singapore is best option to choose.
 1. 100% foreign share holding is allowed
2. Assets of parent foreign company are treated separately
3. Local tax benefits can be enjoyed
4. Exemption and Government grants can be enjoyed
5. Minimum paid up capital is Sgd 1
6. Tax Reliefs/exemptions for Singapore subsidiary companies
For More information visit this link:
http://precursor.com.sg/7-reasons-registering-company-singapore-best-choice-foreigners/
This is a YourStory community post, written by one of our readers.The images and content in this post belong to their respective owners. If you feel that any content posted here is a violation of your copyright, please write to us at mystory@yourstory.com and we will take it down. There has been no commercial exchange by YourStory for the publication of this article.


Trending Now
Trending Stories
Latest
Updates from around the world
Our Partner Events
Hustle across India