Meet Jeevan K Vismay: The world's most dangerous man
0 claps

0 claps

He strikes without warning and can literally hurt anyone, anytime, and has even struck Bollywood and Hollywood stars.
We've all seen them in movies, brandishing menacing guns and sharp knives, or setting off bombs like they were Diwali fireworks. These are the villains, the bad guys who can hurt or seriously harm anyone, in the blink of an eye.
When we think of dangerous men, we go back to that image – men with weapons who can, without warning, change your life for the worse.
But what if we told you that the most dangerous man alive doesn't need a single weapon to cause you harm.
Meet Jeevan K. Vismay. He, who can cause you serious harm without a single weapon, is truly the most dangerous man alive. Three times he's been caught on camera, hurting two Bollywood heroines and one Hollywood hero.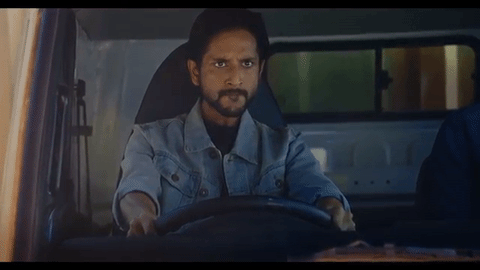 He has been known to put to lethal use a range of easily available household articles to help him in this mission. From a simple banana to a remote-controlled toy plane – you name it, he's used it to target his unsuspecting victims.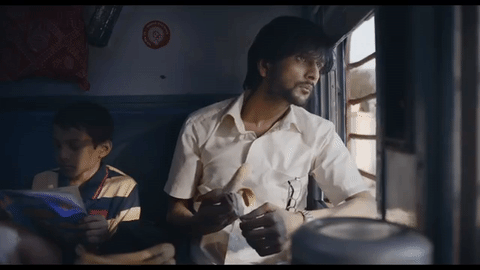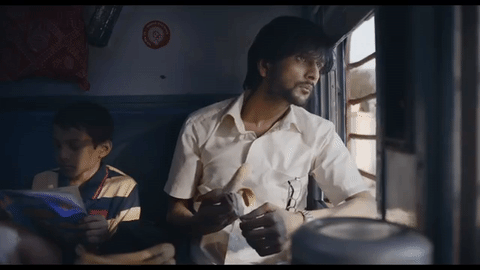 But what makes him truly dangerous is that his victims NEVER see him coming. He is a master of disguise, hiding amongst people like you and me, and he almost always manages to take them by surprise.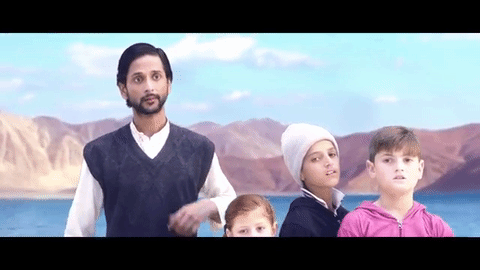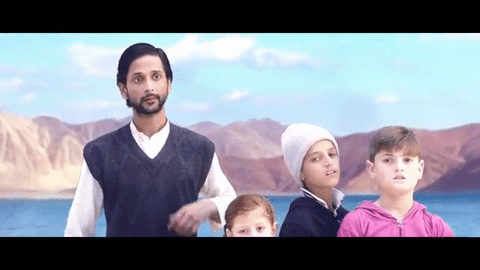 Jeevan's legendary prowess is such that even celebrities have fallen prey to him. Watch how two top Bollywood heroines became his victims, and how he hurt a famous Hollywood action hero with just a simple flick of his eyes. We're not kidding. Have a look:
Did we mention that Jeevan K. Vismay is, quite literally, life's surprises personified?
That's right. In case you didn't watch the videos above, the world's most dangerous man is not a real person, but a fictional character in the latest ad campaign by IndiaFirst Life Insurance – a young insurance company promoted by Bank of Baroda, Andhra Bank, and Legal & General. You got pranked, but that's how life is – dealing you nasty surprises when you least expect them.
#BecauseLifeHappens
Find out more about what you can do to protect yourself from life's unpleasant surprises, with IndiaFirst Life Insurance.
---
0 Shares

0 Shares

Trending Now
Trending Stories
Latest
Updates from around the world
Our Partner Events
Hustle Across India