This is a user generated content for MyStory, a YourStory initiative to enable its community to contribute and have their voices heard. The views and writings here reflect that of the author and not of YourStory.
The story of huge transformation in Baldev Singh – Once shamed by his friends for fattiness
I wish all the readers Very Happy Monsoon Days. Actually, this is my first post in YOURSTORY and it had to be out of the ordinary. So I decided why not write about my transformation story. Yes, you get me right. My story is about cutting extra kilos, getting fit and avoid common mistakes. I am not blaming you as I was one of the wrongdoers but not now. I know, there lots of people who are struggling to go on a diet and get fit. What actually we need is motivation and support to get our weight-loss goals. And to motivate you all here is my weight loss success story.
In the summer of 2016, I (Baldev Singh) was posing for shirtless pictures on a beach in Goa when my friends noticed my belly bulging over swim trunks—and an elastic set of man boobs hanging from my chest.
They commented on my Facebook post, "Hey you have man boobs, Mr. Humpty Singh." and many other comments. It was so embarrassing to me, but I can't do anything because they are my friends.
It was scary but true, I didn't realize I had gotten that full-size, who crossed the levels at 250 pounds. At that time I was heading for 40 and facing our genetic history of diabetes, my friends' blunt comments rang loud and clear. "I knew in my mind I had to make a transformation.
Turning Point of My Life
In that time, I came to know about the huge transformation of a police cop of Madhya Pradesh "Daulatram Jogawat" and once was shamed by Shobhaa DE's tweet due to overweight. Actually, Shobhaa DE's shamed this Madhya Pradesh cop on twitter due to their fattiness. Just after the tweet went viral, in the support of this policeman there were lots of invitations from medical institutes & hospitals from all over the country. His department has been paying for his treatment from the police fund.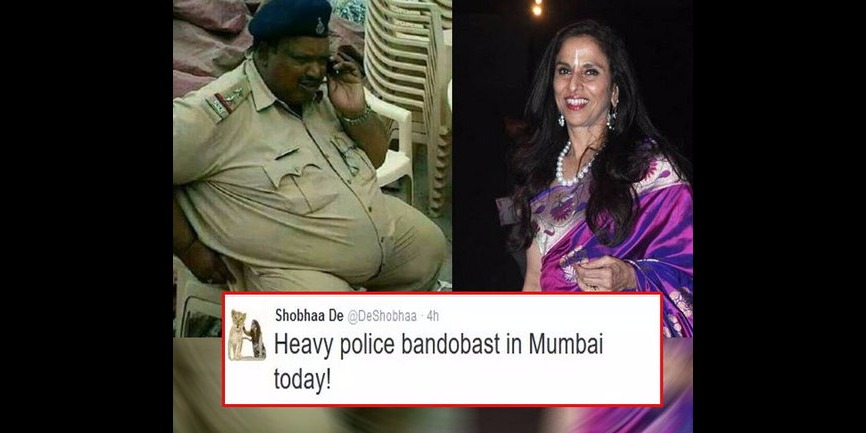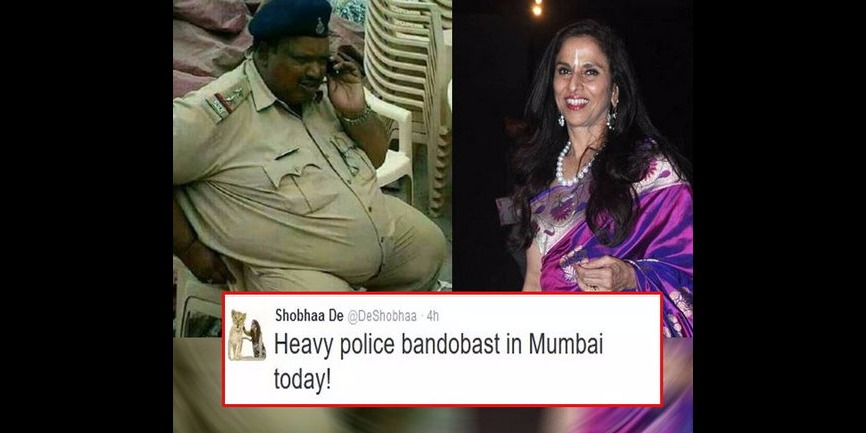 ---
This 58-year-old cop underwent Gastric Bypass surgery under the supervision of Dr. Muffazal Lakdawala, the same Doctor who is treating Eman Ahmed (once the heaviest woman in the world). Now after a bariatric surgery later this Police Inspector is not only 15 kg lighter, but eager to "chase criminals".
After taking inspiration from this man, I started with easy treadmill sessions to open my nervous system and get my heart pumping and then joined a club for swimming, basketball, and squash.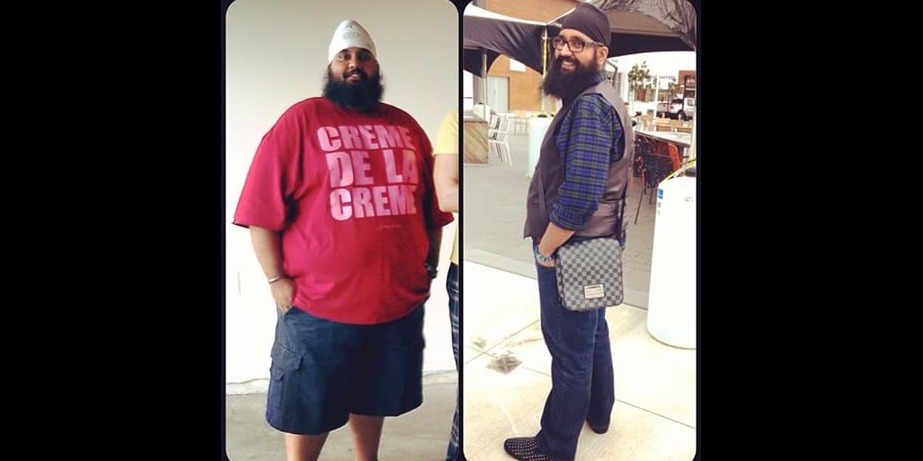 ---
As well as, I also followed a strict Indian diet plan to make body exercises more effective. I would like to share my diet plan with you:-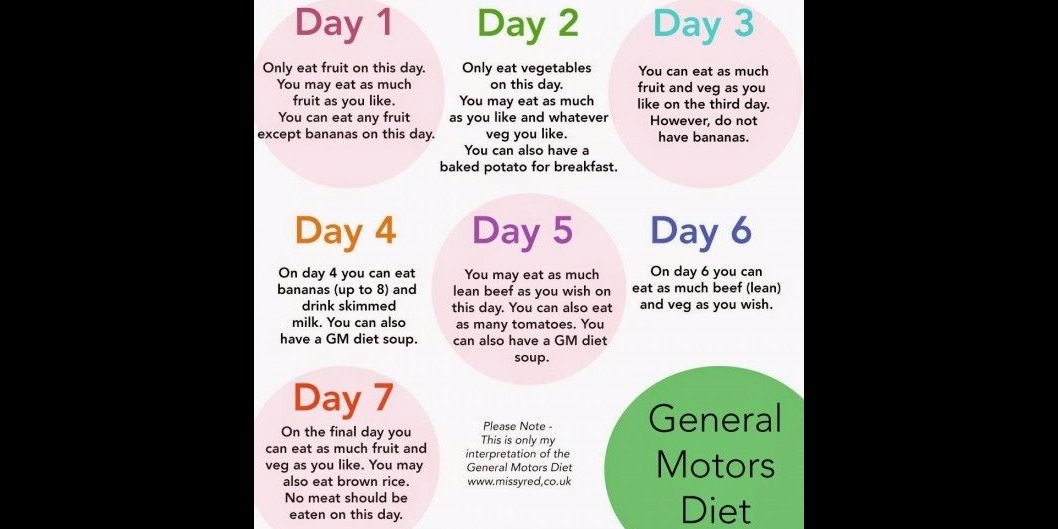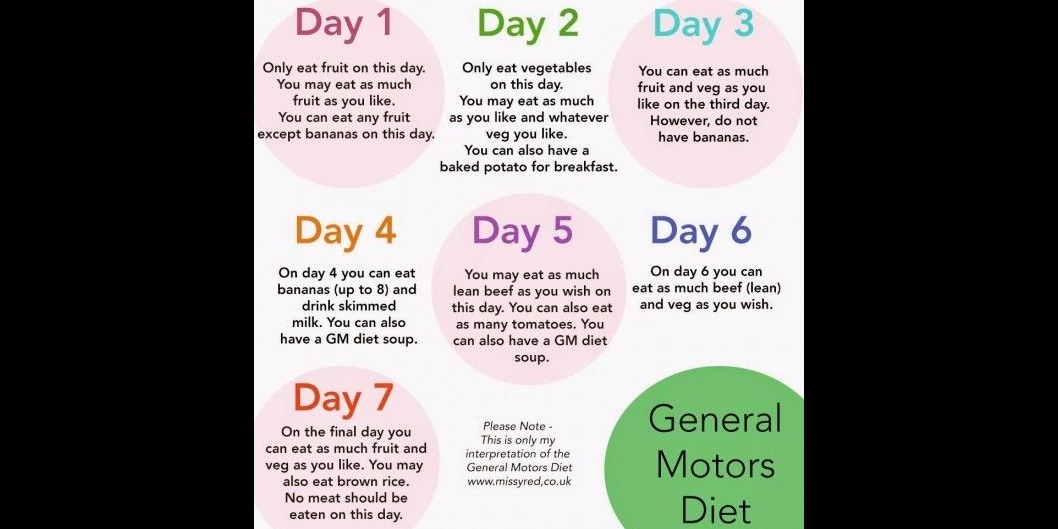 ---
What worked for me most?
Previously I had preferred crash dieting because it offers quick results, but these are temporary, now I decided this time would be different. These three points majorly worked for me.
• I gradually started consuming more vegetables and fruits. It was absolutely a slow course. Ultimately, I found my grocery cart reserved with 90% produce — whereas, in the past, it had been generally processed foods.
• Many people aim to jump into it all straight away and say they are going to do all this to see transformation rapidly. But I did slow changes in my diet plan and also an unhurried exercise development. And finally, as you know "Slow & steady win the race" before I knew it, I was cut 70 pounds to a lean 180.
• I have noticed one more thing that people often take stress while dieting and gymming that weight is not getting doubt. But this is just a myth….. You need to have a stress free life and must have 7-8 hrs sleep a day.
Now I am following a balanced diet plan and eating almost everything and work out every day, I feel much confident & lighter than before. Now my friends have been joking with me that "you look like Milkha Singh".
According to the health & fitness experts, it is very necessary to live in a community where you easily find a gym, jogging tracks, fitness club, swimming pool and a range of indoor & outdoor sports, which attracts inhabitants to give some time from their busy schedule to workout. In metropolitan cities like Delhi NCR, you can easily find this type of gated communities where you can indulge in sports & recreational activities, thanks to the real estate web portals like Indrealestates.com
Suggestions for Aspiring Transformers
Please find expert & experienced trainers, as mine are, if your trainer is passionate about their effort, they will make sure their work & your efforts talks on your body and make you get a fit and strong body. Your food is one of the major factors that work for weight control, so please eat sensibly and according to the balanced diet plan. You can join a club with lots of recreational activities because when fitness is an enjoyable journey, the kilo to shed is a simple task. Good luck.