This is a user generated content for MyStory, a YourStory initiative to enable its community to contribute and have their voices heard. The views and writings here reflect that of the author and not of YourStory.
How to go local SEO in 2018
Neha Kapoor
223 Stories
Monday November 27, 2017,
5 min Read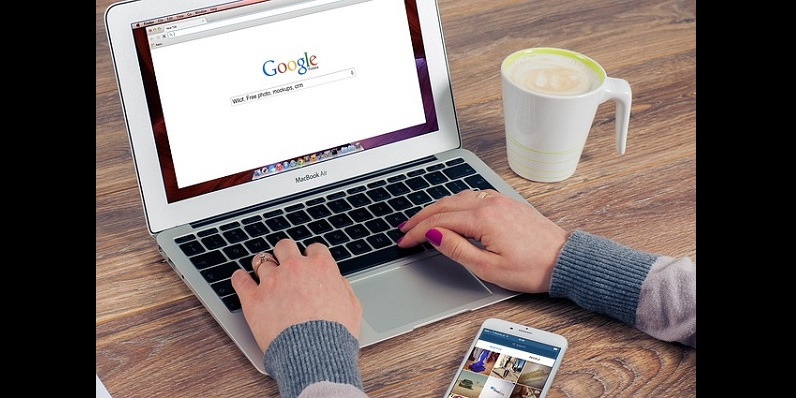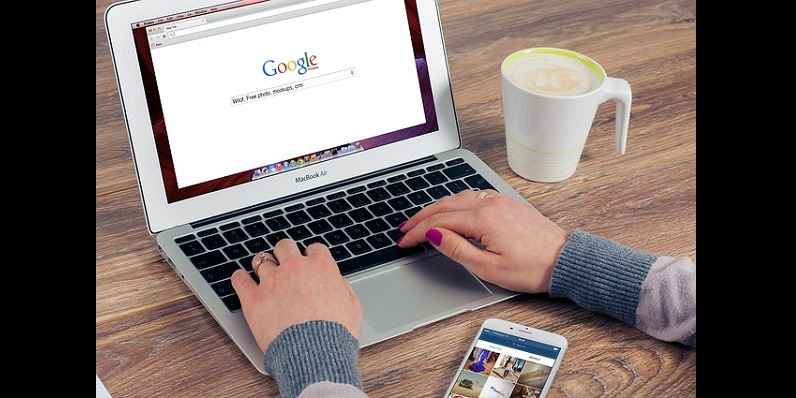 ---
SEO strategies keep on changing with time. If you stick to your local SEO strategies for long without considering any updating, your online business is sure to suffer. With the rising heat of competition in the market, it is becoming important than ever to optimize both off-site and on-site SEO strategies for your prospective customers and clients. To beat the heat of competition it is important to be on the top.
Here are some proven local SEO tactics you should consider implementing in the upcoming year to make your online business rank higher on the search engine result page.
Use Local Link Building to Your Advantage
Link Building affects the performance of local SEO to a great extent. Note that link building for general SEO is not the same as local SEO. The latter offers a lot of value to the business from local links even if the backlink source website isn't linked to that particular business. Relationships always stay at the forefront when it comes to making a mark in the local market. To get the local backlinks working you need you to create proper marketing grounds through effective local link building strategies. In order to make this method work for you find local sponsorship opportunities, involve yourself in various local community events, and be active on local portals and newsgroups. At the same time, advertise your business on local classifieds creatively.
Don't Ignore the Power of Meta Descriptions and Title
The description tags and the title of content is key to gaining top position in the search results. The two works as a mini-ad, hence it is crucial to creating them carefully. Writing descriptions and titles is not difficult, but this art should be handled efficiently. They should be unique, descriptive, and compelling. To sum up it should have all the elements needed to upgrade the content's click-through rate. Any dreaded, unprofessional ellipses in your title/description will make it less impactful.
Get as Many Ratings and Reviews of Your Business as You Can
According to a survey, over 84% people rely on ratings and reviews when making their purchase online. Plus, around 70% users leave genuine reviews about the company and its products/services. It is therefore important for the business houses to focus on gathering more and more number of reviews/ratings. This offers increased local SEO benefits to the business. Consider creating your business's page on various social media platforms like Facebook, Instagram, and others. Furthermore, this will alert you about your brand's mention on social media. Using these opportunities will showcase your brand on top of the SERP's.
Publish Basic Info of Your Company on Various Locations on the Web
Making sure all the industry directory sites and major search engines have correct information about your business. Platforms like Yahoo, Bing, YellowPages, and Yelp help increase the visibility of business on the web. The search engines look for the web mentions of the business to rank their findings on the result page. Inconsistent or incorrect name and contact details of the company's lower its rank on the Search Engine Result Page. This results in its low visibility on the web.
Create a Blog of your Business
This is one of the most important steps to leveraging the power of local SEO to your advantage. The best part is that you can do this from scratch. Publishing a relevant and engaging content on a blog is crucial to give a touch of authenticity to your brand. None of your SEO will service you don't have a blog. Note that setting up a blog is easy, but its soul is the content. It should be highly relevant, catchy, and informative to the visitors. Overall, it should have everything needed to convert the prospective visits into sales.
Pick trending or catchy subjects for your blog so that the content ranks high on the Search Engine Result Page. In addition, use standardized tools unique strategies that will help you generate sales and achieve a high rank on top-rated sites. Look for professional writers for SEO friendly and effective content creation. Writing a blog can be time-consuming, so this proves out to be a good alternative to meet your local SEO requirements.
How Tom Johnson can help you with your Local SEO 2018 requirements?
Tom Johnson is one of the highly reputed SEO experts, with unrivaled experience of working in the industry. His expertise and extensive knowledge of National, local and Franchise SEO have made him one of the most demanded SEO professionals in the market. The testimonials and reviews of his existing/previous clients stand as the proof of his proficiencies in the niche. Know here how his services will boost your business's growth-
• No fake commitments- Tom has been successful in building his reputation as a reliable and trustworthy SEO expert because of his genuine commitments. He is passionate about his work and finds immense pleasure in growing the business of his clients.
• Monthly Reports for search phrases- The monthly ranking report generated by Tom help his clients in finding the search phrases of their business. In addition, the Website Traffic Report will provide access to the behaviors of the visitors that visited your site.
• Customised deals for big and small players- Tom has extensive experience of working with various small and big businesses. This enables him to handle diverse requirements of his clients efficiently.
In a nutshell, it's completely worth it to outsource local SEO requirements to Tom Johnson.
Bonus Tip!
Doing local SEO is not easy as said. It is wise to seek a professional's advice for better knowledge of the digital footprints and take your business to the next level of success. Look for a professional that has good experience in local SEO. An expert can better help you in optimizing your business' presence on the web. While the above isn't an exhaustive list of local SEO techniques, but you can certainly leverage them to your business's advantage. Experiment, formulate customised strategies and then figure out what works for the success of your business better.