This is a user generated content for MyStory, a YourStory initiative to enable its community to contribute and have their voices heard. The views and writings here reflect that of the author and not of YourStory.
Uber Accident Law
Ride sharing apps are changing laws and how it has impacted the industry. 
Uber is a relatively new company, having only been founded in 2009. When you take into consideration that the idea they brought to life is an entirely new business model and concept. Some potential consumers are apprehensive to utilize the service, as there is the perception that it is a free-for-all and anyone can be an Uber driver, which may put the passenger in danger. While there are many safety precautions in place to ensure the driver has a clean criminal record, valid driver's license, and in some jurisdictions a valid business license, this still poses the question – what if there is an accident involving an Uber?
There are numerous scenarios that may occur with varied people who may be involved in an Uber accident. We will review several instances and what consequences and actions may arise as a result.
If you are an Uber driver and are using your vehicle for personal reasons and not (on-the-clock) accepting passengers, Uber's insurance is not applicable; only the driver's personal insurance. There is nominal insurance coverage for the driver if they are accepting passengers but do not have anyone in the vehicle at the time of an accident. Once an Uber driver accepting passengers is transporting a customer, this is when Uber's larger liability insurance coverage takes effect. As of 2017, coverage can be up to $1,000,000.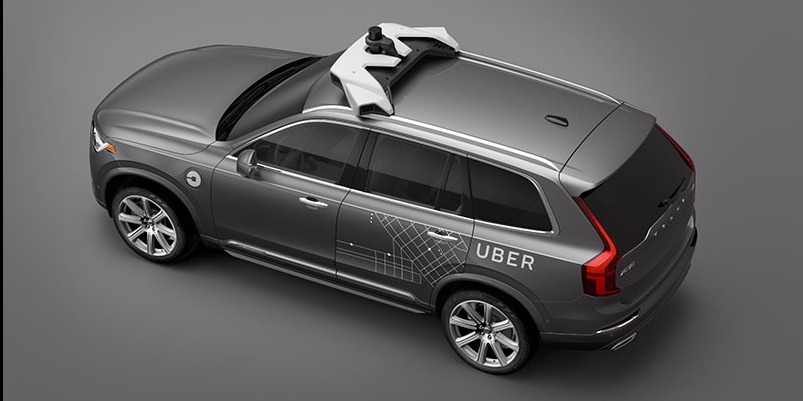 ---
As with any insurance policy, one must submit a claim for approval. Of course, a claim can be approved or denied. In an instance where a claim is denied by Uber's insurance and the individual was injured while being a passenger in an Uber vehicle, an alternative to seeking compensation may be through the Uber driver's personal insurance. If both avenues are exhausted and claims are denied, the passenger may be able to take further measure by using the Uber driver directly. Taking this action may cause limitations to the compensation the plaintiff is asking for in damages.
Taking it one step further could be a traditional civil lawsuit against Uber. As with most civil lawsuits, the list of potential entitlement for a settlement can be quite lengthy. Everything from lost wages to injuries, pain, and suffering could have a dollar amount attached to them when filing the lawsuit.
Another scenario that may occur, causing you to look into Uber accident insurance or an Uber accident lawyer, maybe if you were an uninsured third party involved; perhaps a pedestrian, a motorcyclist or even an underinsured vehicle driver.
Even though Uber is newer to the market than traditional taxis, buses and other forms of transportation, there is at least some semblance of assurance that you are not in a dicey scenario with no liability protection when accessing the service. As with any specific topic, always do your own due diligence in researching how protected you are in various traveling scenarios.
---