A Journey of Finding Pearls In My Life
The amazing power of believing in oneself


"The world is your oyster. It's up to you to find the pearls "
This popular line from my favorite Will Smith movie, was just another quote few years back. Now, I know how strongly I can connect with these lines. 
The year 2012 has always been special to me for several reasons. First, I graduated from Mount Carmel College with a masters in Computer Applications. Second, I got married few months later. This was an exciting and new phase of life. However, soon after graduation, the job hunt began. I had approached few companies during my internship, and was hopeful of finding a great start. There were placements in my college, and the criteria for one of the jobs was "exceptionally good coding skills". Oh great, I thought, because my programming skill was average, but I could manage to pull it off right. 
I clearly remember the bright Saturday. There were a handful of students for this post. I had got a decent score in the first round. It dealt with vocabulary and English language skill. That I never got selected for this job is another story. Another interview, few disappoints and impatience began to set in. I had to put my job search to a halt on account of my wedding preparations. 
I moved to the city of Mysore soon after my wedding. Finding the right job that suited my qualification and talent was difficult in this quaint place. Yet, I never gave up and applied on job portals. Days passed into months, and finally mails started to pour in. I slapped myself. Where were all these jobs when I was looking for them? Finally, in 2013, I attended an interview in St. Joseph Degree College. This was an exciting start for me as I walked out with an offer letter after a few days. 6 months later, I quit the job to prepare for competitive exams. 
Minutes seemed like infinity , and I hated to think about wasting my talent. Everyday was monotonous and this further fuelled me to look out for better opportunities.It was by chance did I stumble upon JobsForHer portal, a website dedicated to help women re start their career. It was only after I received a call from Tekinroads, did my career take off. Since September 2015, there has been no looking back. 
I would look forward to the next day which promised challenges and a new learning experience. I still remember the gift I presented my mom with my first pay check. The smile on her face was priceless. 
These two years of my career break has taught me 2 life lessons. First, to believe in oneself. Your dreams, passions,strengths, weaknesses-who knows better than you? Second, have the courage to follow your dreams. You might have a thousand voices in your head telling you constantly that you might fail, or the fear of failure might scare you. Remember, never quit. Even if it means being the lone person chasing your dreams.
To summarize how I'm feeling right now, these lines from Pursuit of Happyness will tell everything
"You got a dream, you got to protect it. People can't do something themselves, they tell you can't do it. If you wan't something go get it. Period"
Read all about my interview here: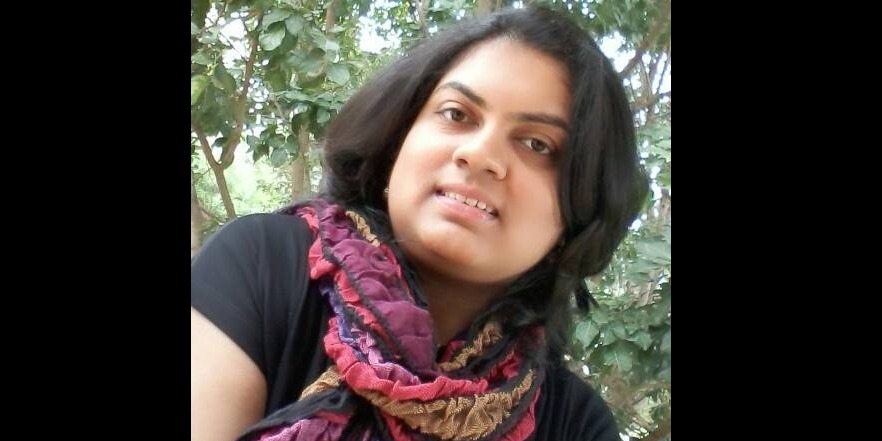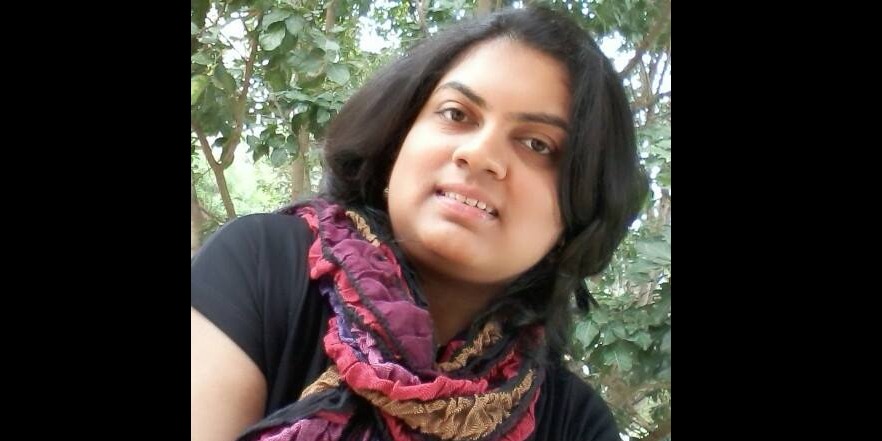 ---
Want to make your startup journey smooth? YS Education brings a comprehensive Funding Course, where you also get a chance to pitch your business plan to top investors. Click here to know more.
This is a YourStory community post, written by one of our readers.The images and content in this post belong to their respective owners. If you feel that any content posted here is a violation of your copyright, please write to us at mystory@yourstory.com and we will take it down. There has been no commercial exchange by YourStory for the publication of this article.


Trending Now
Trending Stories
Latest
Updates from around the world
Our Partner Events
Hustle across India