Disclaimer: This is a user generated content for MyStory, a YourStory initiative to enable its community to contribute and have their voices heard. The views and writings here reflect that of the author and not of YourStory.
What's making online shopping even better?
The next change in the delivery of the products


What possibly could refrain you from buying a product online that you like? You know the product, the company and you get the same after sales benefits as from a local store. At times you get better prices compared to the neighborhood store.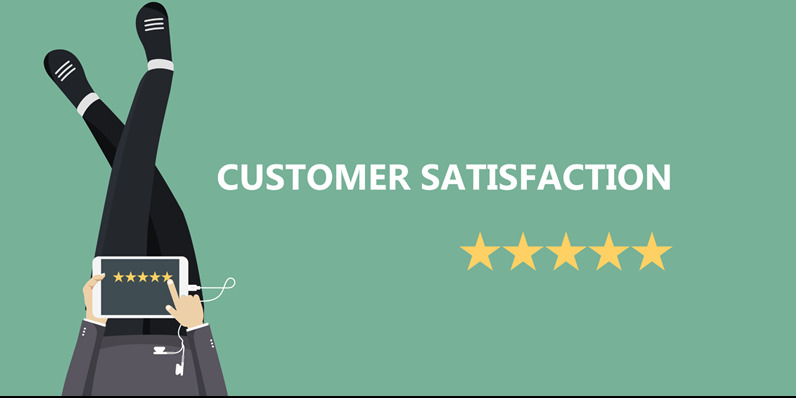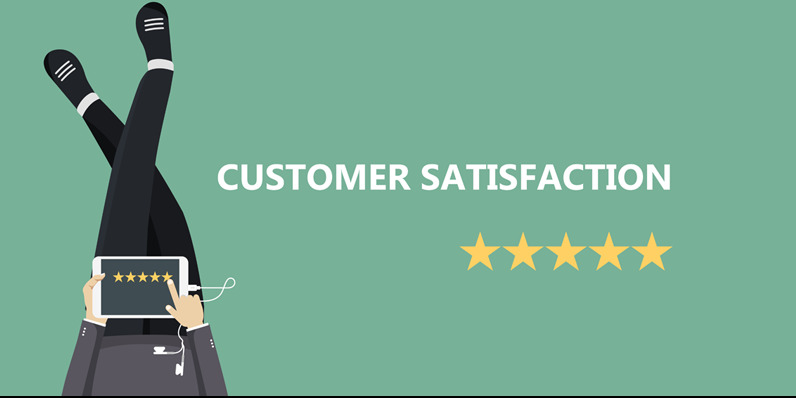 ---
The major factor could be 7 to 10 days of waiting period post placing order to finally put your hand on the product. Online shopping is fast, convenient and gives you the options to buy thousands of items at the same place but is it the same about the delivery of the products?
Amazon seems to have understood the need of the customers. It is the only eCommerce platform which is offering multiple delivery options from same day delivery to a specific time & date delivery. The approach has helped the company to become more customer centric. Specific delivery demand may cost you more than usual though aren't you ready to shell out a little more if you get your item faster?
It is an edge over your competitors to furnish the products to your customers before your competitors can do. Is going to get you more conversion and business? Hell yes!! Sooner or later entrepreneurs associated with online selling domain have to strategize their deliveries in line to the same fact.
Even tier II and tier III cities have their interest and participation growing tremendously in the phenomenon of online shopping. The challenge for now is to tap the geography beyond metros. Considering the lower density of the areas the delivery time should reduce significantly if not the same day delivery.
0 Shares

0 Shares

Trending Now
Trending Stories
Latest
Updates from around the world