How do search driven analytics assist to amplify customers for business
Disclaimer: This is a user generated content for MyStory, a YourStory initiative to enable its community to contribute and have their voices heard. The views and writings here reflect that of the author and not of YourStory.
Customers are the heart of every business to create a powerful, personalized experience and improve business bottom line. Much attention and focus in the business will not only leads to engage customers, we also needs some valuable information about our customers likes and dislikes about the product i.e. data analytics is very important for every business to amplify the numerous customers. The self-analytics combined with best analytics method can revolutionize how you identify your customers' behaviors and needs. The analytics is the one of the great ways to find the flaws at your business with ease. It conquers any hindrance between giving a support of explaining genuine difficulties in your business.
The value of analytics
Analytics is the one of the new ways to gain deeper insights of data and the best way to learn about the product profit and sales. It provides deeper insights of data, but it's better than anything to take your business in the right path. The analytics can help executives or department managers to identify the customer retention risk and the correct action to mitigate that risk .By doing analytics you can improve the,
1.Customer response rate and selling strategies.
2.Aid to understand whether the customer having a great experience with your product/service, or with our employees.
3.Able to focus on customer interests and patterns.
4.Detect your customers' next move with analytics.
5.Greater insight about your visitors to measure profitability.
Search driven analytics
Analytics play a major role in business to turn your business into more profitable in which analytics has been made much easier than they think when compared with traditional analytics method. A new self-service search driven analytics has made the user to analyze the data much easier and assist to identify whether a customer satisfies with their product. Make a smarter decision at work with the help of search driven analytics . The unique feature of this product is easy to use with search and analyze data promptly. Reduce your timing also mainly helps to concentrate your business by reducing stress.
Integrate your data and instantly analyze using search based analytics to improve your business metrics.
Real-time analytics
The organization that are analyzing big data has been easily done with search driven analytics feature and also evaluate customers' interactions more easier than they think. Dig deep and monitor the dynamic behavior of your customer with dashboard visualization at one place with the help of dashboard analytics. Make the deep real-time analysis of your business with search based analytics .The search data discovery provides huge benefits in finding flaws in your business and taking your business in right path. Business intelligence makes this complex process manageable. This intelligence tool make easy access to data by using search driven analytic feature for business reporting, analysis, planning and decision support. By transforming data into actionable information, This helps retailers and other business managers to have faster fact-based decisions faster.
Maximize decision making
The Analytics will build the foundation for your overall marketing approach and increasing customer trust. Insights gained from following the customer journey can power decision-making and action. Through informed decisions surfaced by analytics, you gain the high-value audiences that will follow numerous advantages towards your business.
Accumulating customers
Add value in the mind of the customer with the goal of accumulating right products to your business through best analytics. The analytics retain the most valuable product and increase trust among them and brings new customers as well as retain the old customer for longer period. The older methods doesn't provides much greater method in analyzing. But for today's, the self-service search data analytics gives better analyzing and visualization capabilities. Predicting behavioral patterns in analysis and leads to better timing for customer engagement.
Not all businesses can benefit from showing user analytics to their customers, but those that find new ways to analyze and produce their products or services more valuable are the ones that will increase customer loyalty and retention. The organization requires the best advanced analytics method to reach the certain levels in business. search based analytics can enable enterprise to discover enlightening chances to enhance deals, promoting, and client benefit. Get more simple and easy analytics with search-driven feature which helps to display the results instantly.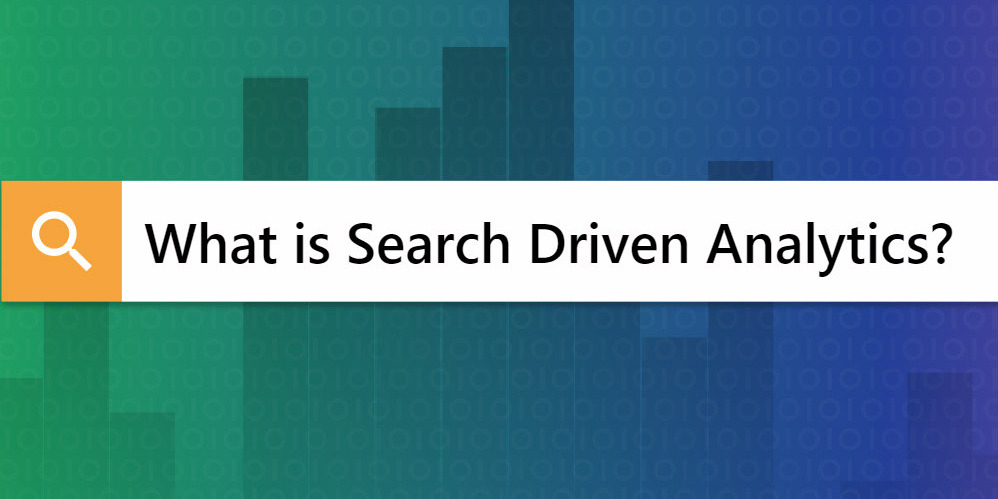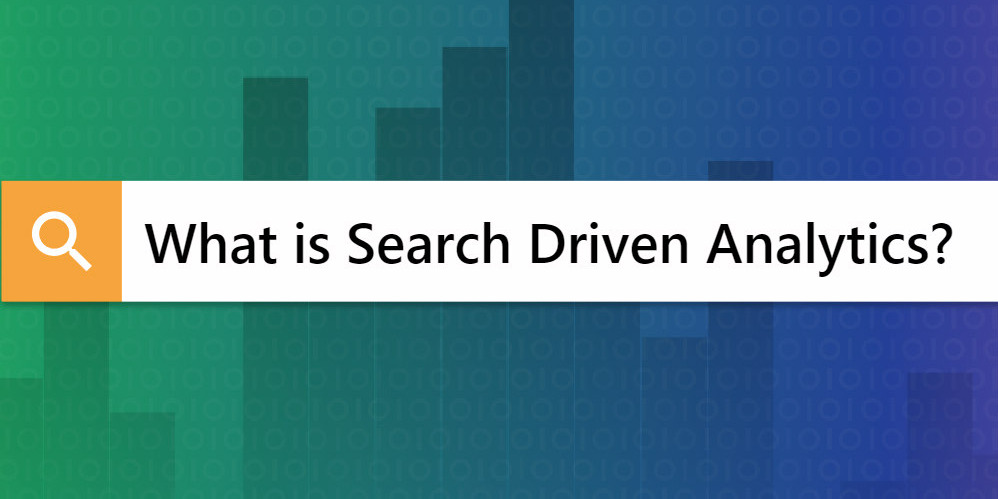 ---