How Demonetization helped in fair polls in Nation ?
A nation which was torn by Black money, is reviving from the ashes...Welcome to clean India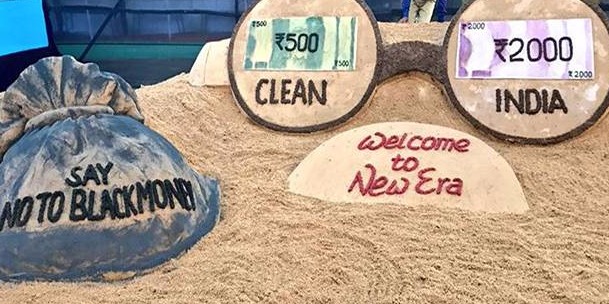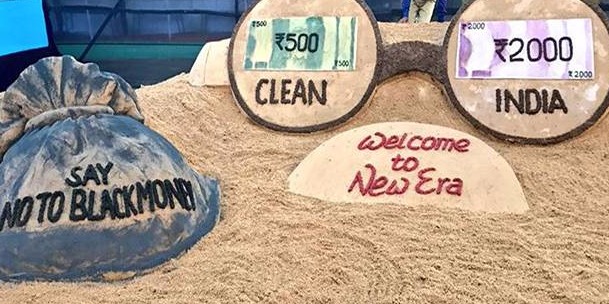 ---
Albasstross was held high by the sailors in the vow that they will move on..
Have you ever read this poem,'Rime of the Ancient Mariner', it is tale of dead Albasstross and wedding, side by side.
It is well proven fact that if one wants to do the venture or walk on the right path, then their might be scores of people who will be scare you to hell but you have one thing in you pal and that is Belief..
How these two words – Demonetization and Albasstross are making a connection, you might be wondering.
It is about the belief, maybe demonetization has been drastic to some people but it has also ripe benefits to the overall growth and also curbed the black money in the nation.
MAJOR TRIUMPH OF DEMONETIZATION 
One of the major benefits was complete fade out of the fake currency in whole nation, which caused the madness and uproar from the politicians and some media houses also.
In the recent times, have you seen any turmoil in Kashmir, I have not, as our neighboring nations cannot habour militants as they don't have our fake currency.
Long time back, many Jan Dhan accounts were opened, and the citizens are ready to come with the amount they have.
But one of the major benefits of the latest benefits of the demonetization wave is FAIR ELECTIONS and that s evident from the recent polls help in Uttar Pradesh, Punjab, Uttarakhand and Goa.
It is not about who won the elections, it is about the fair and clean elections. Votes were not bought and that's why some of the bigwigs of politics have suffered such a defeat.
There were people who were crying over the negative impact should now rise from the silent territories and acknowledge the positivity of Demonetization.
Every Indian has right to eat a bread and have a shelter, which cannot be achieved by hoarding black money which leaves so many left starving and homeless.
The positivity and truth always takes time but it prevails and in the end it is the only element left.
This article is curate by Ankit Jain, CEO, EBazar.Ninja and Likewike , on the positive impact of the demonetization on the elections and the political system of the nation.
This is a YourStory community post, written by one of our readers.The images and content in this post belong to their respective owners. If you feel that any content posted here is a violation of your copyright, please write to us at mystory@yourstory.com and we will take it down. There has been no commercial exchange by YourStory for the publication of this article.


Trending Now
Trending Stories
Latest
Updates from around the world
Our Partner Events
Hustle across India