Disclaimer: This is a user generated content for MyStory, a YourStory initiative to enable its community to contribute and have their voices heard. The views and writings here reflect that of the author and not of YourStory.
4 Must-Visit Eateries in Hyderabad to Gratify the Food Lover in You
The streets of CharMinar, Secunderabad and Nampally are filled with aromas of Nizam's culinary offerings, typical Andhra cuisines and many more  


Hyderabad has a rich food culture.These delicious cuisines not only gratify the taste buds of the food lovers residing in Hyderabad, but they also satisfy the intrepid traveler. If you are on a trip to Hyderabad, covering the various eateries in a public transportation, may not be easy. Therefore, to move around in the city stress-free and discover the food options better, you may . In this blog post, we have compiled a list of eateries you must visit, when in Hyderabad.
1.Shah Ghouse Café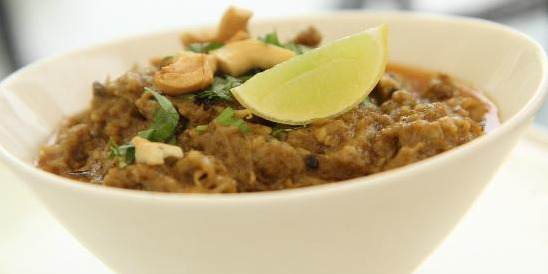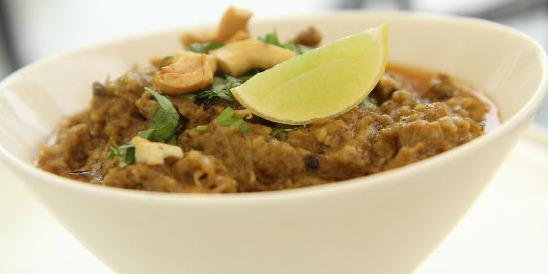 ---
During the months of Ramadan, no one in Hyderabad talks about any other dish than the famous Hyderabadi Haleem. Shah Ghouse Café is popular among the locals and the travelers alike for serving this seasonal delicacy (Hyderabadi Haleem) which is a delicious dish made from wheat and meat and is garnished with rich dry fruits. Shah Ghouse Café also serves the famous Irani chai, the flavour of which has not changed over the last 50 years.
2. Paradise
Want to dig into a delicious and mouth-watering handi of biryani that's a century old? If you wish to enjoy a sumptuous mutton dum biryani, a delicious paaya soup and a legendary dessert that melts as soon as you put it in your mouth, head to the Paradise restaurant near Parade Grounds in Secunderabad. Dining at this world famous restaurant will definitely prove to be one of the best food experiences of your life
3. Hotel Savera
If you are a samosa lover, you will love Luqmi, the big brother of the local samosa. Hotel Savera is popular for serving this crunchy savory snack that looks like a samosa, but is far more delicious and offers rich flavors of minced meat, onions and other spices. Though there are more than a few eateries that offer this snack, Hotel Savera is famous for serving authentic Luqmi. Do try out their delicious and aromatic mutton biryani, too.
4.Subhan Bakery
---
If you are in Hyderabad, hire a rental car with a driver and visit the Subhan Bakery to savor the local Osmania biscuit that presents a strong competition for Pune's famous Shrewsbury biscuit. Named after the seventh Nizam of Hyderabad, the southern market's Osmania biscuits are buttery-soft biscuits flavored with cardamom. Subhan Bakery in Hyderabad is a popular restaurant where you can enjoy these biscuits with a cuppa chai. The restaurant serves an assortment of cakes, cookies and other snacks, too.
Wrapping Up
Hyderabad apart from being home to some of the most famous architectural marvels is also a hotspot for food lovers. When you visit the city of nawabs, make sure to pay a visit to these eateries. For ease of commutation, rent a car in Hyderabad. To hire one, lookup online and you will find more than a few car rental services that provide rental cars with or without drivers to take you around the city.
---
---
0 Shares

0 Shares

Trending Now
Trending Stories
Latest
Updates from around the world