Is Nopcommerce Custom Development The Best Solution to Meet Your Business Need?
Concetto Labs
96 Stories
Sunday November 04, 2018,
3 min Read
Disclaimer: This is a user generated content for MyStory, a YourStory initiative to enable its community to contribute and have their voices heard. The views and writings here reflect that of the author and not of YourStory.
E-commerce sector has been in trend and is expanding for half a decade. Right from buying a pair of shoes till picking the best range of groceries, online store tops the list. That's the reasons there is no end to the debate over choosing the best open source platform for it. With an abundance of e-commerce platforms available in the market offering a rich set of features and functionalities, it becomes really difficult for an entrepreneur to make the best choice. So now,
How to Make a Perfect E-Commerce Platform Choice?
In order to solve the above dilemma, we bring on some of the most important "must-have's" that makes a good e-commerce platform and this will help you to evaluate the various platforms you have an eye on.
What Makes A Good E-Commerce Platform?
Site Security
Rich Features & Functionalities
Strong Community Support
Mobile-Friendly
Social Commerce
Now that you're aware of the best practices to hop in an e-commerce platform, let's talk about a brand new yet powerful NopCommerce solution which is rapidly growing due to its powerful features.
Why NopCommerce?


---
Empowering 10,000 online stores including big-labeled brands like The North Face, Volvo, Reebok, it is one of the biggest open-source e-commerce solution platforms. Offering world-class shopping experience and mesmerizing features like user reviews, product comparison tools, discount options, and display options, makes Nopcommerce ERP integration and custom development best-fit choice for business and entrepreneurs. It is also being featured amongst the top 5 featured e-commerce platforms on Microsoft Web Matrix.
Let's find out what features makes NopCommerce an unbeatable and secured platform amongst the e-commerce industry.
Notable Features That Makes NopCommerce Custom Development a Leading Choice
1. Mobile Ready:
NopCommerce Optimization does support mobile-friendly versions of your site and this feature doesn't require any extra feature or add-ons in it.
2. Multi-Store Feature:
This feature allows store owners to run multiple stores from a single installation. It means you can operate multiple stores for your different B2B & B2C business, co-branded stores, and affiliates all from a single administration panel. It also leverages flexibility to run individual promotional campaigns for each store. Also eases customers to access multiple stores with same credentials as they are stored in the shared database.
3. Multi-Vendor Support:
One of the best features that eliminate the need for NopCommerce Theme Integration. This is a ready platform for anyone interested to run a business on Amazon and eBay Schema. It provides a place for different vendors to register and sell their products without taking the hassle of managing inventory and thereby earn commission on each sale. A different administrative panel is assigned to each vendor so as to manage its product, sales, review, and transaction without affecting other vendors.
4. Various Payment Options:
It can be integrated with almost all major payment gateways like Paypal, EBS, Pay U, Authorize.Net etc. and all major credit and debit cards. Having a partnership with payment processors in all parts of the world, it gives NopCommerce users access to exclusive marketing offers and pricing packages from these companies.
Some Big-Labeled Brands Are Using This Secured, Stable Yet Flexible Open Source Platform! ARE YOU?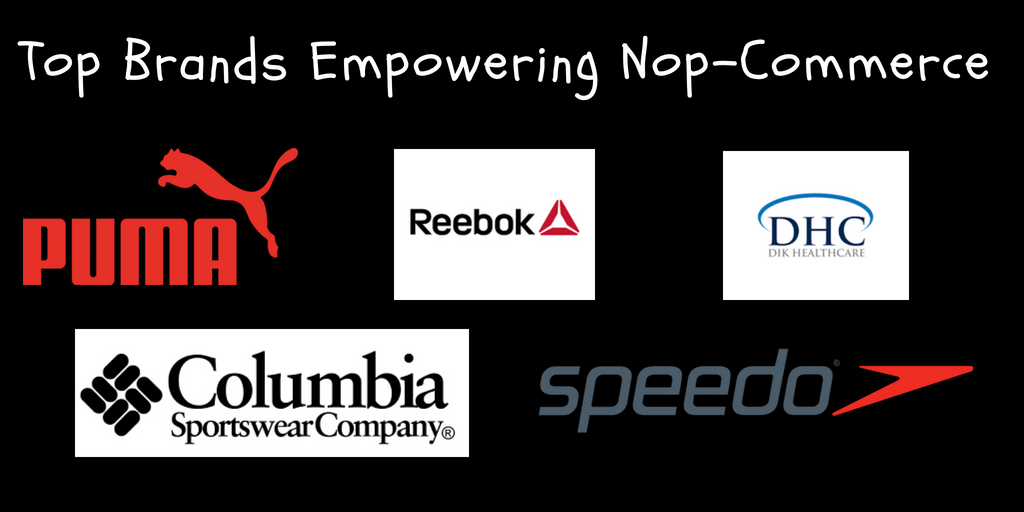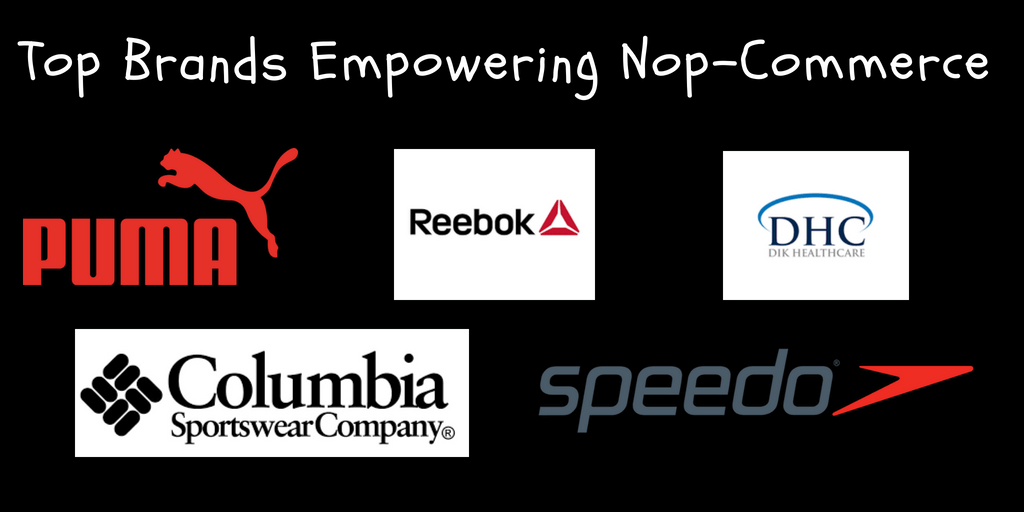 ---
Thinking For NopCommerce Website Migration For Your Next Project?
If you're looking for smart yet interactive and modern business solution, Concetto labs is the best company to partner with. Whether it is NopCommerce Website Migration or NopCommerce Plugin Development, we have it all for you. Our E-commerce team consists of skilled and professional developers that keep themselves updated with various NopCommerce Upgrades. Just drop us your details and contact us now to get the best NopCommerce Solution.
Originally Published By Concetto Labs > Is Nopcommerce Custom Development The Best Solution to Meet Your Business Need?