This is a user generated content for MyStory, a YourStory initiative to enable its community to contribute and have their voices heard. The views and writings here reflect that of the author and not of YourStory.
Top 10 Best Prank Apps to Fool Your Friends
Concetto Labs
96 Stories
Wednesday October 24, 2018,
5 min Read
With the latest generation, your best prank calling apps/prank texting app should also catch up with the times. Thus, to give you the new idea for making fool your friends easily, we are here! Yes, throughout a different kind of application, we can help you to enjoy the moment of prank.
Let's have a look at few of the best plan applications to help you pull off some great stunts.
1. Crack up at a cracked phone
How much it is terrifying if you see your phone is plugged into the concrete? What will be your reaction? And, think how much you can scarred people by doing such kind of pranks. To make it possible, we provide application through which, people can edit any image and dd scratches and cracks to fool people into believing them the screen is trashed.
2. "Dude, your Car!"
This is the application which allows you to edit the image of your friend's car. You can scare them by making scratches and crashes over the image and share it with them, it will force them to believe of trashes and you can enjoy the moment of making them fool.
3. Get spooky with it
Due to this Get spooky with it an app, you can edit your picture and transform it into look like a ghost. You can also create a video of being a ghost through the application. It will help you to convince your friend that ghost really exists.
4. The Scare
If you wish to capture the scary moment of your friend due to your prank but you can not do it just because you don't have the camera to capture. Here, we can help you to get success in your plan through " The Scare" application. You can tell your friends that you are playing a new "it" game and hand over your phone to them for few seconds. It will appear like a game but suddenly it will populate a scary image – freaking them out.
Now, the most amazing part of it is, you can record everything through the camera of your mobile.
5. Prank stun gun
Did you ever think a phone can taser anyone like it actually happens? No! Then you should know about the "Prank Stun Gun" Application. You can grip your phone like you are a taser and you have to touch the phone to the person unexpectedly. It will vibrate and for a second they will think that you tased them.
6. Pull Over
If anyone watches the red and blue lights in their rearview mirror then without doing anything they will run faster and get scared. Let's talk then how we can implement this through a prank. An application like "Epic Police Siren", you can convince a driver that cops are following them. Even, you can play siren sounds from that app. Damn! This is the very cruel and funny also.
7. TV remote apps
This is the application through which you can control more than one TV through just a single remote. If your roommate is watching TV channel on the TV then you can make changes you want to from the remote and they will just keep thinking that what's going wrong. If I am not doing anything then why it is happening. Plus, they will never know how it has happened.
8. The Modern Prank Dial
If you want to make fun through the fake call then you don't need to do it through the called directory you have on your phone. This is what the prank calling app. You can fool your friends through the " PrankDial" application which allows you to make an automatic call through the application with more than 150 scenarios. You just have to sit and listen to the whole process. If you want to create the prank phone call app for Android and Prank phone call app for iOS then we can help you the best.
9. Text Replacement
You don't need any application for such prank. It can be possible through the phone setting. If you get your friend's phone then go to the Settings > General > Keyboard > Text replacement. You will find here the words that your friend generally use during the conversation. So do some changes wisely and enjoy the hilarious conversation after it.
10. Ifart, You fart, It's funny
To make a fun from the fart is very common and everyone enjoys it well also. Here, we will do something unique. We will do it through just a mobile application. Download "ifart" and there you can find the best feature ever is "sneak attack" fart timer. You can schedule a sweet fart and hide your phone by someone's chair and then go with the flow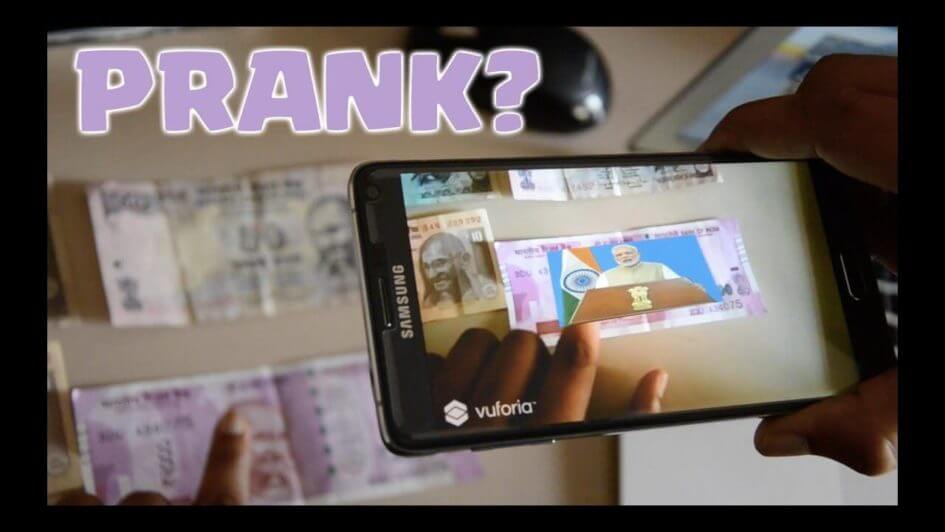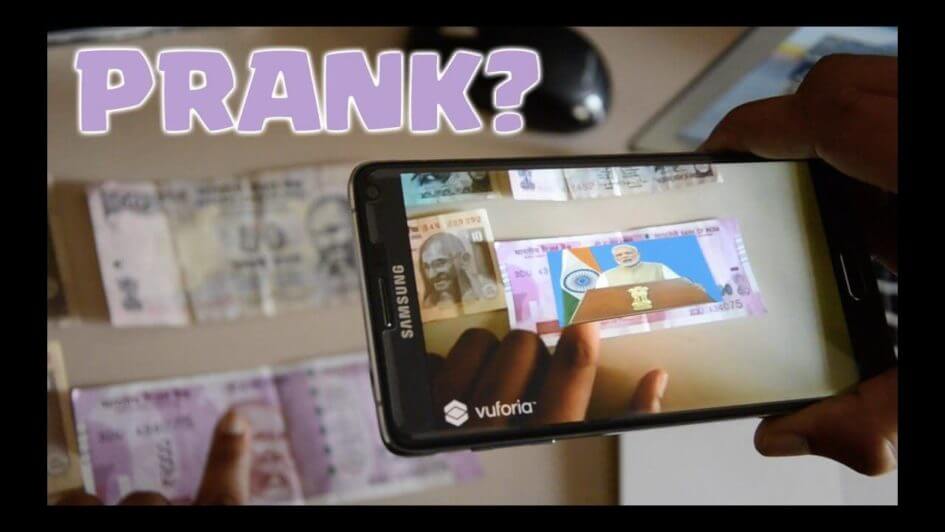 ---
Wrapping UP:
If you are also one of them to make your friend fool or you want to create your own best prank apps then we will be the right choice for you. Contact Concetto Labs today to have some unique ideas for your prank apps. We have the best iOS developers in our team who can implement the customization you want in your prank app development.