This is a user generated content for MyStory, a YourStory initiative to enable its community to contribute and have their voices heard. The views and writings here reflect that of the author and not of YourStory.
Which one should you prefer hubspot or wordpress?
Concetto Labs
96 Stories
Wednesday October 24, 2018,
4 min Read
Website designing and content management have witnessed a huge rise in the past few years. Most of the businesses are online now with dedicated websites and blogs. In such scenarios, Content Management Systems CMS has a very vital role to play. There are multiple CMS launched with features which can survive through tough competitions. Currently, we have such 2 giant players in the world of CMS, with extremely exciting features and user-friendliness which are HubSpot Or WordPress.
Before selecting any of the CMS, it is important to know your business needs and study both the CMS's. Here a little information about both the CMS's and the best features!
WordPress:
WordPress is an excellent CMS which has gained huge popularity due to its ease of usage, updating plug-ins, excellent features to manage the text and images. It is basically a blogging platform which has launched some of the revolutionary and flexible features since its launch in 2003.
HubSpot:
HubSpot is a CMS along with features and the ability to optimize the content uploaded. This is an extraordinary platform which is well suited for blogs and websites nowadays. The reason is the powerful and add-on features like marketing, social media, analysis and other important tools which are associated with this media!
There are some powerful features of a typical CMS and which makes one CMS better than the other. Here we list some of the main features or aspects on which the best CMS is decided.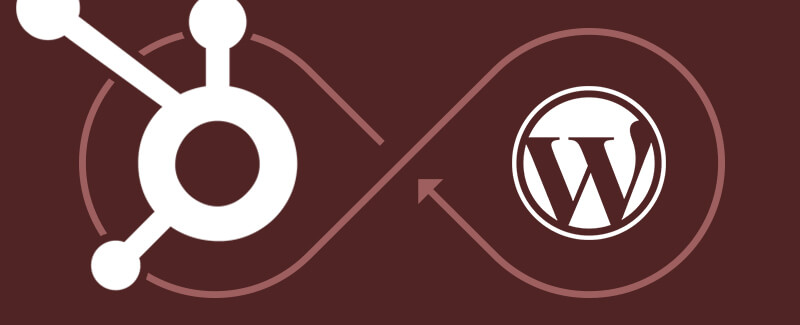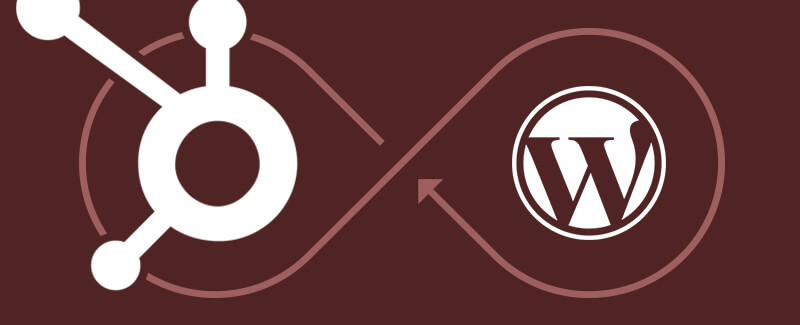 ---
1. User friendliness
User friendliness is extremely important for any CMS. The user of the system may or may not have any knowledge about the content management. These systems must be easy and flexible to use for such users. In WordPress, the features are easy to use and the plug-ins and updations are quite flexible the user can develop and modify the code easily. Also, the base language is php which is very popular and known to people.
While in HubSpot, the user is required to use the typical Hubl which is the HubSpot Markup Language for coding the content which is comparatively lesser known. But, to cover this up, HubSpot provides some amazing built-in templates which would reduce the need to code. These templates are simple easy to use.
2.SEO
Search Engine Optimization is a very important part of blogging and website management. A successful SEO for blog or website can make the business reach a brand new level. HubSpot provides some amazing SEO suggestions after scanning all the pages of your content which will improve your page ranking. However, HubSpot uses its own database to optimize the SEO tools and thus, you won't be able to pull away from the data from other databases.
WordPress comes with a very easy and unique database integration in which you can configure the database and fetch data. The plug-ins will allow you to optimize the website/ blog and will provide suggestions to improve page rankings!
3.Design and interface
If you are looking for the best design and customization options, WordPress allows you to select from a number of templates which you would love. The tool build-up will get easy in WordPress where you can also build your own code and design your website or blog the way you want.
When it comes to HubSpot, the design and interface are more flexible as you can use the ready templates for your blog/ website. You would be able to use the designs but the designs are not that exciting and innovative as you would need. If you need to build a design on your own, on HubSpot, it's a difficult task!
4.Cost of the CMS
HubSpot is quite a costly system where you would need to spend around $300 every month. The additional packages for the enterprise version can cause you even more.
WordPress is quite popular and one of the reasons is its flexible cost. It is actually a free platform but for hosting you would have to pay anything around $10-$50 every month.
Hubspot or WordPress Conclusion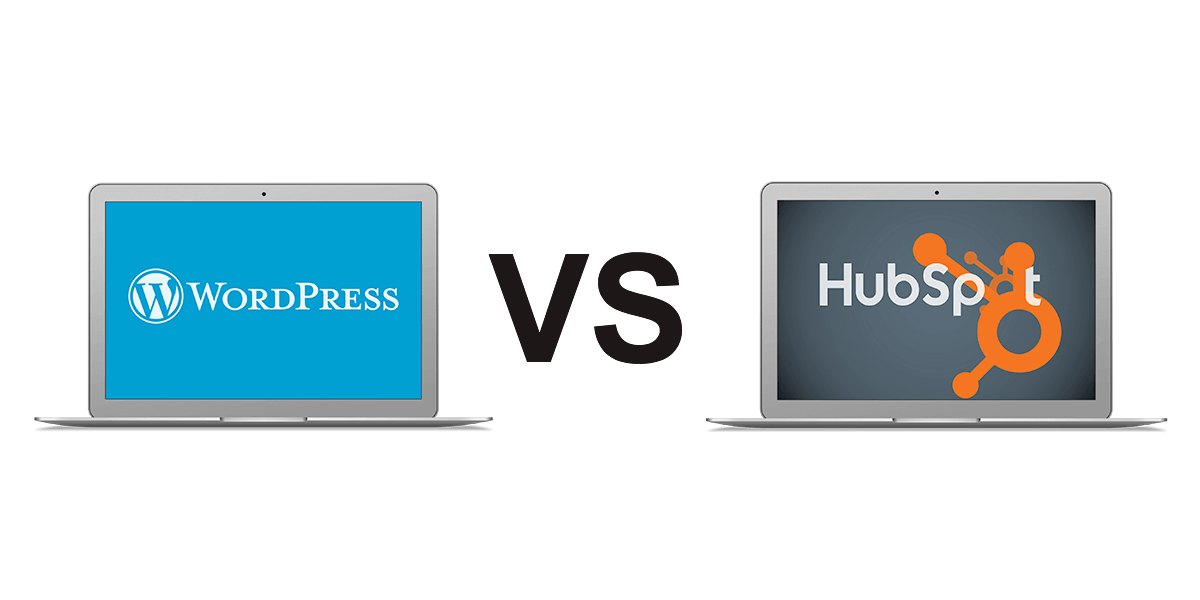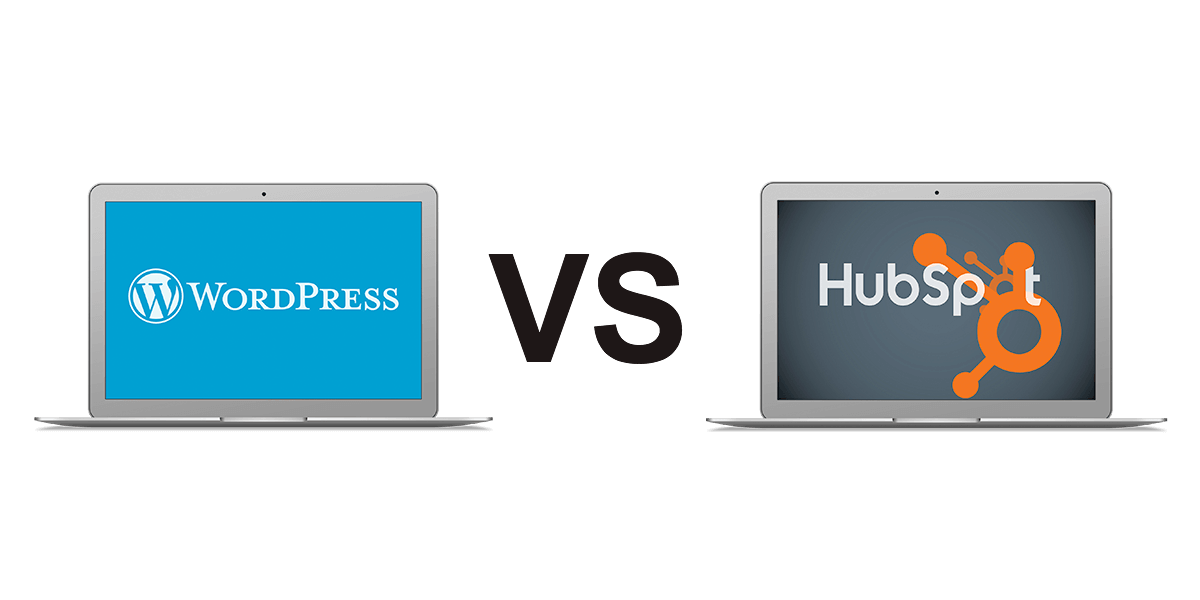 ---
These are the most important aspects and features on which the comparisons can be made. Before opting for any CMS, you need to know your requirements. If you want a CMS with multiple built-in features, marketing options, social media support, and user-friendliness, you must opt for HubSpot. If you have low cost, best design and SEO with a high community support on your priority list, you must go for WordPress CMS!
Originally Published by Concetto Labs > Which one should you prefer hubspot or wordpress?