Into digital merchandising
Merchandising and customisation is the need of the hour..


One of the most decisive factors that sets the ball rolling for any booming ecommerce business is its digital merchandising wing. It is the only factor that wins the customers and ensures a purchase. Proper investment and an insightful and knowledgeable execution of this arouses, fortifies and locks the customers fascination and is one of the foremost steps towards creating the pool of customer loyalty.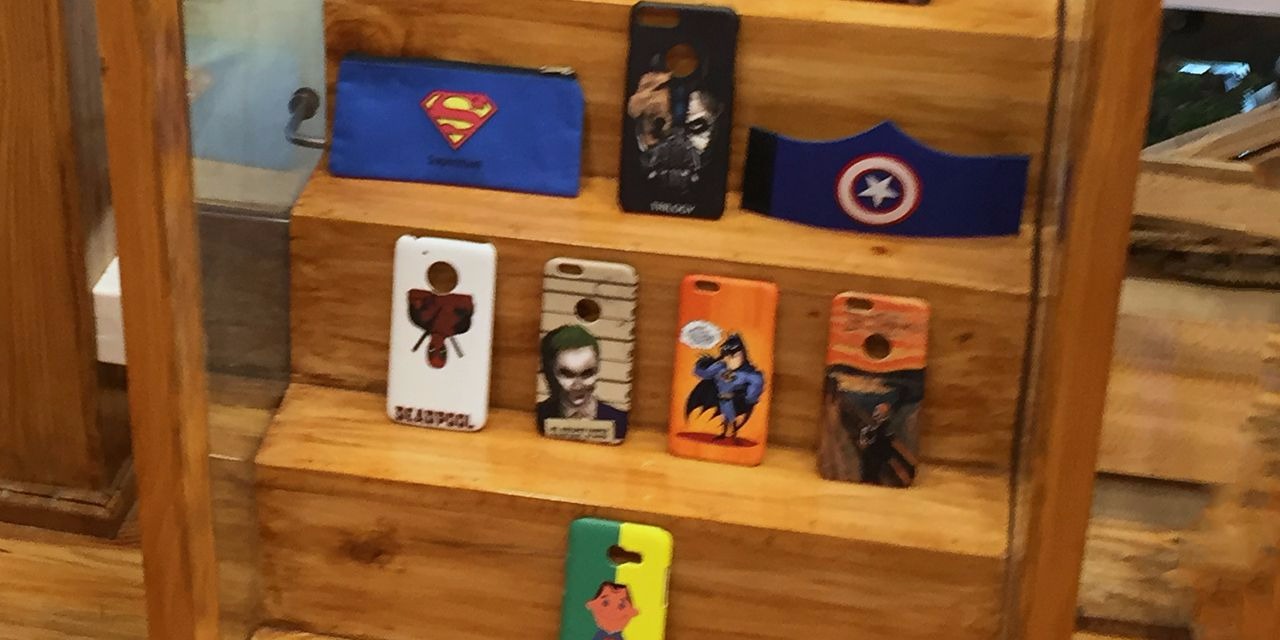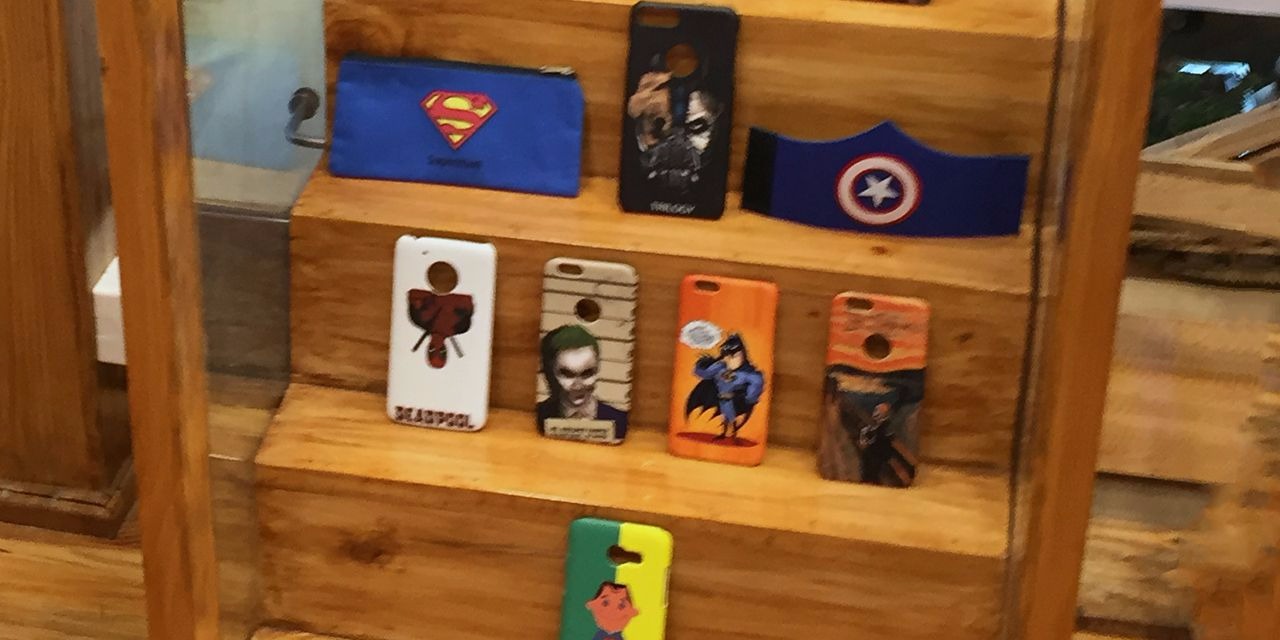 ---
The key for marketing and advertisement that stands true for merchandising as well is to create the need for a product. However, with stiff competition around propounding the same assortment of goods repeatedly, causes more injury than good. The educated urban customer wants to be pampered and most importantly intrigued. Thus, the job at hand for digital merchandisers is more difficult than it is for conventional orthodox retail merchandisers. The digital merchandiser has to study and learn his customer, and then dish out not only a quality product but also offer an experience that's rare and difficult to ignore or overlook.
Endorsing products based on the personal tastes of the customer is pivotal for any successful business. Building on this, online merchants have to study trends and their driving forces and constantly reinvent themselves to be able to dispense goods according to the varying moods and interests of the customers. If a customer happens to be a "BIG BANG THEORY" enthusiast, the digital merchandiser too has to be strong at his game and like a friend prove himself to be a greater admirer of the same and mete out a huge assortment of the products related to the customer's choice.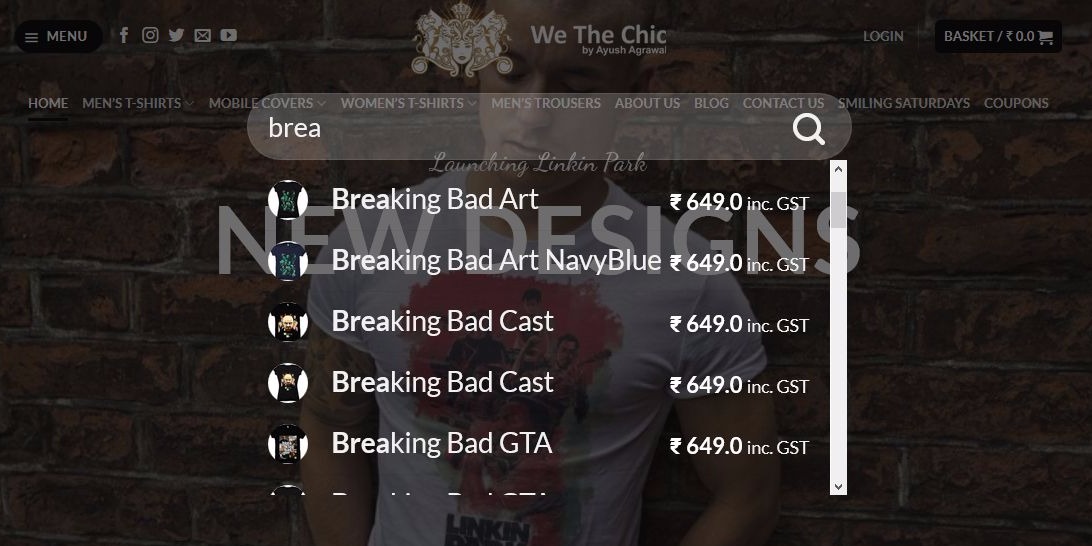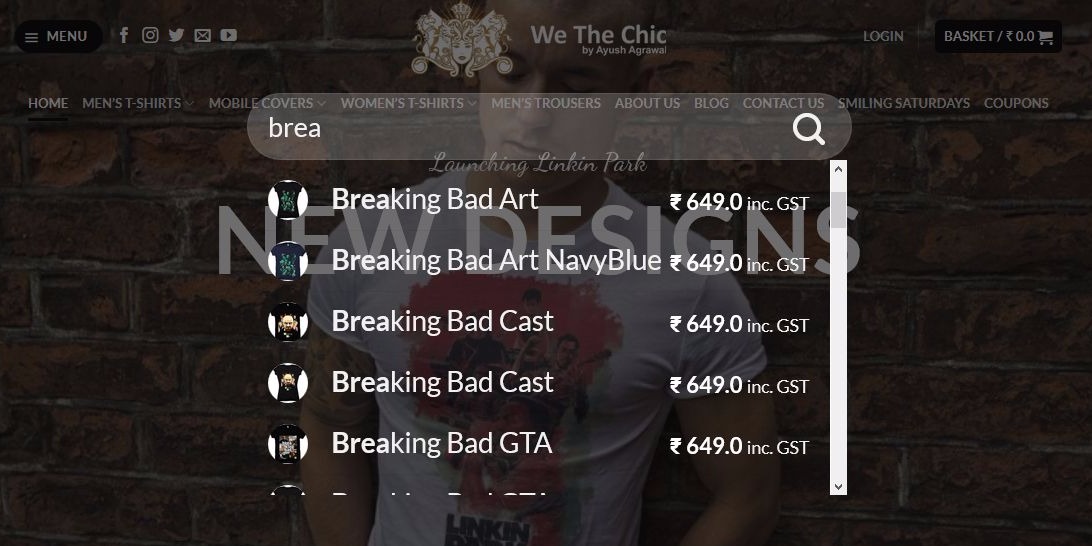 ---
A modern day digital retailer has to be technologically savvy and should be able to clout on the data the shopper parcels out while searching on the site much in the same way a search engine predicts the probable demands or an associate assists at the store. For instance, when a shopper puts in letters "d", "t" or a query like "game of thrones t shirt" in the site's search box, the site should immediately predict what the customer wants and squarely suggest goods to the customer by showing images of the various kinds of denims, t-shirts or bags that the seller has which the customer would prefer. This adds to the shopping experience making it more pertinent and delightful.
Want to make your startup journey smooth? YS Education brings a comprehensive Funding Course, where you also get a chance to pitch your business plan to top investors. Click here to know more.
This is a YourStory community post, written by one of our readers.The images and content in this post belong to their respective owners. If you feel that any content posted here is a violation of your copyright, please write to us at mystory@yourstory.com and we will take it down. There has been no commercial exchange by YourStory for the publication of this article.


Trending Now
Trending Stories
Latest
Updates from around the world
Our Partner Events
Hustle across India