This is a user generated content for MyStory, a YourStory initiative to enable its community to contribute and have their voices heard. The views and writings here reflect that of the author and not of YourStory.
5 Essential things to follow in order to build Your Brand Online
This article is for you if the answer is yes, read this article till the end to get some valuable insights into online brand building. We have made efforts to paraphrase some of the salient features of online brand building strategy. We hope that you will benefit from this!
amit dadhich
5 Stories
Wednesday August 30, 2017,
5 min Read
Do you have a Brand?
Are you facing problems in Brand Building?
Want to make your Brand Popular?
Don't you know what to do to make your Brand popular?
This article is for you if the answer is yes, read this article till the end to get some valuable insights into online brand building. We have made efforts to paraphrase some of the salient features of online brand building strategy. We hope that you will benefit from this!
Here are the 5 Essential things you may want to follow to build Your Brand Online.
There are still some people who think that there is no need to have the online presence.
Really ?
You are underestimating the potential of those 3.8 Billion people who use internet then!!!
Buckle up and start taking the right actions!
1.)Get the Website Done
Not having a Website?
Oh No!
Not having a website is not being visible online! So please go and get a responsive website done as the first thing.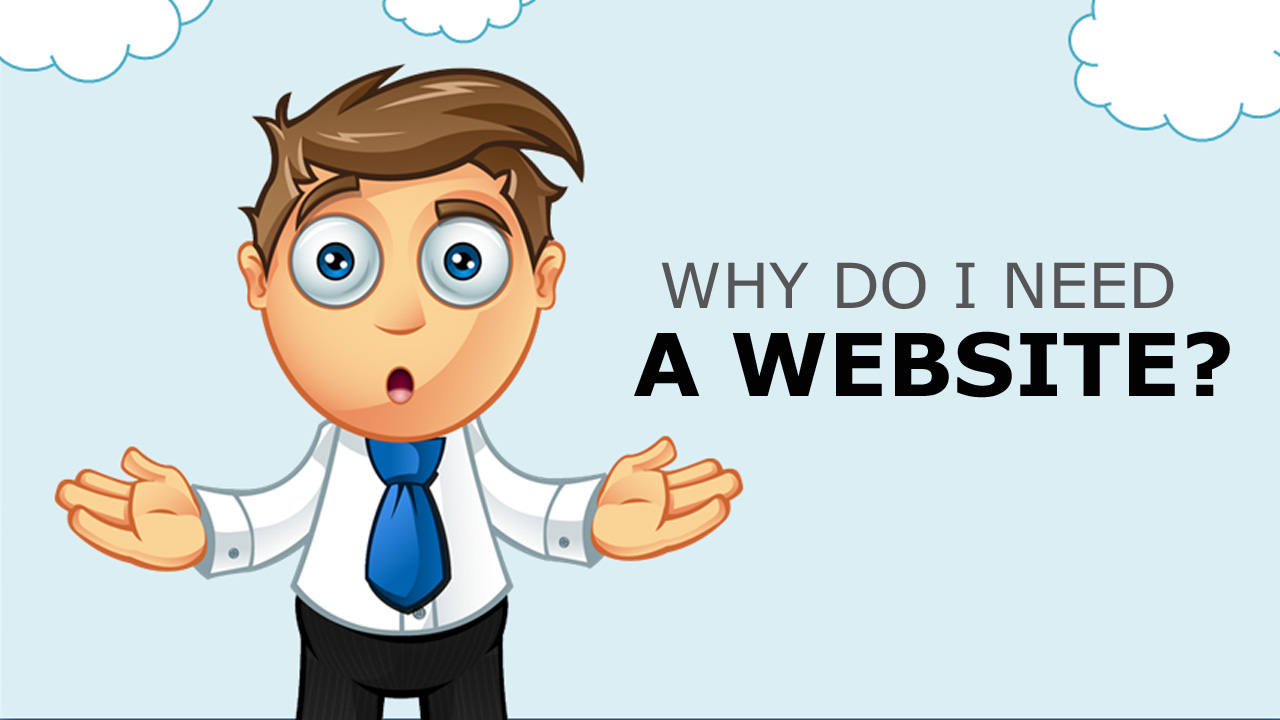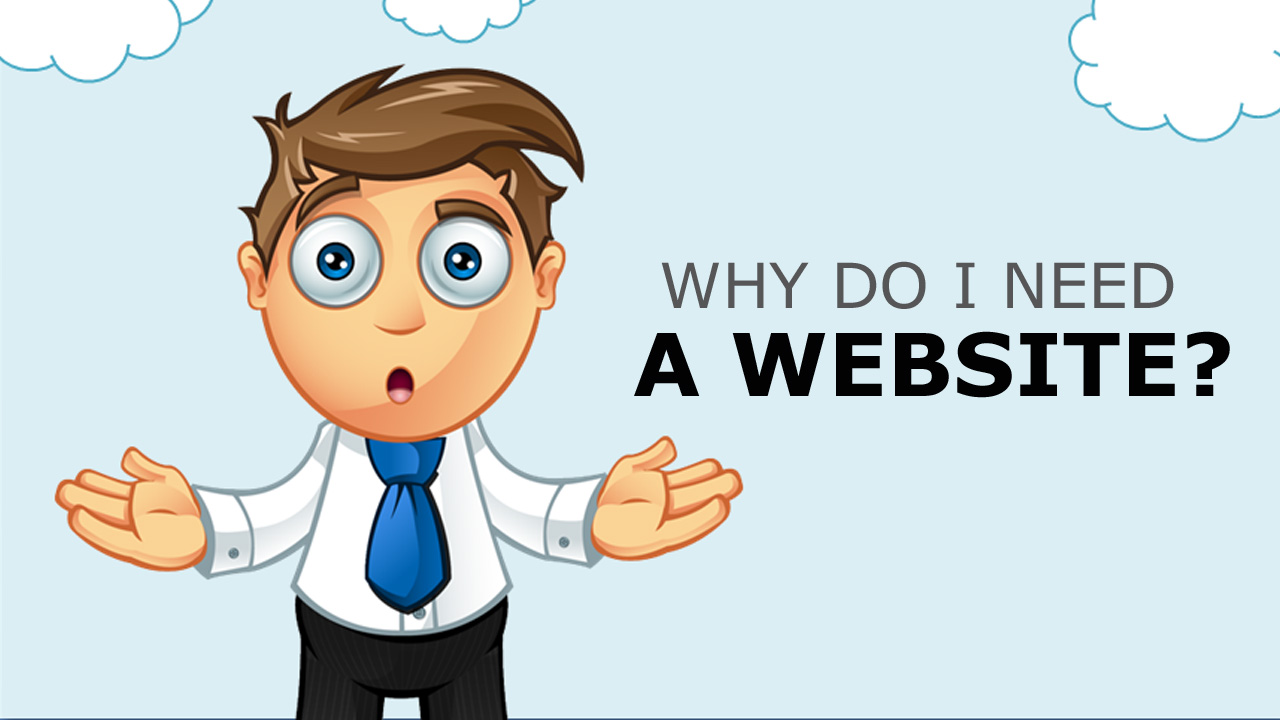 ---
First and the most important thing in current Business world is to have a Website. It assures your online presence. Modern Customers are used to seeing the Website and its Responsiveness. You must have a good looking responsive Website which tells the story about your Business or Brand.
It should have the original and unique content describing your Service Offerings and Products.Your potential customers are online and you have the opportunity to grab their attention. So hire a good website development company to get a website done if you really want to build your business/brand online.
2.) Search Engine Optimization(SEO)
A website should be well optimized for related keywords so that people who are searching for services or products similar to yours will lead their way to your website.
Let's take an example here,
If a person wants "high complexity web development" and searches for the same keyword on Google the result will be this: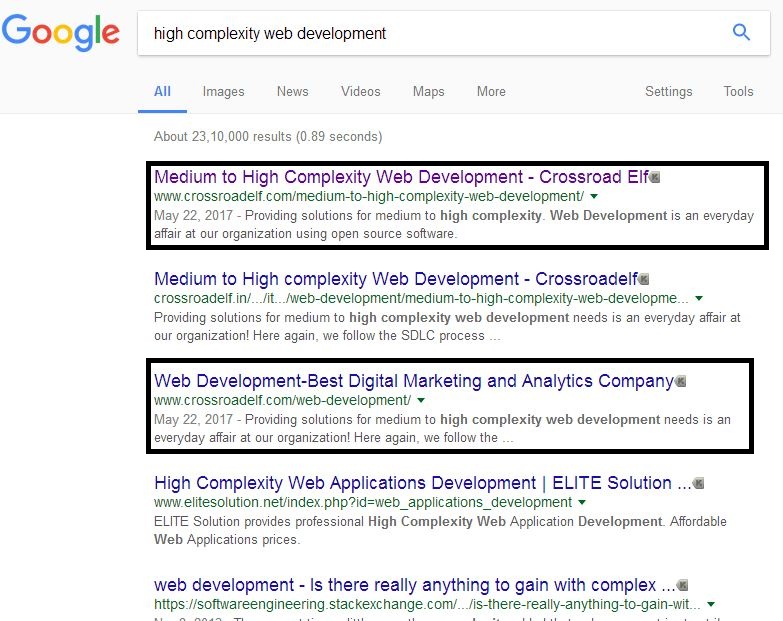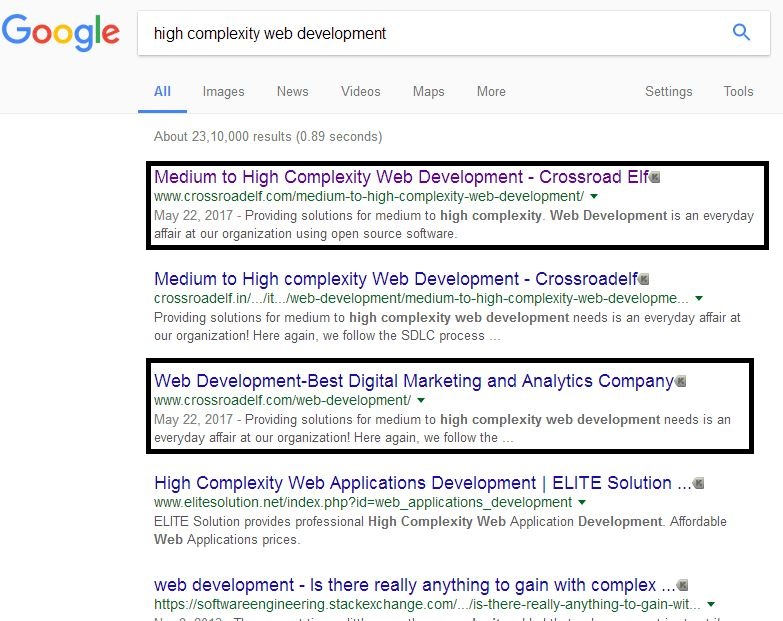 ---
Users can easily identify your website (the landing page more precisely) and see what you offer and if they like your service offerings, then it is a good opportunity for you to serve them.
This is how pure business oriented traffic will come to your website and you can convert them into leads because people who are searching for such kind of keywords are more inclined to get the services in the near future.
3.) Social Media Marketing (Organic and Paid)
The basic demand of modern Online Business is having a good social presence. It provides your customers a trust and physiological satisfaction of choosing the right vendor and reassures the faith about your Brand/Business. If you have a good social media Presence and people are talking about your Brand/Business on Social Media, it is automatically getting popularity when people are spreading a word of mouth about your service offerings and products.
Create professional, good looking social media profiles of your Brand/Business, like/follow relevant pages of your industry, get added in relevant groups, get followers and build your trust among them by providing valuable information, products/services and respond back on time to all tweets and comments.
You can also hire a social media marketing company to maintain and build the social media profiles of your Brand/Business to enable good social media interaction.


---
A Social Media Marketing Company can generate leads online for you through social media, can send targeted traffic to your websites through social media and can make sure your brand/business is reaching maximum people, get thousands on likes, and get good engagements.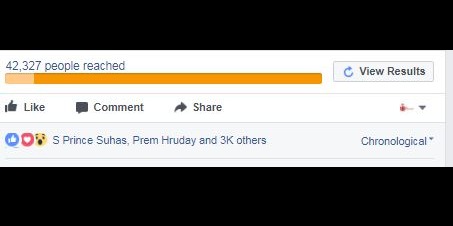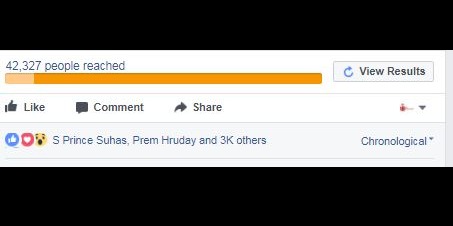 ---
In today's world, Social Media Marketing is always a good way to build your Brand/Business online.
4.) Search Engine Marketing
It is the easiest way to get the 1st position in Search Engine Result Pages (SERP). But this will be a paid engagement.
If you want to be at the 1st position in the search results (of search engines such as Google, Bing, etc.) and want people to click on your website when they search for any particular term (Keyword), you can advertise your Brand/Business on the relevant search engines.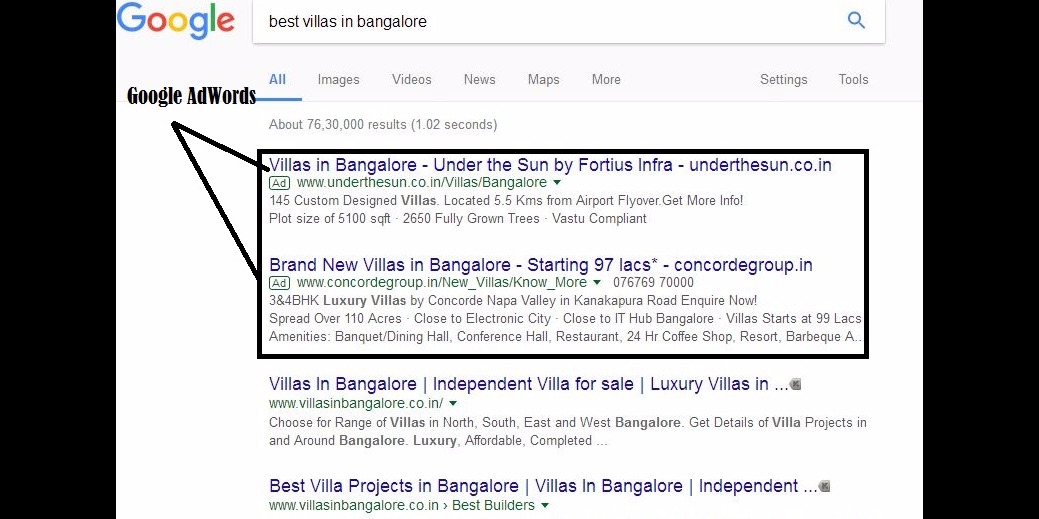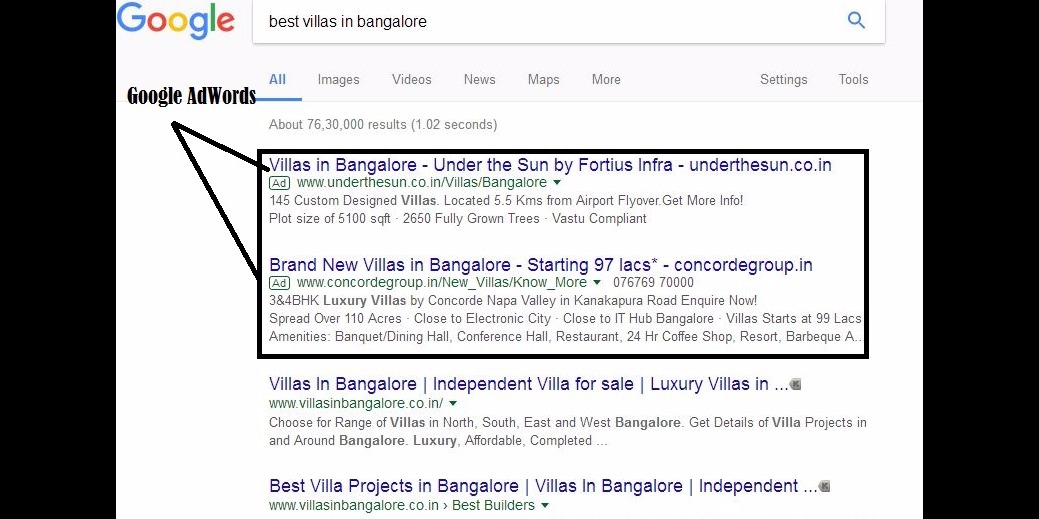 ---
Unlike SEO, it gives you instant results and for desired keywords. Your website starts showing up at higher rankings in search results depending upon the bids that you opt for.
Search Engine Marketing should be very result oriented and based on the high-quality corporate keywords otherwise you will waste your money by showing your advertisement to the people whose intent is not even to avail any relevant services or to purchase any product.
5.) Email Marketing
It is considered as the most effective way to market your Brand/Business where you can directly reach to the inbox of the people.
If you already have a subscriber list or email list, just start email marketing and tell your subscribers and customers more about your Brand/Business and keep them engaged.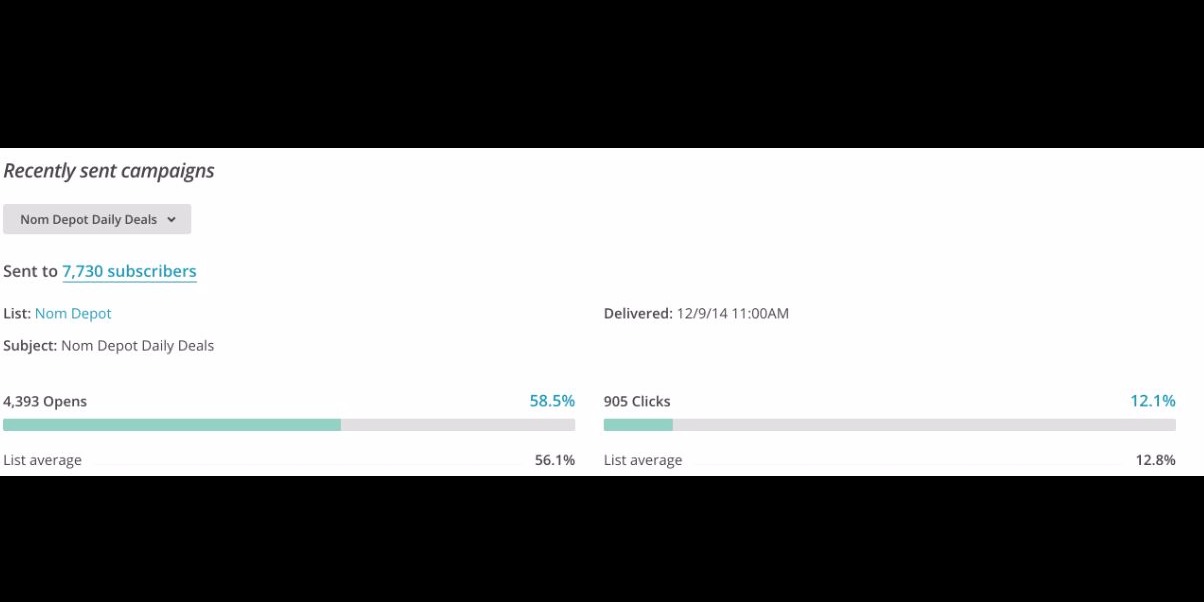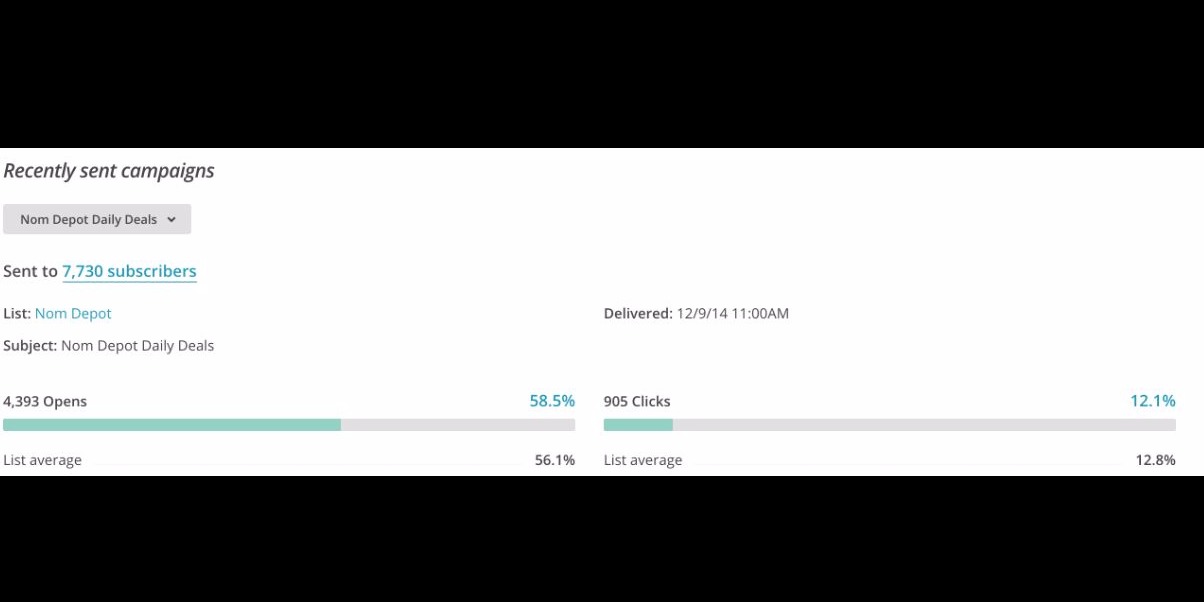 ---
If you do not have the subscriber list or email list then start creating it. Set Up an Email Automation on your website, give your potential customers something extra and do not let them go free handed when they are coming to your business website or place. This will never let your customers and subscribers forget your Brand/Business name. Whenever you have something new or some special offers for them, please invite them to your website or to store by sending them emails.
Talking about the online Brand building is an endless exercise…especially when we tell you what to do? how to do? And why should you do? So we are ending our words with these 5 essential and very important points in order to build your brand online. We hope you like this article and please do share this article with as many people possible so that it can reach the needful people