Disclaimer: This is a user generated content for MyStory, a YourStory initiative to enable its community to contribute and have their voices heard. The views and writings here reflect that of the author and not of YourStory.
12 Reasons Why Startups should hire more of AIESEC'ers?


The world's largest youth-run organization,AIESEC just solves the puzzle of hiring good people for many entrepreneurs by nurturing talent.The experience which these young people get at this organization makes them 'professionally-ready' , equipped with skills which are not limited to, presentation skills, networking skills, global mindset. So, let's read out more why any entrepreneur should hire more of AIESEC'ers :
1. Understand Vision, Mission
Let's start with the basics, Vision, and Mission.Yes! You will not struggle to communicate your vision behind starting up and what you wish to achieve.They know it very well and also possess the ability to differentiate between Vision and Mission.These words don't go like a bouncer over them. Their understanding of values isn't again surprising at all.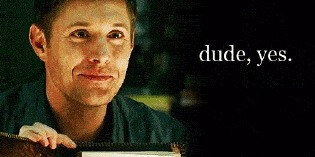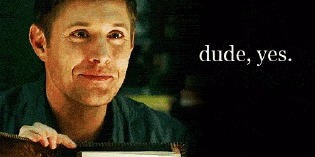 ---
2.Excellent Networking Skills
Hiring the first batch or thinking of stepping out to expand, their networking skills will make it as simpler as jamming the bread.Their ability to connect with people and building relationships will leave you awestruck.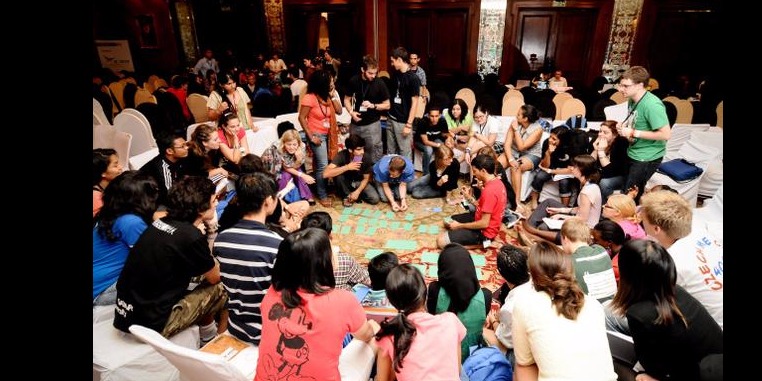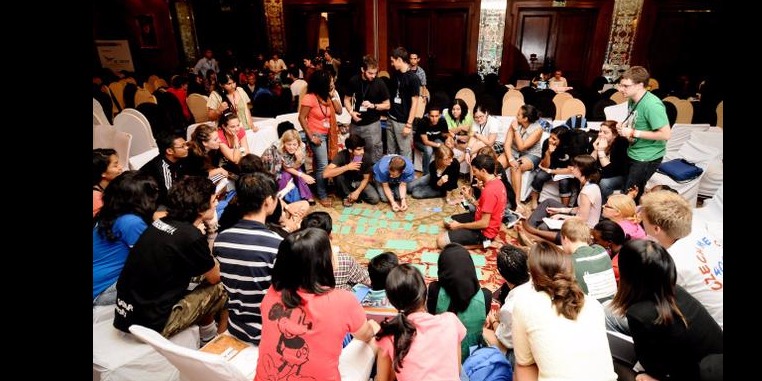 ---
3. More Polished than Freshers
They worked in set-ups where departments like Business Development, Marketing, Finance, HR, Sales at both levels, big and small were there. So, you need not spend your quality time in training and grooming them.They are professionally ready to work! They understand organizational hierarchy, structure,targets,rules,regulations and much more that comes with a corporate experience.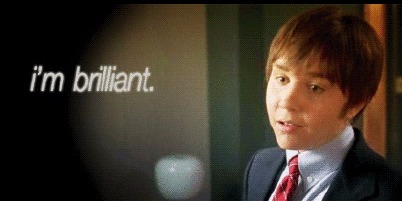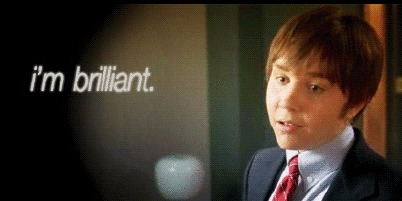 ---
4. Money isn't their Driver
It's a general notion that, to hire and retain the good talent you need to pay them fairly well.Well it's not the case with AIESEC'ers, money isn't their driver. They just wish to see themselves growing and taking responsibilities. They understand the worth of an "Intense Experience".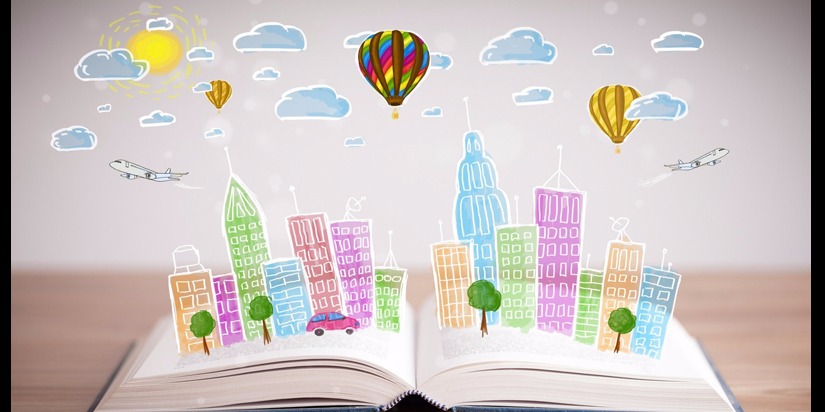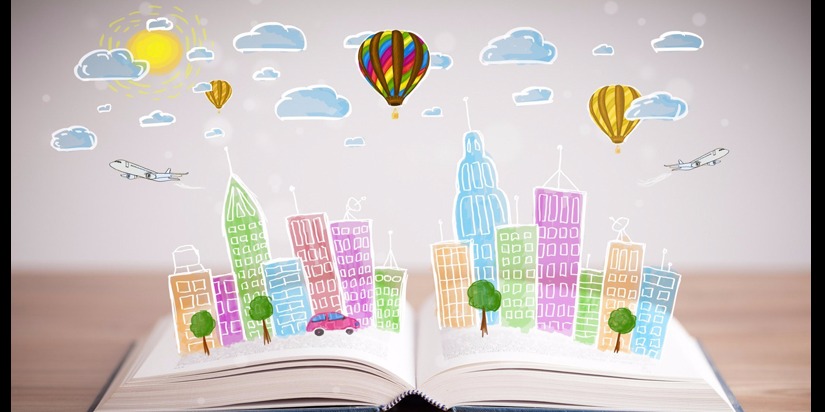 ---
5.Actual Risk Takers
One of the most important characteristics of an entrepreneur is his/her "Ability to Taking Risks", as when you decide to take the non-conventional path, you do not think of backing off. You will find a unique will in them of doing things in an "Out of the Box" way!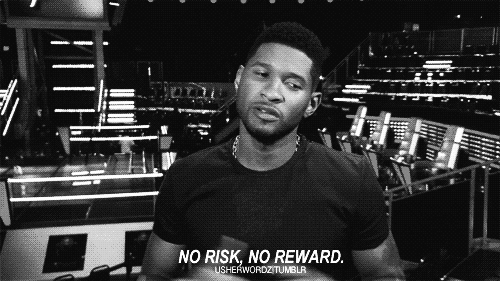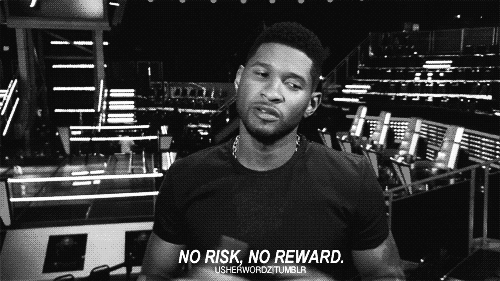 ---
6.Presentation Skills
They know it really well, that visuals attract more attention. Be it be creating graphics or presentations for the Board Meeting, you shouldn't get surprised to see how well they use just the right amount of yellow, the right image, and matching font style.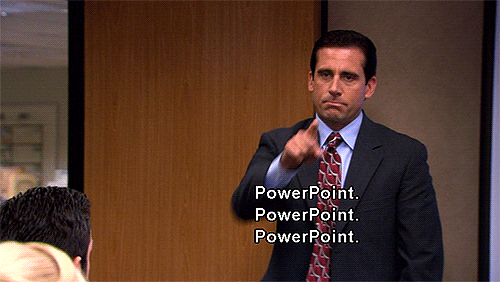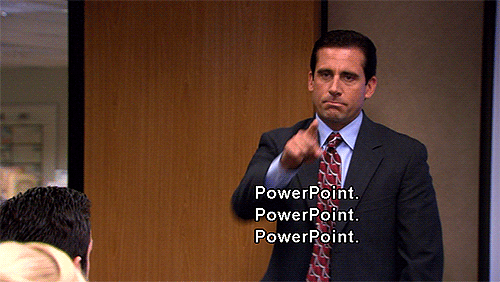 ---
7.Leadership Skills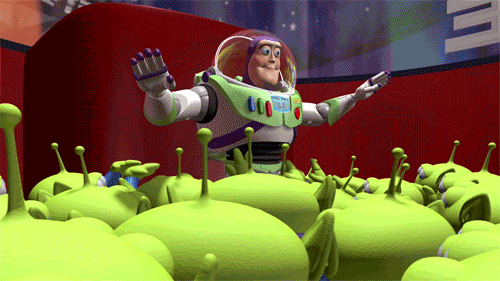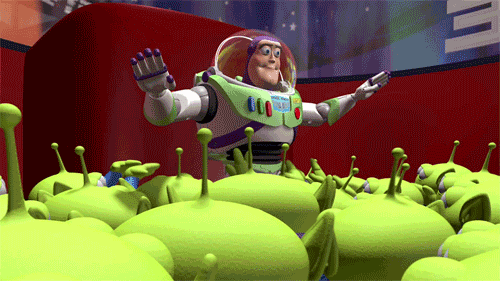 ---
The value of Activating Leadership is what drives them ahead and is the essence of AIESEC. You will see how well they lead productive teams with just the right amount of motivation,togetherness, and synergy.
8.Ability to Multi-Task
With an hand-on-experience of Project Management, Business Development, and Marketing, that too while pursuing their college education, they learn how to work on multiple projects simultaneously, without losing track of important things.This enabled them to multi-task efficiently.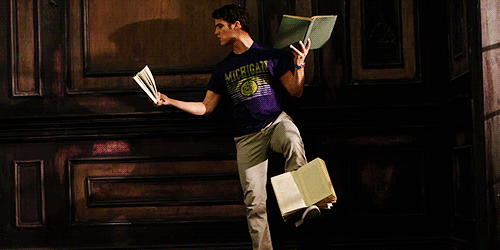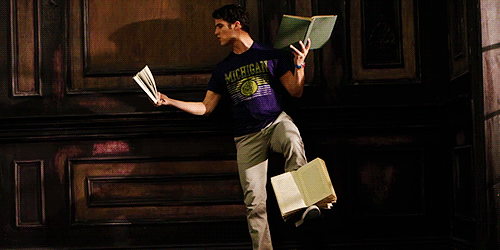 ---
Startups, during their initial years, are always in search of people who could take care of multiple projects and their responsibilities aren't restricted to their Job Description.
9.Crisis Management
Firefighting during their events or projects taught them crisis management to an extent that they don't panic if something goes unplanned. Spontaneity and Proactive learning help them overcome obstacles smartly.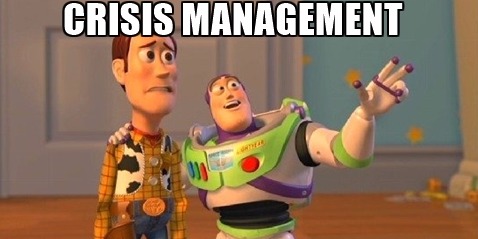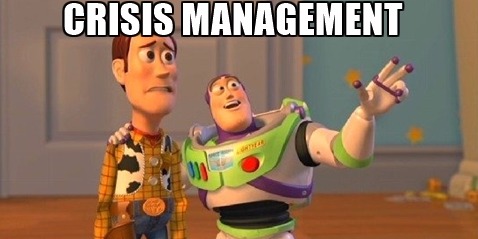 ---
10.Innovation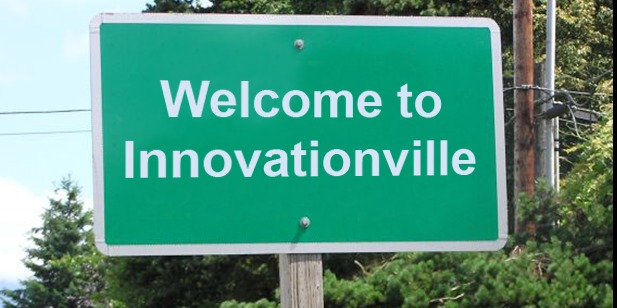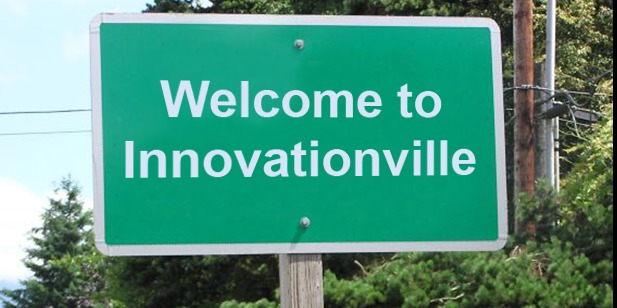 ---
Their "Out of the Box" approach and innovative thinking helps them in bringing creative solutions to various problems. This, in turn, leads to a culture which fosters both growth and change, thereby keeping the workplace dynamic.
11. Proactive Learners and Doers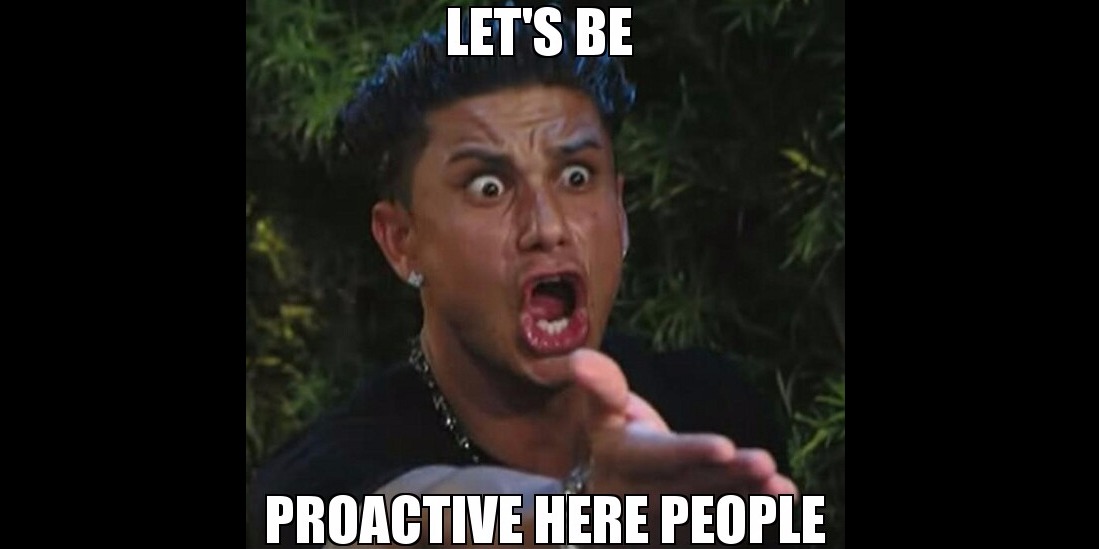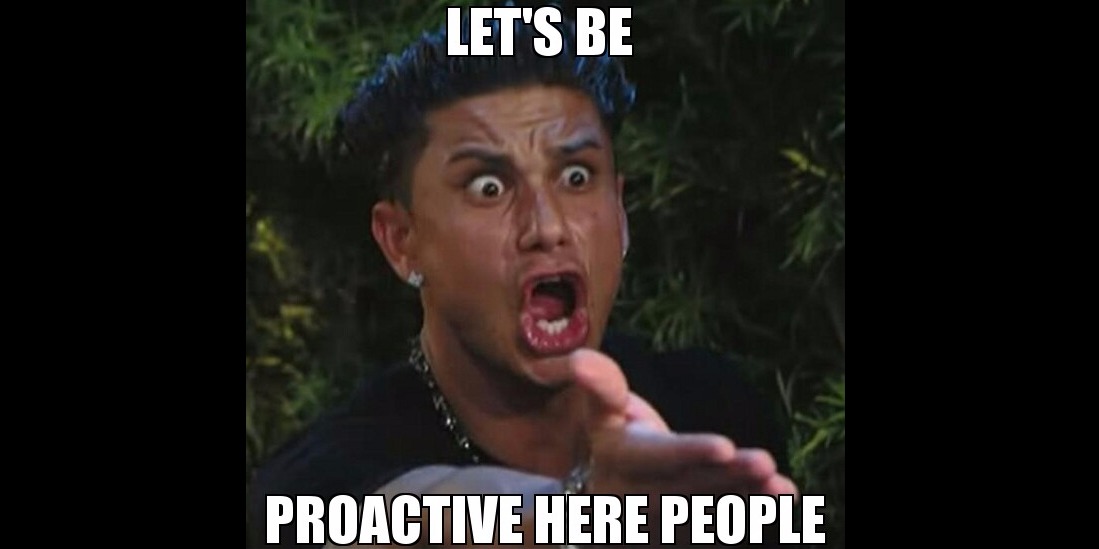 ---
High-Energy level and proactive learning ability keep everyone around them on toes.Their ability to "Learn-by-Doing" just adds to their professional experience.
12. Self Aware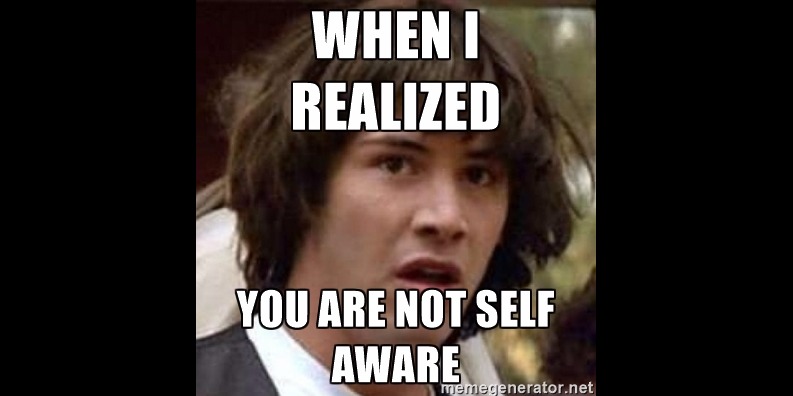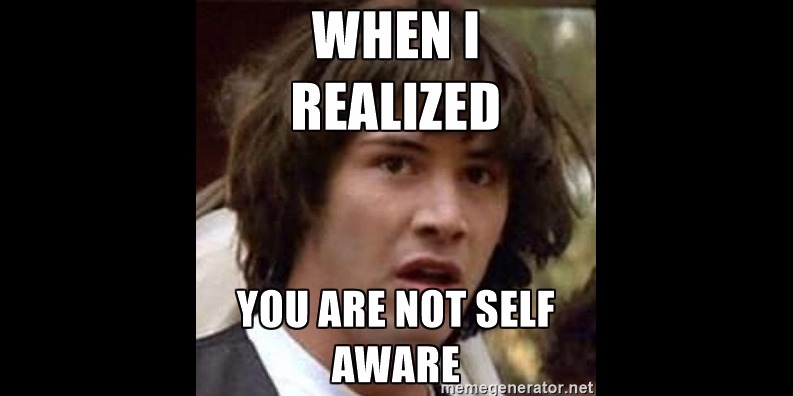 ---
Their intense experience made them self-aware, such that they know what are their weaker areas which need to be worked upon and what strengths can be used to create value for the organization.
13. They Take Ownership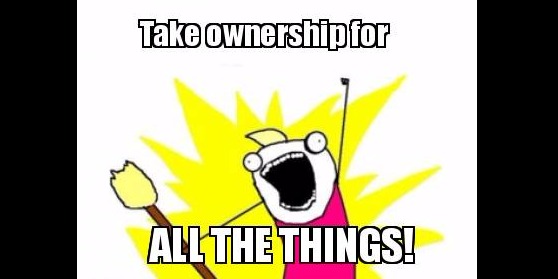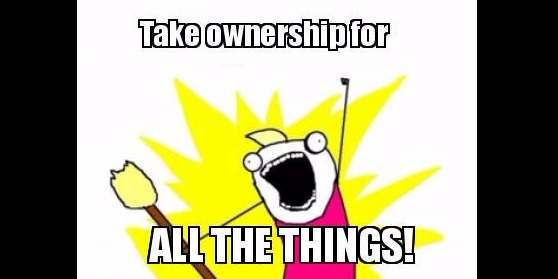 ---
They OWN IT! Completely and work on it as they will, on their own brain child. Putting off all they could, makes them more efficiently productive. As said, these days, the scenario is changing, people are not looking forward towards hiring employees, who follow orders and complete their assigned work but also contribute significantly by participating in discussions and taking a lead.
(Disclaimer: The views and opinions expressed in this article are those of the author.)
Trending Now
Trending Stories
Latest
Updates from around the world