This is a user generated content for MyStory, a YourStory initiative to enable its community to contribute and have their voices heard. The views and writings here reflect that of the author and not of YourStory.
Can hiring a good PPC services provider get you more business?
Stop a second before hiring any PPC Services Provider
amit dadhich
5 Stories
Wednesday July 19, 2017,
3 min Read
This article may be of high importance to you If
 You are serious about hiring a PPC(Pay per click) Company for your Online Business and Lead Generation,
 You are going to opt for any PPC Services for your Brand Promotion,
 Your Business / Brand is struggling in the Online Market,
 Your Business is not at all having its presence online,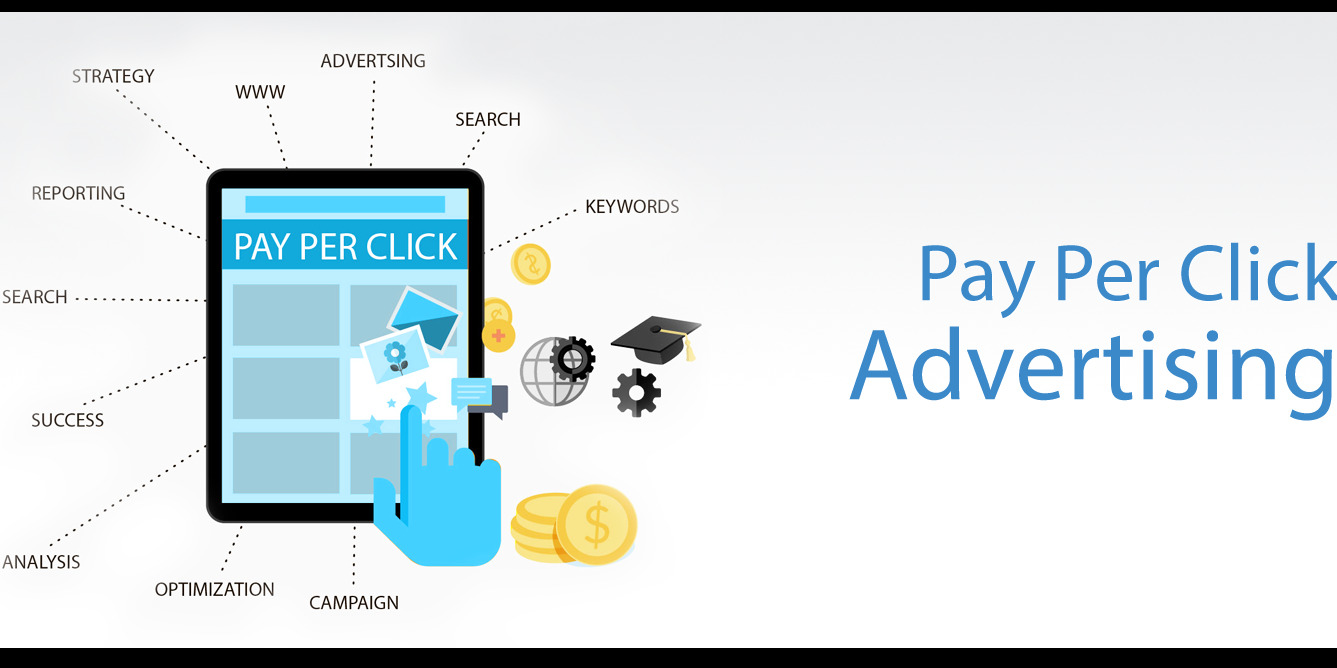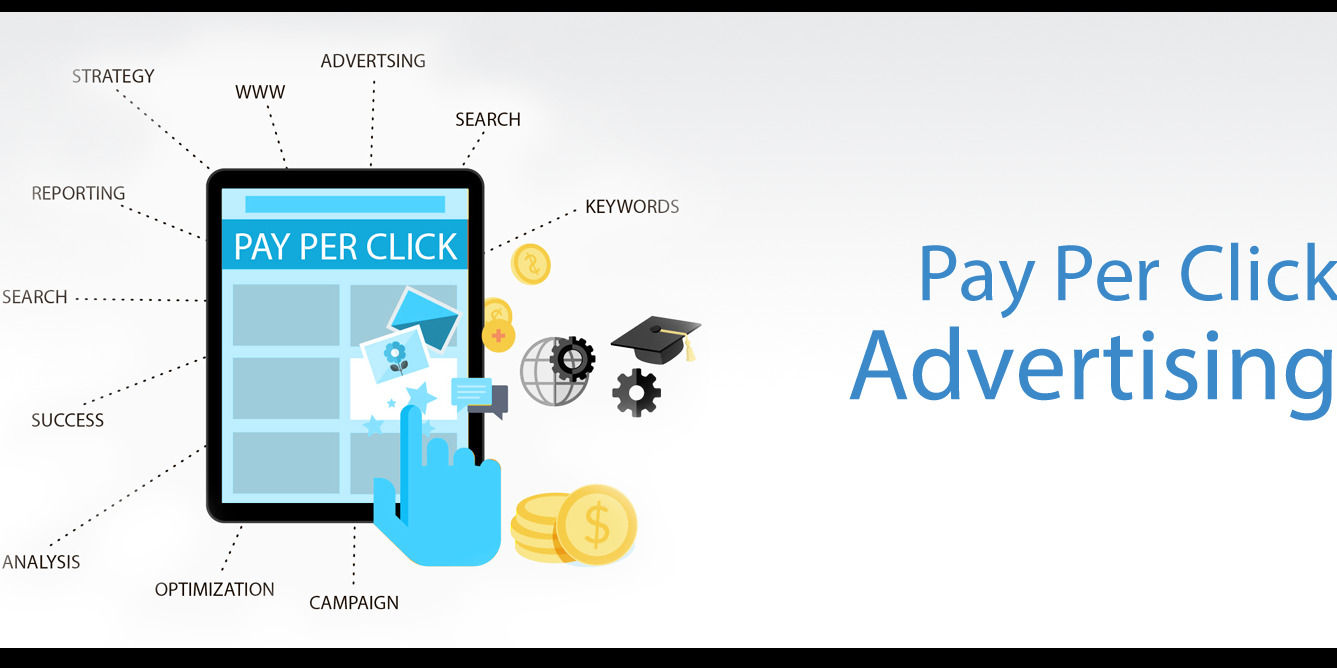 ---
Let's read it till end for clear all the doubts
Because of the huge presence of the potential market in the internet world, almost every business needs an online presence. Sooner or later, you will realize the importance of online presence! Being focused merely on conventional business techniques and tricks will not ensure maximum growth of your business. Your competitors are harnessing the power of digital marketing and you should do it too!
But what if you hire a wrong PPC Service Provider?
Your intention of growing on the online platform may be good but choosing the wrong PPC partner may make you lose money and get you nowhere.
Questions you should have in your mind before hiring any PPC Company-
1) Is the vendor having certified professionals to work on your PPC strategy?
2) Do they have the specific certification in the service you are going to opt for?
3) Who are their clients?
4) What assignments did they complete successfully for their clients so far?
5) How can they ensure your online success?
6) What is the standard of their campaign reporting?
7) How will they track your online growth?
8) Are they advanced enough in PPC?
9) How will they ensure the best ROI?
10) Do they provide PPC Audit Reports?
You should be able to get encouraging answers to most of the above questions to proceed further with selecting the appropriate PPC service provider for your company.
Now that you know what should you do in order to hire the right PPC Company, let's see how it will benefit you
1) A good PPC service provider will do the best keyword research for your Business / Brand and use them appropriately in the ads and campaigns they come up with. With best and business driven keywords, they can bring quality traffic to your landing page, as a result of which you can get more leads, more business, more subscribers, more buyers, and more brand followers.
2) They know how to optimize the campaigns and how to save money for you. Hence, the quality of campaigns will be optimal and your spending will be well controlled.
3) They know the geographical location to be targeted for your business. They can suggest you where the high search volume is and from where you can get the quality clicks which may eventually lead to conversions.
4) They know the trick of the trade and will give you satisfactory click through rate (CTR) and Conversion Rate.
5) They can guide you on when and why you can start Remarketing Campaign so that you can directly hit the targeted customers who have visited your website before.
Think twice before hiring your PPC Services Provider and invest your money rightly! It is not a matter of spending the money online; it's all about getting the business within the designated budget and timelines and with high efficiency! Good luck with your Digital Marketing efforts!