How Much Does It Cost to Design an App?
In the competitive world, always money matters, each and every person in the world knows that money is a basic need to lead the life. So before spending it, we think twice. Business oriented minds always think to double the amount, suppose if they need to invest money in a certain product or service,they won't invest simply, rather they always looks for the profit or doubling the invested money.
johnnie walk
1 Stories
Tuesday June 07, 2016,
3 min Read
Disclaimer: This is a user generated content for MyStory, a YourStory initiative to enable its community to contribute and have their voices heard. The views and writings here reflect that of the author and not of YourStory.
So as a business owner (or manager), if you're going to invest money in best mobile app development company for best mobile app design, you need to make some research. Your research should focus on the pricing model of the best mobile app design company that you choose. So to help you to find out and understand the cost charged by the mobile app designers to design an app, we have gathered some data and made it a worthy article that will help you know how much does it cost to design an app.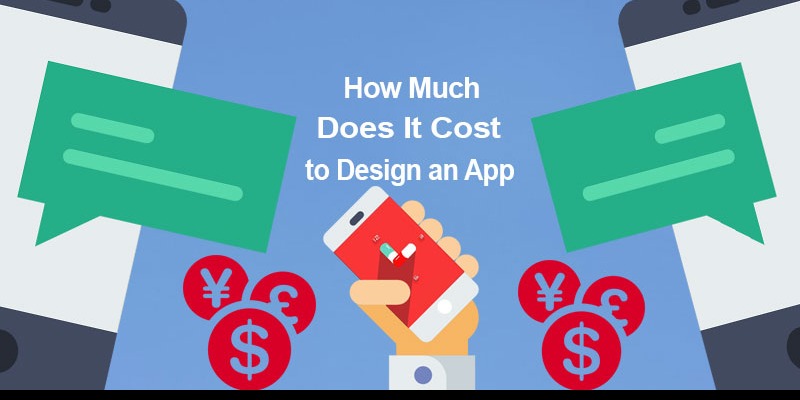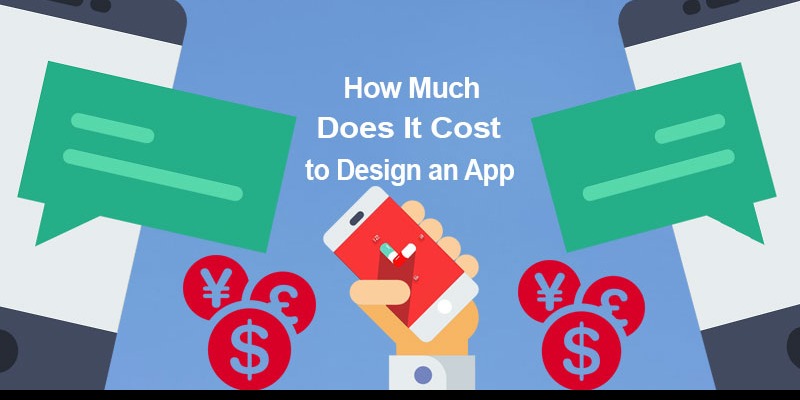 ---
Fancy app designers Vs professional app designers
Yes, obviously in the business minds, there is a point that even mobile app developers are able to design an app. Then why we should go with a professional app designer. What you're thinking is absolutely right, an app developer can design the mobile app, but if you compare that with the professional designer, I am sure you will find the marginal difference.
For the designing purpose, using the Photoshop or some other tool looks quite easy. But professional knows better to optimize the tool to make app design more creative and attractive.
Price depends on multiple technical and no-technical factors
The cost of the app design is estimated on the multiple technical and no-technical factors, which includes application size, app designing process, designers' proficiency and also the geographical location of the designers. And even if your app needs more features, then the cost can also be made higher by the mobile app design agency. By eliminating non-core features in the version 1 of the app, you can reduce the app design cost significantly.
Cost can vary on market (country)
Yes, the cost depends on from which geographical location you have selected designers. Below we have given a well-researched report that explains you which country designers cost for an app designing per hour.
If you look for US based app designers team, they charge between $50 and$150 per hour.
UK based app designer team charges between $65 and $130per hour.
India based app designing team charges around $20 per hour, here you can't measure the capability of designing team depending on their charges. Indian designers have a capability to deliver a great app design that is equal to us based work.
What you can expect when the design is finished?
Once your mobile app design is accomplished by the app designers, it has to be approved by you, so that they could send the images, screens and icons in PSD or PNG file. If you think that design is awesome, you could expect an innovative mobile app with a killer design.