This is a user generated content for MyStory, a YourStory initiative to enable its community to contribute and have their voices heard. The views and writings here reflect that of the author and not of YourStory.
5 Gold and Diamond Jewellery Gifting Trends to Follow this Valentine's Day!
Valentine's Day is around the corner and many of us are looking forward to making it extra special for our beloved.
Meena Sara
7 Stories
Monday February 06, 2017,
3 min Read
Valentine's Day is around the corner and all men will be at work, planning to make this day special. Well, nothing expresses love and emotions better than a thoughtful gift. But, the most difficult task is finding the best gift for your beloved that will sweep her off the feet. The happiness and the cheerful smile that comes over her face as she unfolds her gift is worth millions for which one plans for over a month.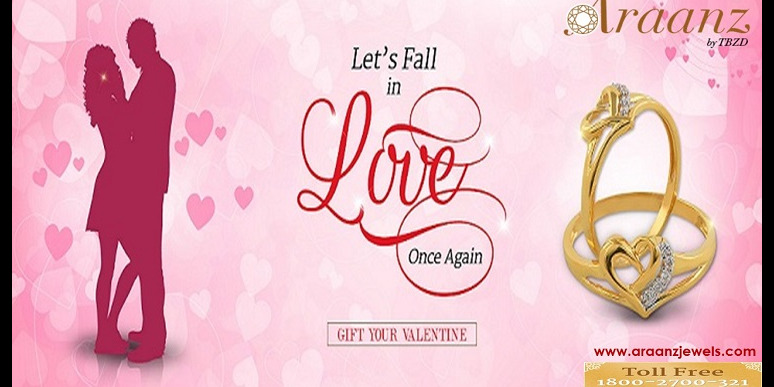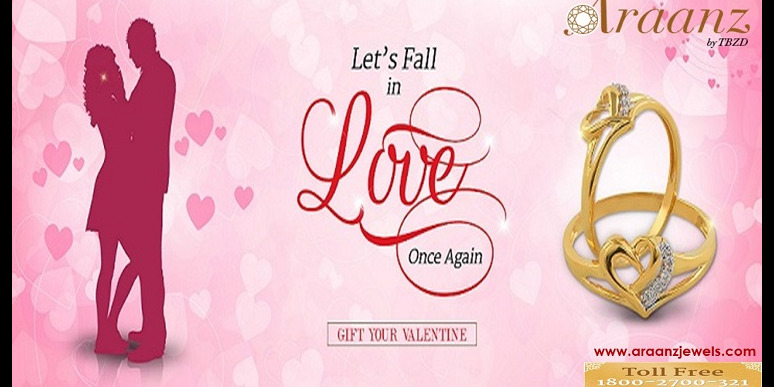 ---
Well, if you are confused and want something precious and lifelong that stays with her forever, then jewellery is the best choice. A woman never gets bored of jewellery and it's never enough, no matter how many pieces she may have. So, make this Valentine's memorable by gifting her gold and diamond jewellery, apt for this occasion.
Here are the jewellery gifting trends to follow for making this occasion worthwhile for your beloved:
1. Heart-Shaped: This is the most sorted jewellery shape that can be gifted to a woman, as they love it to the core. Moreover, it's usually sleek and designer, crafted in either yellow, white or rose gold that can be worn on daily basis. If you are peculiar about your girlfriend or wife choice, then this is the safest and the best gifting jewellery for her. You can even try this shape in diamond jewellery, available in all varieties - Rings, pendants, earrings, etc.
2. Personalised Jewellery: Just imagine the surprising smile on your beloved face, when she sees a heart shaped pendant with yours and her initials. Yes, nowadays, personalised jewellery is quite in the trend that some jewellers even offer elegant pieces with your name engraved or designed over it. This will surely show your deep love and the efforts you have put in for gifting this.
3. Couple Bands: In today's times, matching couple bands are quite popular and no day can be better than this festival of love to get her this dazzling band. As you both are made for each other, in the same way, these couple bands have the same design or look as one when kept side by side. The amazing range is available as valentine diamond collection, just choose the one that will make your beloved heartbeat once again.
4. Detachable Heart Pendants: This one looks really romantic as there is a heart pendant that can be split into two equal halves, which can be worn individually by both of you. It will look great, even if you don't want to wear it, look for a design that can be worn as split and a complete heart too, making her feel your love, all the time.
5. Different Colour Tone: Nowadays, the jewellery designs you get in the market are not so boring, made in yellow gold. You'll get amazing designer pieces crafted in white gold, rose gold or a mixture of all. They look so pleasing and elegant that your beloved will definitely love them. So, choose her the best gold valentine jewellery.
Hence, these are some amazing design trends that you can follow while gifting your beloved valentine jewellery. To find your perfect piece, look for gold and diamond jewellery online in India, as the price and range both are better.