This is a user generated content for MyStory, a YourStory initiative to enable its community to contribute and have their voices heard. The views and writings here reflect that of the author and not of YourStory.
Are Freelancers in the UK scared about their Post-Brexit future?
A recent survey suggests that the confidence among British freelancers has plummeted since the UK decided the leave the UK.
Beth Pembrook
2 Stories
Tuesday October 17, 2017,
3 min Read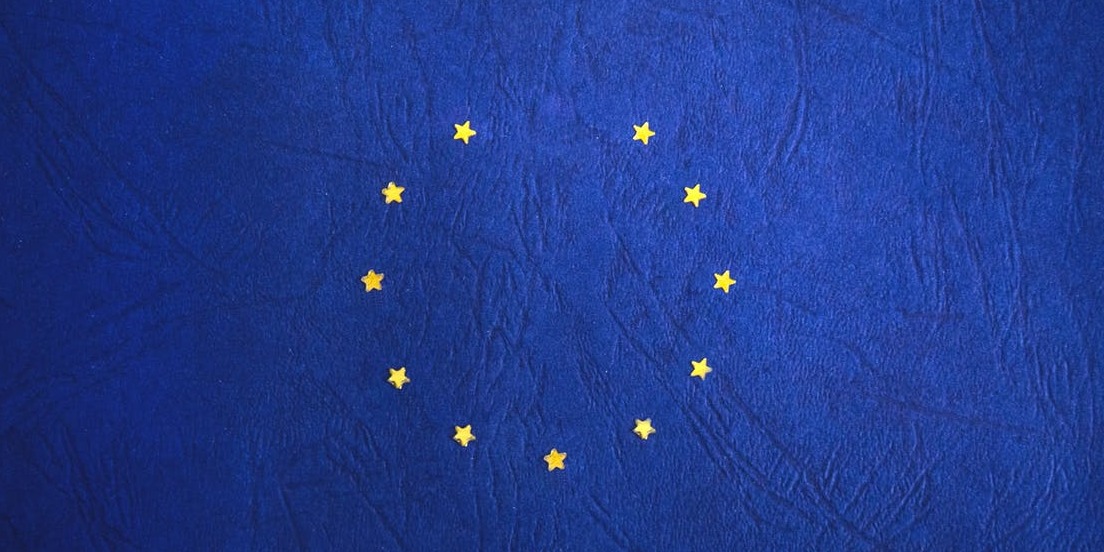 ---
It has been well over a year since Britain decided to cut its ties with the European Union, but still, many us are totally unclear about exactly what that means and what effect it will have on us in the future.
While many British businesses grapple with Brexit's consequences, the self-employed freelancers who service them left in this state of limbo.
Freelancing is a fantastic path to take if you want a job in which you can to work from home, and while there are hundreds of freelance jobs opportunities available on the internet, could Brexit affect them?
There are literally millions of companies all over the world are looking for people who can complete their different types of jobs and projects, without having to offer them a full time salary. Although there may be many freelance jobs available, a recent survey suggests that the confidence among British freelancers has plummeted since the UK decided the leave the UK.
In fact, an alarming 92 percent of freelancers expect their business costs to increase over the next year and over half of all respondents said confidence in their business for the next 12 months has decreased.
The research from the Association of Independent Professionals and the Self Employed, (IPSE), suggests that over the next 12 months, just 19 percent of freelancers' express confidence in their businesses performance.
These results are suspected to be largely driven by the Brexit result and illustrate that the confidence of the UK's two million freelancers has dropped to the lowest level on record. The research also found that more freelancers than ever are now seeking freelancer insurance, as a safety precaution should their incomes not tide them over in coming months. A worrying thought for the UK economy by anyone's standards.
Freelancers are also attributing their concerns to government policy relating to taxation and regulatory constraints as the main factors behind their sinking confidence in the freelance business sector. Over two-thirds of freelancers asked have expressed large concerns about the wider economy. Sixty-nine percent of freelancers asked, predicted a major slowdown in the economy in the next couple of years.
For the freelancers that work in Europe, or many European companies that are based within the UK might also be in line to take a hit - and freelancers in 'at risk' industries should also be worried about the outcome of the seemingly never-ending 'Brexit talks'.
Let's be honest– the life of a freelancer does often seem appealing. You can work on your own terms and on your own time, work from your favourite coffee shop or from the comfort of your own bedroom– sounds idyllic. But like everything that's desirable, this life does not come without complications.
Many people are still worried that the real 'Brexit bombshell' is yet to be dropped. The coming months and years will provide plenty more opportunities for market confidence to drop and employment to take a hit.
---