This is a user generated content for MyStory, a YourStory initiative to enable its community to contribute and have their voices heard. The views and writings here reflect that of the author and not of YourStory.
Top 5 Courses that Pay high Dividends on your Investment
Tailoring your Career to your Passion
In the current IT Era, professionals are subjected to update their technological skill sets often to remain as a valued profile. Professionals are ready to invest their time and money in upgrading their skills from the right guidance and sources all the time. This article is about the best return investments, say "Top 5 Courses that Pay high Dividends on your Investment".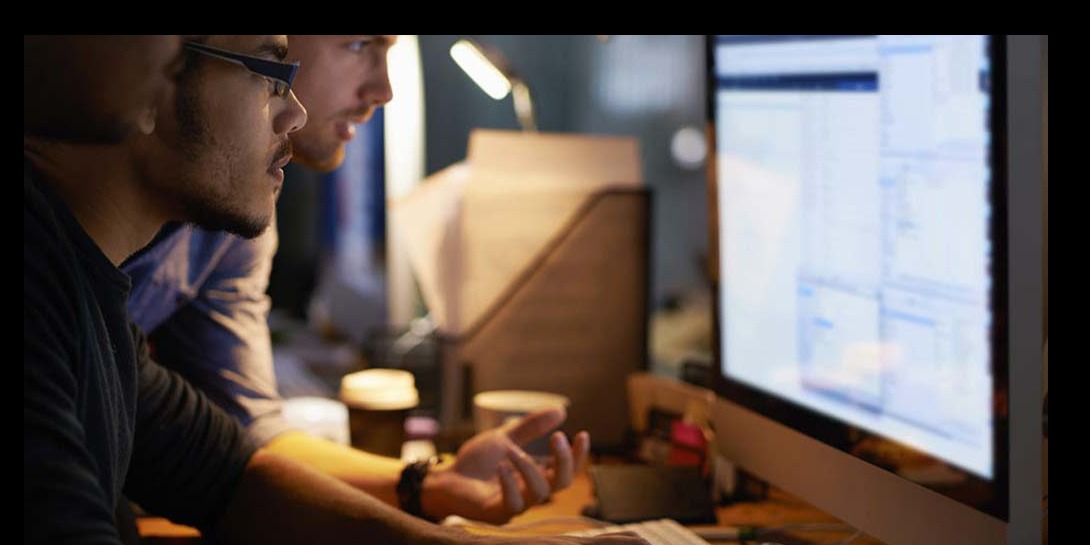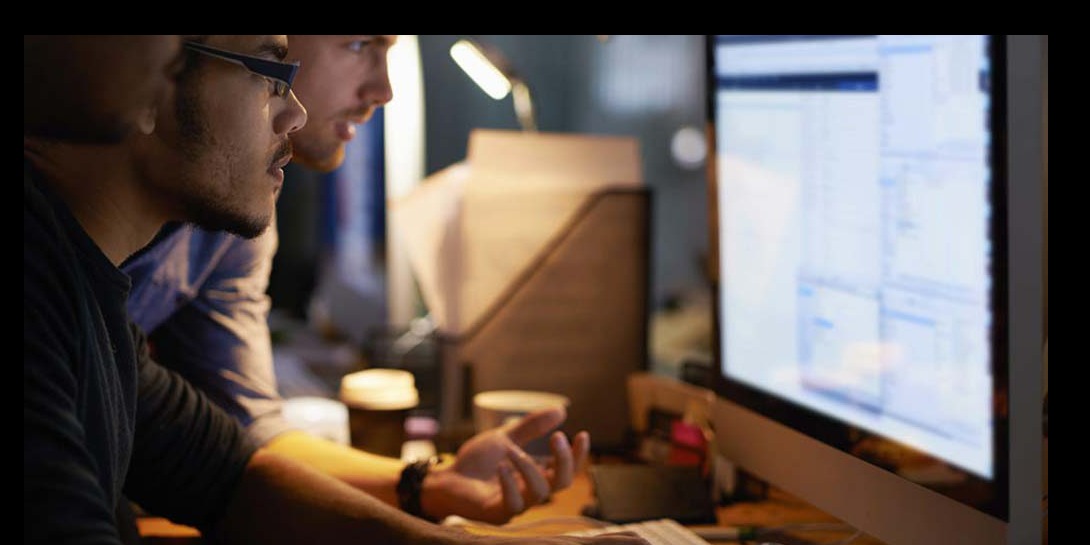 ---
Whatever we try to learn, it values only, if we are from the same background. Say, a Manual/Automation testing professional working for 7 years in the IT industry, now planned to go for Android or Xamarin development skill upgrade, it's having the lowest ratio of getting immediate benefits. Instead, if a Java developer with 7 years of experience in IT going for the Android or Xamarin development skill upgrades, it values the professional's profile, in turn, gives immediate impact in terms of best hike in the package. So whatever we see here further in this article will have an impact based on your profile background.
5. Cloud Computing
Infrastructures in most of the companies are moved to the cloud already. Remaining is migrating.
AWS and Azure are the most competing cloud providers in the industry.OpenStack is much known for the Private Cloud.
If professionals from System/Windows Administration, Networking, and VMWare are planning for investment in learning cloud technologies, they can expect immediate returns.
There are Global certifications in AWS, Azure, and OpenStack, which really add the value of profiles.
4. DevOps
This is Automation Era, clients are looking to automate everything possible and so Infrastructure automation is highly valued now.
Open source tools like Jenkins, Github, and other tools for a different stage of DevOps processing like Docker, Ansible and monitoring tools like Nagios, ELK stack are really in demand for knowledge.
A Cloud Engineer with DevOps tools knowledge is the most demanding profile now.
3. RPA – Robotic Process Automation
As like Infrastructure automation, clients are looking to automate all the manual process, with the best cost valued tools of the market to get more effective time managed works.
So, Robotics process automation and its tools knowledge now added to your skill set will value your profile.
But there is a myth spreading around that without any basic development knowledge, we can get a job in IT with these RPA skills alone. That's not true. Industry prefers developers with RPA Skillset.
2. Full Stack Development
The industry is now expecting a developer to do end to end development.
If a person with application development skill set (.Net/Java/Python) knows to do web development(Javascript, Angular JS, React JS) and server-side programming (Node JS), we call him as a full stack developer, who is the most expected to hire in all development projects.
1. Data Science
An Organization spends its most value time on business discussions with a Data Scientist, the game-changing decisions on any large scale organizations are proposed by this Data scientist based on his study of data using data analytics and machine learning algorithms.
The most effective tools for analytics are,
Excel
Python/R Programming
Tableau / Qlikview like Business intelligence and virtualization tools
Usually, the study of future is searched from the past data, based on the size of data the tools will apply, and with Machine learning algorithms the results are derived, which is examined and verified by the data scientist and delivered to any organization as its future.
The most vital part in any organization is this Data Scientist role and so they are choosy about hiring the talents and ready to pay the expected from professionals.
A person with Data warehouse and development skills combination will choose to learn the Machine learning Algorithms to become a Data Scientist. Top companies are expecting Ph.D. holders too.