This is a user generated content for MyStory, a YourStory initiative to enable its community to contribute and have their voices heard. The views and writings here reflect that of the author and not of YourStory.
Five reasons to choose a candid wedding photographer
Ramachandran K
1 Stories
Tuesday August 22, 2017,
3 min Read
Gone are the days of staged photography and big boring wedding photo albums which mostly ends up as a decorative piece of art on the shelf. Today, the concept of wedding photography has taken a revolutionary change with a glossy and glamorous look. More and more couples are opting for candid wedding photography to professionally seizure the beautiful moments and moods of the wedding. Scroll a little to know the reasons why you must opt for a professional candid wedding photographer.
---
• Goodbye to the Old-fashioned Albums: With technology embracing the artists and photographers, most couples have bid goodbye to the old-style albums. An album with standard poses, just like an attendance sheet has been replaced by a candid wedding photographic memory capturing the out-of-the-box moments and emotions of the people.
• Candid as it is: A capture of a moment, which is natural and candid is always appreciated and delighted by the couple. That's the WOW factor which the current trends of wedding photographers are adding to the memories of a couple of their big day.
• Technically Vigilant: The present glorious candid style wedding photographers have a strong grip of the knowledge of the technicalities of the cameras, lights, and locations. An eye for detail and sense of timing is very sharp in a professional candid wedding photographer.
• Professional Style: The candid wedding photographers have a professional style of handling the customers and offer the product in the most aesthetic style. Though it is a personal and persuasive industry, these young professionals work within a process, with utmost commitment.
• Natural and Meticulous: These photographers in my words are artists because they capture the natural moments of the complete event. There are no artificial scripted poses. Captivating moments in their natural way is the true essence of a candid wedding photographer. The smallest and shortest memorable moments are seized with utmost care.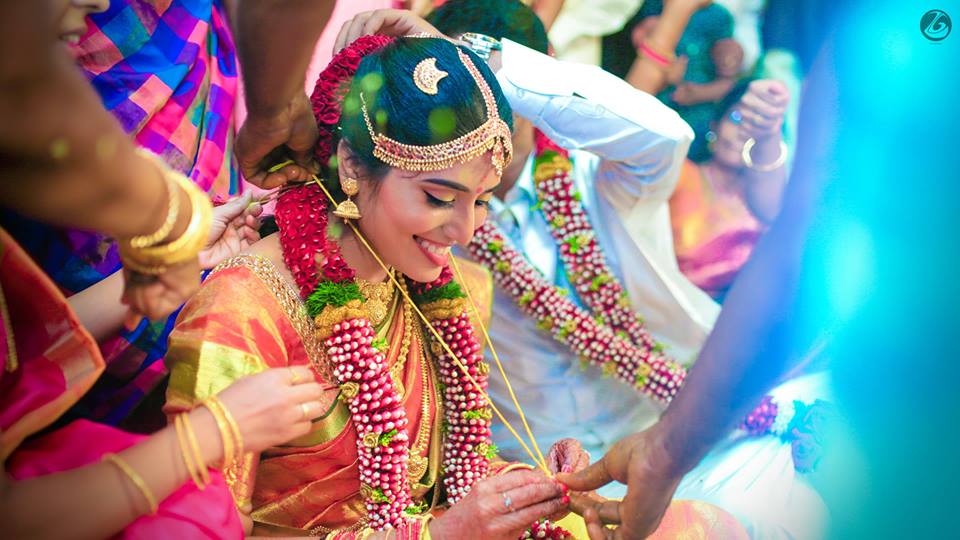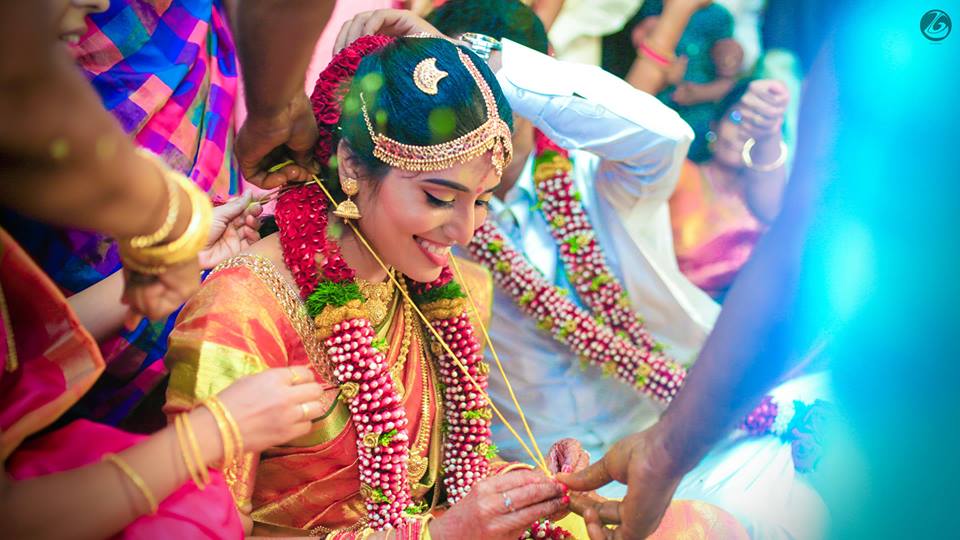 ---
There are hundreds of paparazzi who call themselves as candid wedding photographers are in the race to make the best use of this lucrative business. Consequently, if you are a couple, who is in the process to select a candid wedding photographer, choose wisely. Do all the research, check the gallery and examine the work of the photographer, before you finalize from the best of the best. Remember you are giving the responsibility to a third person, to create wonderful memories for you to cherish for the rest of your life.
Image Credits: Zero Gravity Photography