Disclaimer: This is a user generated content for MyStory, a YourStory initiative to enable its community to contribute and have their voices heard. The views and writings here reflect that of the author and not of YourStory.
CRM is not enough for sales reps; they want more
Is the CRM solution enough for Sales reps?


SMBs to large enterprises are nowadays implementing CRM (Customer Relationship Management) solution for streamlining and synchronizing business contacts and sales process. They understand the need of CRM software in this highly competitive scenario. Primarily, a CRM software can be used to help businesses build and maintain relationships with new as well as existing customers. Sales reps also make smart use of CRM to build more and more business contacts. And therefore, many of the fast growing enterprises mostly rely on the software where they can easily manage customer base.
But, I personally believe companies which implement CRM software within their business process can make much better use of it than just managing the customer database and sales process. We are living in the high tech world, and our lives have become so easy with the technological advancements. Therefore, CRM software has also become smarter these days. From an old office premises software to a cloud based solution, CRM is used to automate workflow and whole sales force management.
Sales reps can deliver just one-third of their productivity due to some unnecessary, time-consuming tasks. Therefore, they require some extra smart, easy to use and automation tool to reduce unwanted data entry tasks.
If you go to the internet surfing for any CRM these days, you will stumble upon many cloud-based CRM that manages the sales, production, communication as well as support. Chances are there you will find some data automation and sales automation features, which could be the silver bullets for Sales Reps. But, this is only possible in cloud based platforms.
Let's talk about the cost
CRM is now an integral part of Sales and Marketing. Some companies are adapting CRM in early days whereas some use it later on. The point of discussion is, how much does it cost to implement cloud- based CRM.
Unlike on premises CRM, cloud based CRM could be more economical and more friendly due to its flexible and customizable features. You can select the CRM according to your needs. For SMBs, selecting the top brand which is made for larger enterprises could be expensive. Therefore they should go for CRM built for them. There are many CRM tools available (like Salesmate) which are new in the market but growing exponentially. So, the idea is to find the best for your sales reps. The best tool is the one which provides all sales features like Sales automation, data entry automation, managed workflow, sales pipeline as well as third party integration for delivering extra value in the lowest price range.
Footnote
Select the CRM with simple and excellent features for your sales reps. Don't forget mobility. After mobile first strategy, everything is going mobile, so as the Sales process. So, Sales reps these days using the web as well as mobile based CRM for their ongoing sales success. Do not miss a single chance to get in touch with your prospects, and hence try to adapt a mobile based solution.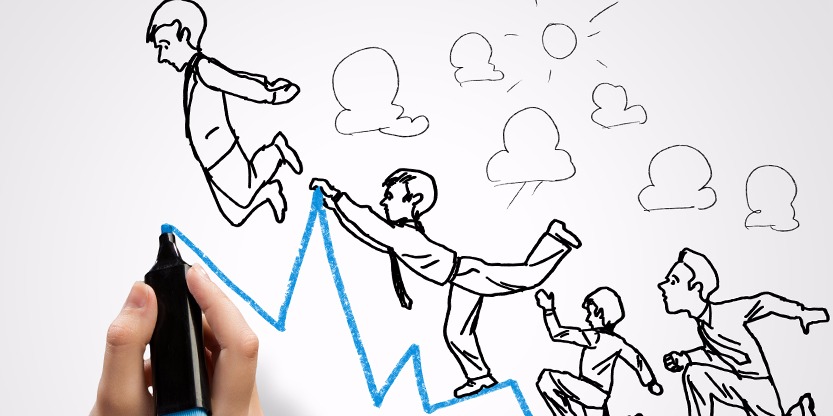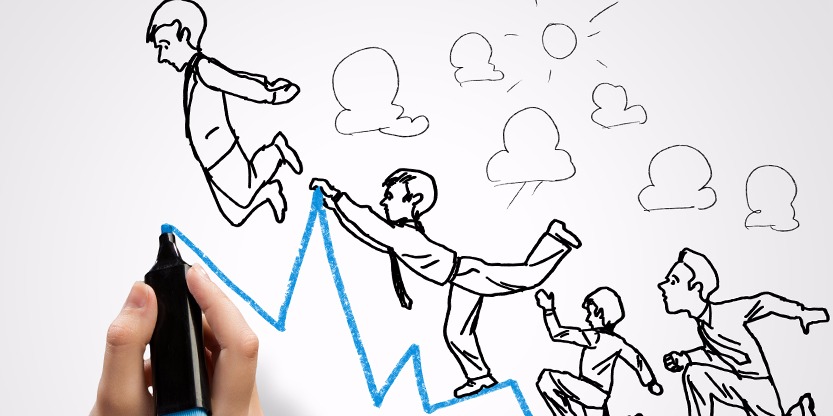 ---
0 Shares

0 Shares

Trending Now
Trending Stories
Latest
Updates from around the world