This is a user generated content for MyStory, a YourStory initiative to enable its community to contribute and have their voices heard. The views and writings here reflect that of the author and not of YourStory.
Choosing the right pants for your body shape
For most men, the selection of bottom wear depends on its style, colour, comfort, and wearability. Hardly anybody takes their body shape into consideration when buying bottom wear. 
James Thomos
1 Stories
Wednesday July 20, 2016,
3 min Read
For most men, the selection of bottom wear depends on its style, colour, comfort, and wearability. Hardly anybody takes their body shape into consideration when buying bottom wear. Given that there's a huge range of pants available out there-- from suit pants, to denims, to cargos and khakis, to chino pants for men-- there's a lot to be considered when buying a pair for yourself.
But how do you know what is your body shape? There are four main types of body shapes: the inverted triangle, the rectangle, the triangle, and the oval. Below we take a look at the types of pants suited to each shape...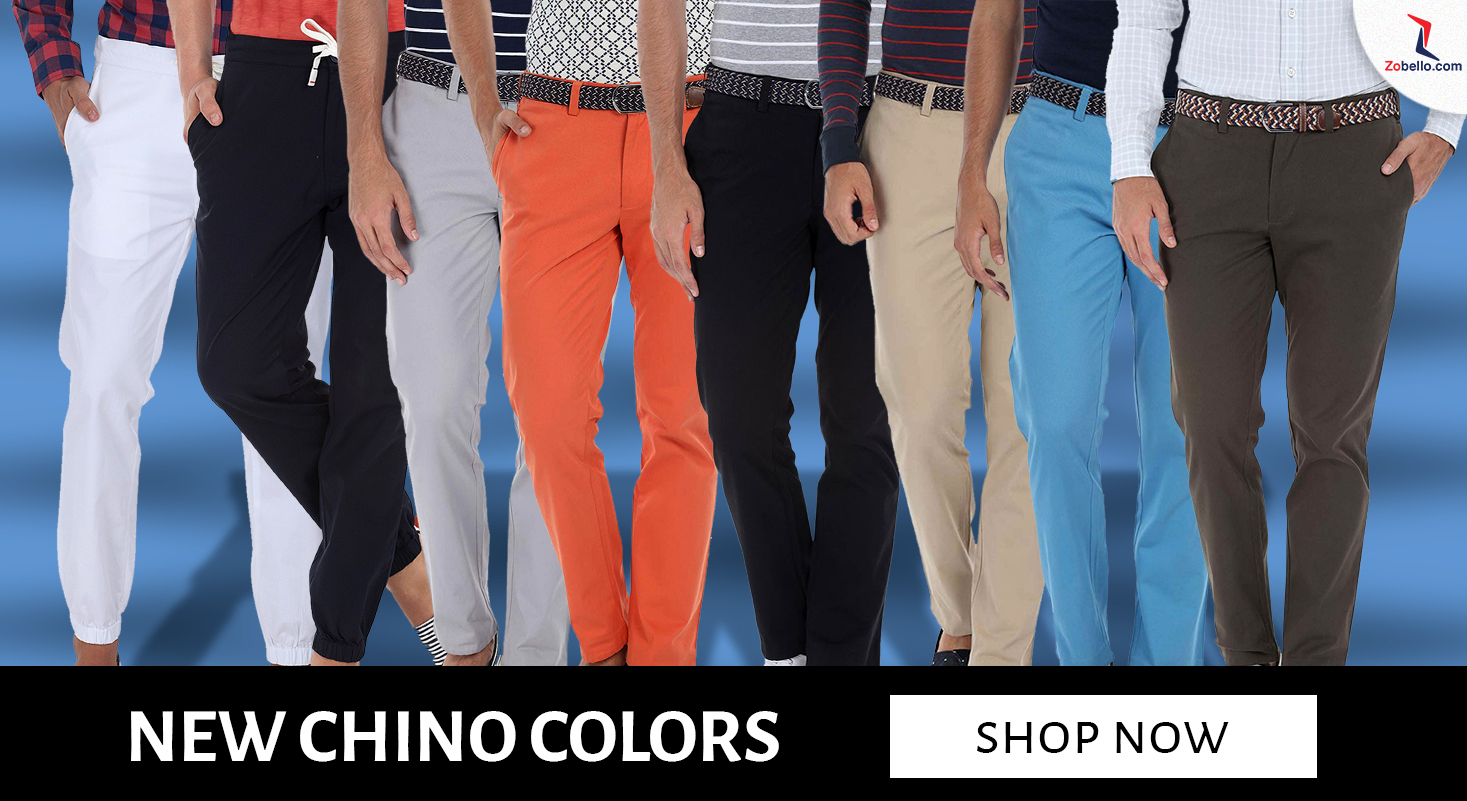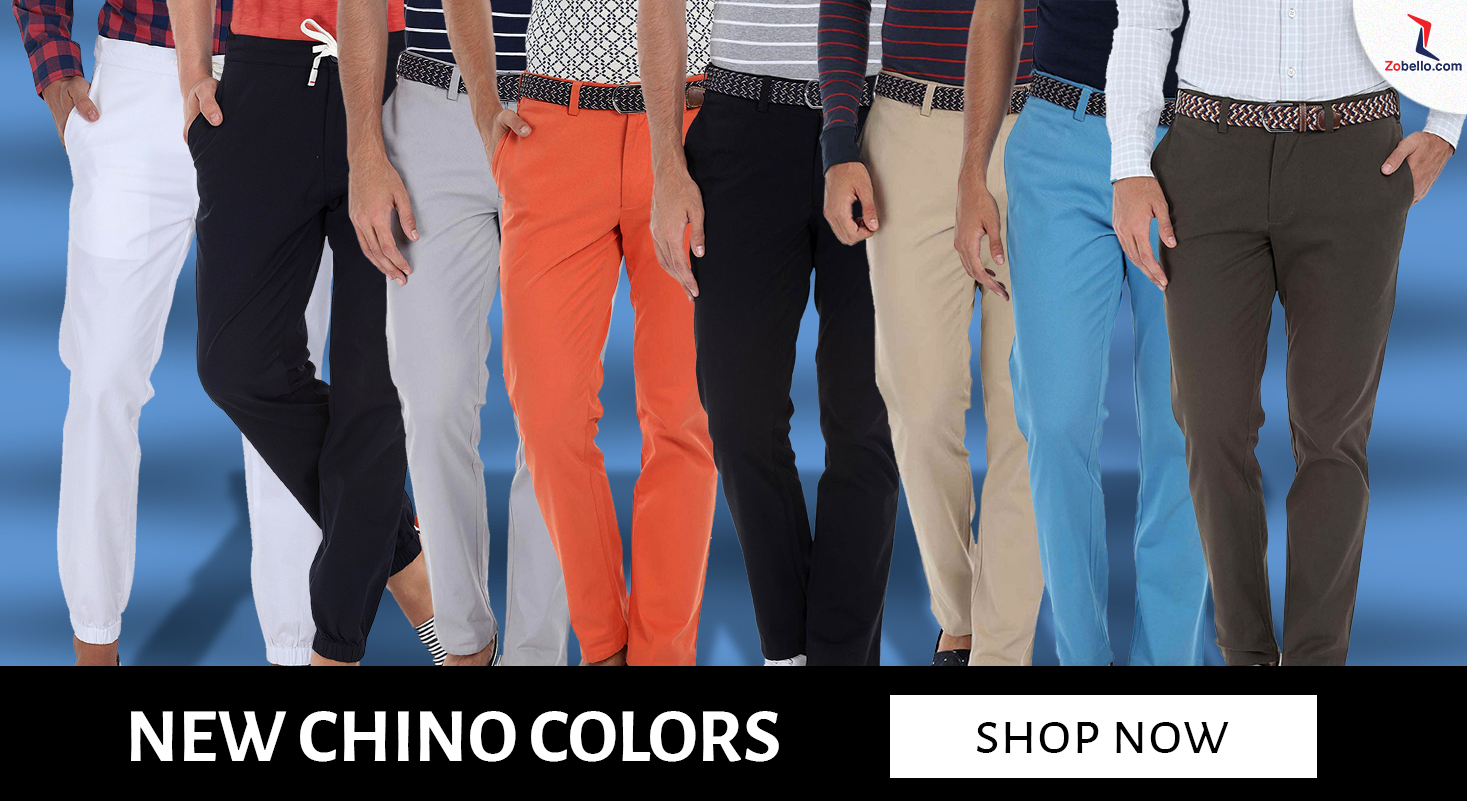 ---
The Inverted Triangle
A person with an inverted triangle body shape usually has broad shoulders, narrow waist, and the upper body proportionally larger than the lower half. If you're a gym-freak with a love for muscles, then you may fall in this category.
Your main aim should be to disguise the fact that your lower half is not in proportion to your upper half. When buying jeans, avoid the skinny types and choose the straight or bootcut pairs.
The rule applies to men's chino pants too. Choose a pair in a light hue to make your lower half appear larger or choose a pair with designs or patterns to create distraction.
You may try the same technique with dress pants, by choosing patterned trousers. Not only will they attract more attention to your lower half, they also stand out more than plain pants.
The Rectangle
If you have a proportionate (straight) form with slim arms and legs, you're a rectangle. Your main focus should be to accentuate the slim build of your legs.
When buying jeans, look for skinny pairs as they will emphasize your slim legs. When you bulk up your upper half with shirts and jackets, it'll help you achieve an athletic shape.
Slim chino pants are a great alternative to relaxed casual trousers. But be careful about the colours, since bold hues might draw attention to your rectangular silhouette.
When choosing dress pants, go for a slim or skinny pair with slanted pockets.
The Triangle
People with narrow shoulders and a broader stomach, waist and hips are usually classified as the triangle shape.
Your main aim should be to make your lower half look less heavy. If you also have a tendency to put on weight around your midsection, then the best pair of jeans would be a straight-leg relaxed fit. You could also go for bootcut jeans that achieve the same purpose.
For trousers or chinos too, you must choose darker colours and a relaxed fit. Khaki pants also should be kept wide-legged, and the colours must be neutral.
When it comes to formal pants, always choose flat-fronted trousers rather than a plated one, to avoid the danger of having more fabric bunching around the waist.
The Oval
Someone with an oval body shape will have equal weight distribution across the torso, with sloping shoulders and a smaller lower half.
To elongate the lower half of your body, mid-rise jeans with a slightly tapered legs and a regular fit is the ideal choice. Rolled cuffs or hem will make your lower half look proportionate to the rest of your body.
When buying chino pants online, choose dark colours, a good fit, and a wide bottom. You could also choose linen trousers for more comfort. Dress pants should also be relaxed, straight leg, and drape well. This way, you will balance out the two halves of your body.