This is a user generated content for MyStory, a YourStory initiative to enable its community to contribute and have their voices heard. The views and writings here reflect that of the author and not of YourStory.
Advantages of a Fixed Deposit Account
shefani maitland
6 Stories
Friday February 17, 2017,
3 min Read
Many times you may have heard people advising you to invest your money in a FD account. So what is FD? Fixed Deposit or FD is a type of term deposit that gives you a fixed rate of interest until maturity. By investing in FDs you can save and earn money at the same time. It also offers a higher rate of interest compared to a regular savings account. Apart from this, there are other advantages of having a FD account.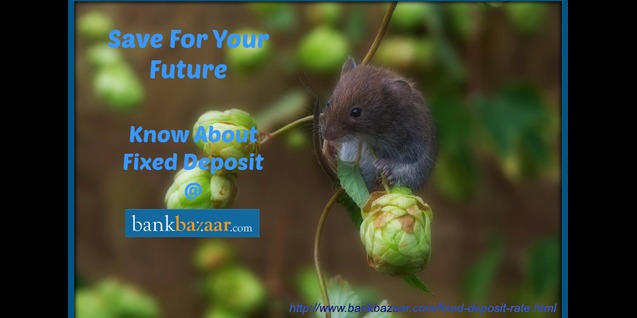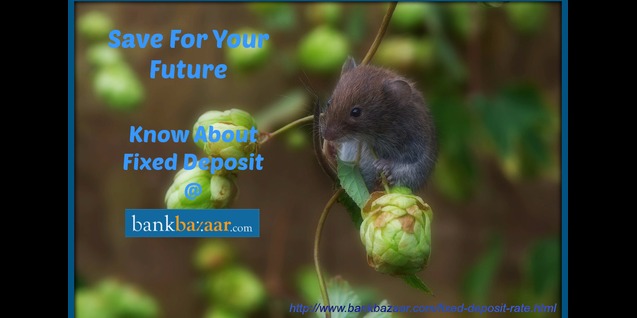 ---
Mentioned below are a few advantages of having a FD account:
Assured Return – If you invest your money in a fixed deposit account, you are assured a return. You will earn interest on your deposited amount, but the rate of interest depends on the tenure you have chosen. Banks in India are offering around 7% to 8% interest on Fixed Deposits at present.
Flexible Payment – FDs allow you to choose how you wish to receive interest. You can choose to be paid annually, monthly or during maturity.
Flexible Tenures – Fixed Deposits have flexible tenures. You can open a FD account for as less as 7 days. The tenure options are not the same for every bank. Also, it is not mandatory for you to have an account with a particular bank to open a FD account with it.
Helps during Emergency – During emergencies when you are in need of money, a FD can help you a lot. Many banks offer loans against Fixed Deposits. Up to 90% of the deposit can be availed as loan. Some banks allow partial withdrawals of FDs as well.
Risk Management – Financial instruments such as mutual funds, gold, etc., may provide high returns, but are also very risky. To adjust this market risk, it becomes important to invest in debt instruments. FDs will help you manage this risk as the returns are fixed.
Easy to Withdraw – You can withdraw the amount you have deposited in your FD account at any time. For premature withdrawals, banks may charge you a small penalty.
Saving Habit – Fixed Deposits help people in developing a habit of saving money. When you invest a certain amount in FD, that amount cannot be used until you withdraw it or maturity.
These are some of the benefits of investing in fixed deposits. You can open a FD at any time and the application process is also very simple. Just make sure that you select the right tenure.