Milliondollardrawings.com (Million Dollar Drawings) innovated by two school going kids launching on International Non-Violence Day (Gandhi Jayanti) 2nd Oct 2016.
Gazal Sathiya
1 Stories
Saturday September 10, 2016,
2 min Read
Disclaimer: This is a user generated content for MyStory, a YourStory initiative to enable its community to contribute and have their voices heard. The views and writings here reflect that of the author and not of YourStory.
I am Gajal, 9th Grade Student from The Ashram School, Guindy, Chennai; and my cousin Kowshik Raj, 11th Grade Student from Balalok School, Virugambakkam Chennai , we both love art and passionate in creative drawings came up with an innovative idea of creating an art community site with challenging themes to induce innovation and unleash the power of creativity among younger generation. At the same time, potential artwork should be rewarded to encourage the aspirants , so we hand picked the idea of MillionDollarHomepage after lot of web research ( Honourable thanks to Mr.Alex Tew), and combined the idea of pixel advertising with art community site. Total themes would be 30, and are categorized based on: Innovation, Awareness, Integrity and Other.Got funds and guidance from our parents to make this idea into an innovative reality.
Milliondollardrawings.com (Million Dollar Drawings) primary objectives:
To be a unique platform for spreading innovation, integrity and awareness through creative artworks.
To offer big advertising option to grow your business through pixel grid ad display (potential backlink and SEO to enormously increase your website traffic), and sponsor tweets display in order to reach out to the untargeted and larger audiences. Focus ad for top 10 sponsors for more visibility/clicks.
To enhance and promote brand values and brand augmentation through special themes (which is provided by the sponsor)
When milliondollardrawings.com site will be launched?
Launching on International Peace Day 21st September 2016.
What are the themes for International Peace Day 2016?
We are pre-releasing two themes for International Peace Day 2016, so that the entrants can register and upload the drawings at the same day.
Theme 1: Common Currency - Imagine all the countries arrives at an agreement to come up with a common currency. How the first common currency 100 bill note would look like?
Theme 2: Nail art - Nail art focusing on your local festivals that is not wide spread. Milliondollardrawings should be drawn on the center of the palm to ensure that this art has been done only for MDD contest.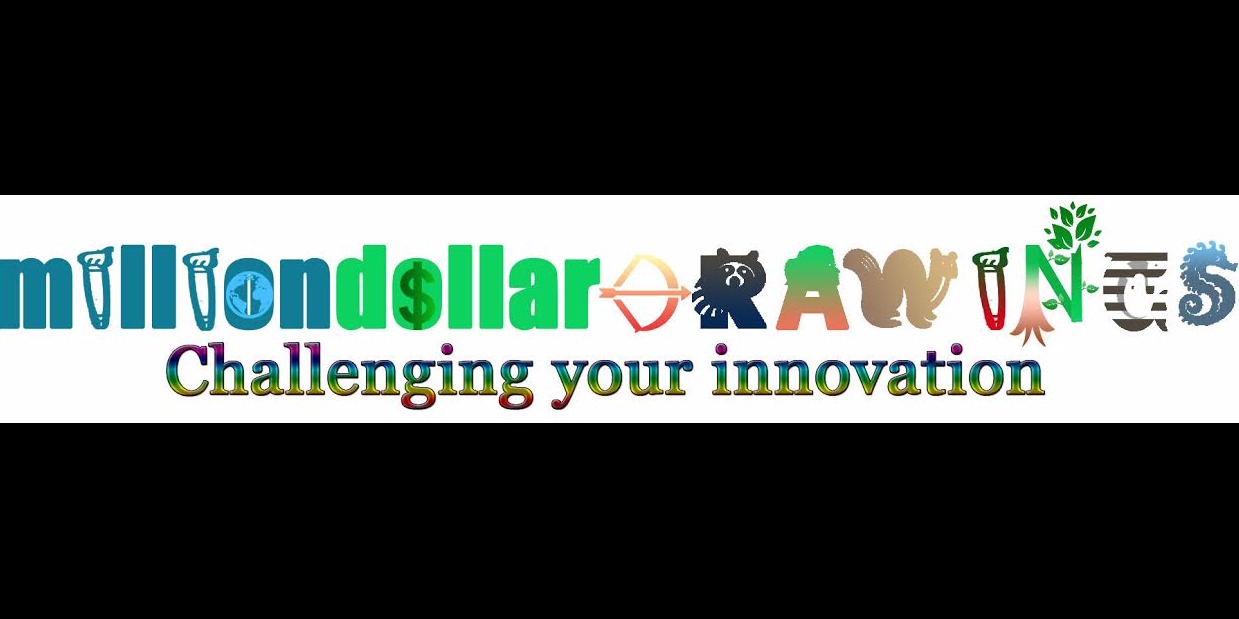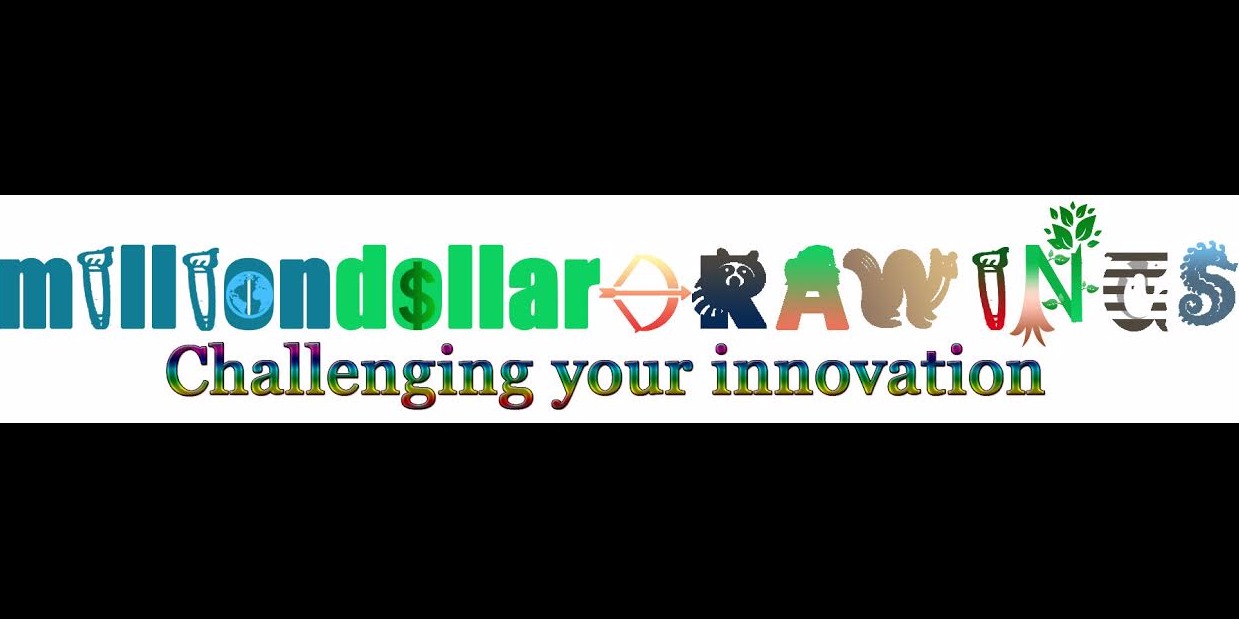 ---