Disclaimer: This is a user generated content for MyStory, a YourStory initiative to enable its community to contribute and have their voices heard. The views and writings here reflect that of the author and not of YourStory.
The Story of Arehalli Village and the birth of Coffee in India.
Why Coffee of Arehalli is Known as Koffee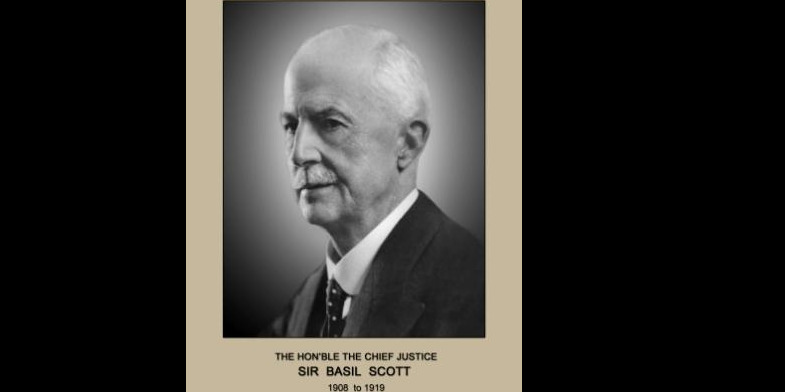 ---
Arehalli is Village is place where 40% of Coffee Arabica is grown in india. The Population of the Village according to the census 2001 report is said to be of 6,339 . The village was once upon a time a " Coffee Estate " owned by Late Sir Basil Scott, Former Honorable Chief Justice of Bombay High Court. it also said that in Book Written by Arnold Wright a copy of which can be referenced in Google Books that, He Sir Basil Scott was the First Person to Plant the Coffee Plant in a Village " Arehalli" . The Coffee Plant which was said to be First Planted in Arehalli in 1914 was imported from Yemen. Along with Sir Basil Scott it is also said that in a Wikipedia page , Baba Budan introduced the coffee plant to India by bringing seven raw beans from the port of Mocha, Yemen.
In 1918's the Estate owned by Sir Basil Scott was Sold to Late Mohammed Salaar and late Ghulam Mohammed . When the Coffee Estate in Arehalli was sold to late Mohammed and Late Ghulaam Mohammed it is said that it was about 600 Acres in total and it was later expanded in phase by phase to 1000 plus acres . The Coffee Estate's which were owned during 1918 are now known in different various names due to the fact that now the Arehallli Coffee Estate is a Village . The Estates which are originally Belonging to Family of Late Mohammed Salaar & Late Ghulam Mohammed are known as Garje Estate and an Estate in Hebbal. Garje Estate is also called as Hiri Garje. Garje Estate is being Maintained by Waris Ahmed the Grand Son of Late Mohammed Salaar & Son of Mohammed Rasheed. The Hebbal Estate partial portion of the Estate is being maintained by Abdul Wajid Yongest Son of Late Ghulam Mohammed .
As, I have mentioned in my previous paragraph . The birth of Coffee was originally in Arehalli Village in India. wherein it is not been known to most of people who drink coffee in india. The story of Arehalli Coffee doesn't end yet . The other name to Coffee Arabica grown in this village is " Koffee Arabica or Arehalli Coffee" the name spelled as " Koffee" not Coffee is also a lesser known fact. The word Coffee is word derived from English dictionary and the word " KOFFEE" is word driven from farmers who were Kannadigas.The pronunciation of the word COFFEE was pronounced as Koffee by Kannadiga Farmers and the trend continued and hence the birth of the alternative word . According to the other sources available online the word Koffee Arabica (Arehalli Coffee) given name to a Coffee which is grown from the plants of Arehalli which was actually plants imported and planted in 1914.
http://www.arehalli.com/2017/01/welcome-to-arehalli-official-residence.html
0 Shares

0 Shares

Trending Now
Trending Stories
Latest
Updates from around the world