This is a user generated content for MyStory, a YourStory initiative to enable its community to contribute and have their voices heard. The views and writings here reflect that of the author and not of YourStory.
10 Reasons Why You Should Visit Delhi Once in a Lifetime
Delhi, a city where ancient and modern flawlessly blend together, has been recognised among the top-notch holiday destinations in the world.
Mariya Marth
1 Stories
Friday September 02, 2016,
3 min Read
---
The ever so versatile Delhi is truly considered a symbol of rich past and thriving present of India. Visitors from all around the world discover this great city that has been destroyed and rebuilt in the olden times when it was under the reign of several rulers. So a visit to the capital of India is a must for every history buff and adventure seeker.
Here are ten reasons why Delhi should be explored at least once in your lifetime:
With extraordinary scenic beauty, the Lodhi Gardens would be more than an ideal reason to explore the best of Delhi. This garden is filled with calm ambiance that puts one in a comfort zone and its peaceful aura will leave you come back for more. Truth be told, this is a perfect picnic spot if you're accompanied by your family members or friends.
Using the metro to travel in and around this fascinating Indian town will be the right thing to do. Take a halt in Old Delhi and let the olden times roll because of significantly different surroundings. You will appreciate stepping back in time. No doubt!
Want to go on a shopping spree? Then a visit to Connaught Place should be on your list. You can a variety of things from this place.
Want to try your hands on a variety of clothes and other items at dirt cheap prices? Then a visit to Sarojini Nagar is what you should consider. This well-known street market will help you fill up your wardrobe.
Fond of tech related things? Visit Nehru Place – the largest IT market where you can get a wide range of electronic and other items. Interested in some pirated stuff? Don't miss a visit to this market.
Don't miss heading out to Mehrauli – the oldest place in the city. Make sure you visit the stepping well of Mehrauli and witness the mind-blowing architecture.
Delhi's home to some of the most popular heritage areas such as Humayun's Tomb and the Jama Masjid. The stunning architecture of these sites will make you lost in the bygone era.
There are a number of areas to take a tour of – the Akshardham Temple would be the most recommended place to seek some spiritual blessings.
Interested in visiting museums? Visit the National Rail Museum and others in the city. If you're fond of trains, then a visit to the National Rail Museum is a must. It's home to several engines and trains that were used decades ago.
The Hauz Khas Village is one of the best places to explore in Delhi. In fact, it's the happening place filled with great restaurants offering something which is enough to tickle the taste buds and satisfy the plate.
Delhi, a city where ancient and modern flawlessly blend together, has been recognised among the top-notch holiday destinations in the world. A holiday in awe-inspiring India's capital is always a memorable one provided a visitor has enough days at hand to make the most out of what they've planned for.
Delhi is packed with sights, sounds and attractions in abundance compelling every holidaymaker to compare flight tickets to Delhi for loads of fun.
---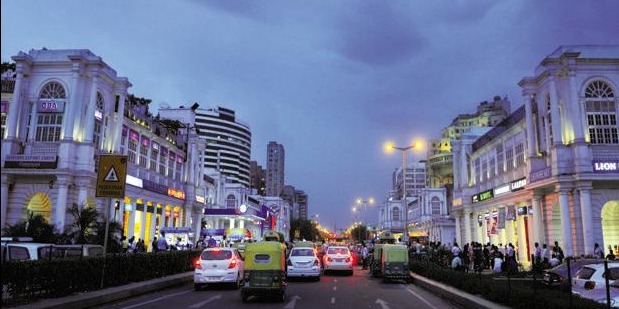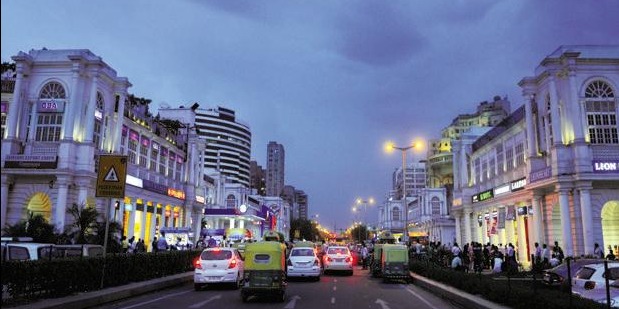 ---