This is a user generated content for MyStory, a YourStory initiative to enable its community to contribute and have their voices heard. The views and writings here reflect that of the author and not of YourStory.
Earning first 1 lakh in revenue through just one answer on Quora
Quora can be the best way to get your first customers. Read on to know more. 
Akshay Jain
2 Stories
Wednesday January 25, 2017,
4 min Read
I had it all ready. Best automatic stitching machines had arrived in my factory. My employees were stitching orders of a neighbouring factory outsourced to us. It was enough to keep the factory running.
But I needed own sales to increase profit. I decided to launch the website CustomBaba for all customised needs of colleges, startups and organisations alike.
But, how do you make first sales. Even if I spend money on Google Adwords and generate traffic for my keywords, users would land on a page with no reviews, no real customers and basically no life. The money spent would have been a waste.
This is when while typing keywords I wanted to get hits on Google, I stumbled on this Quora question
What is the best website to buy customised t shirts in India?
This question is currently coming on the first page, when typed for the keyword I want to get ranked for - "custom t shirts". I had to take advantage of this opportunity, as I was already a mini "power user" with 2100 followers, already written around 630 answers on the Q&A platform. But writing on Quora is an art

. If you are an alien to this art, you cannot reap benefits of the Quora community and can even invite blacklisting of your profile or down voting of your answers.
---
We will discuss tips, dos and do nots of writing on Quora to generate sales.
1) Always include an image.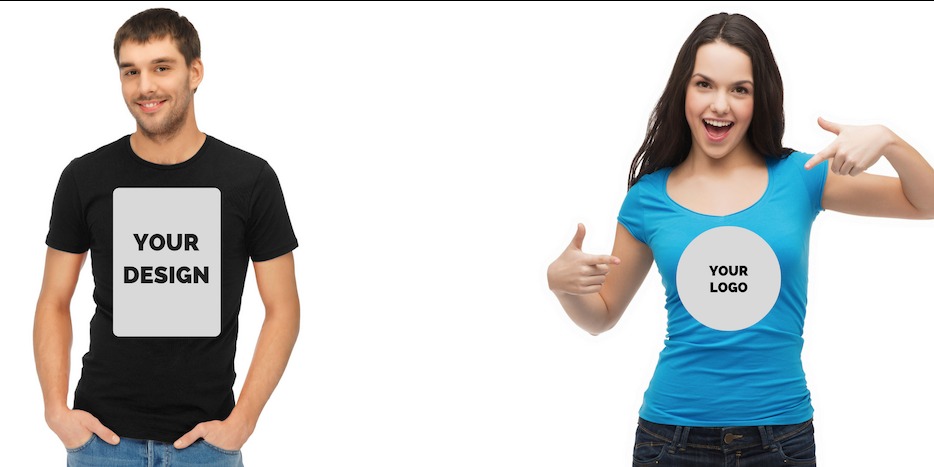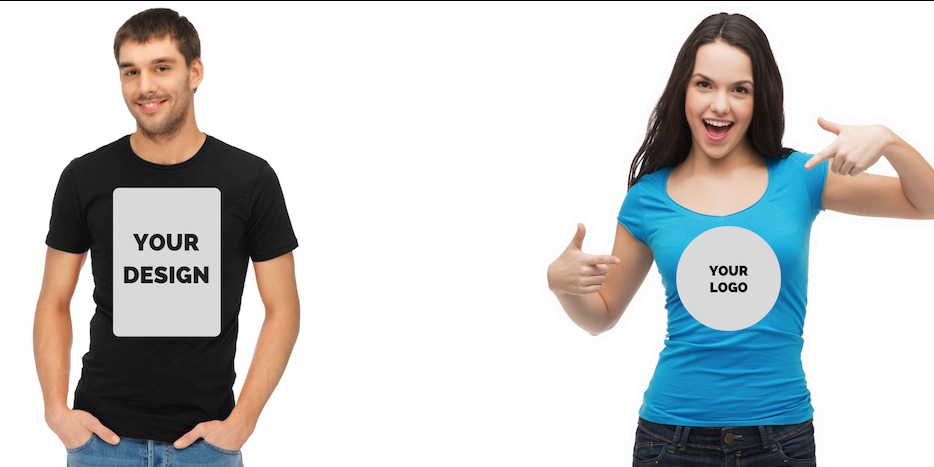 ---
People on Quora are some of the most voracious readers in the world. If they do not see interest in the first few lines of your answer, they will just skip it, to read better content. Adding an image, will intrigue them to read more of your answer.
2) Include cool graphics.
Quora community is filled with entrepreneurs and most entrepreneurs have seen graphics of Anna Vital on blogs of Funders and Founders. You can create exactly similar graphics through Adioma (her product). It gives entrepreneurs (your customers) instant memories of her graphics. They will now make sure to read the complete graphic on your answer, going on to read it completely.
3) Acknowledge other players in the market.
Most overlooked and the most important.
If you write "We are the best service providers in India for XXXX, call us on 9988XXXXXX to know more ", chances are your answer would be down voted. You have not added anything of value to the person reading it. People would down vote your answer, which essentially means it will not go in feed of many people. If it is down voted by a "power user" and your answer is just fresh without up votes, it would collapse immediately.
4) Add genuine value to the answer.
If you are a genuine founder, you would know more on where your customers can benefit and shortcomings in the market. Address them properly and be professional in your language. It would add authenticity to your answer, to you and indirectly to your startup as well.
5) Use this opportunity to add relevant links to your website for SEO.
Add relevant reading links to your blogs or websites to increase link strength and clicks to your properties. Never miss an opportunity to increase backlinks. Blogs links like Ordering custom t shirts and hoodies, remember these ten points! can add interest to your readers and act as sources to provide knowledge about your products to your customers.
6) Have good length of the answer.
Quora algorithms rank longer answers better compared to shorter answers. So write more. If you have added everything and your answer seems still short, add relevant images. Having longer answers will ut your answer at the top increasing chances of your customers reading them.
7) Do NOT tell people who have never been on Quora to up vote your answers.
Quora algorithms would check your answers and up votes to consider if the up votes are genuine or not.
If the algorithm reaches the conclusion that most people who have never been regular members of the Quora community have up voted your answer, it would be considered as spam and you would be blacklisted form the website.
My answer to the above question has already generated enough enquiries and sales to make first one lakh in revenue for my startup (Zero marketing spend). I hope this article helps you get your first sales too!