Tata Motors virtual reality showrooms to launch in second-half of 2017
franky upadhyay
1 Stories
Friday December 30, 2016,
2 min Read
Disclaimer: This is a user generated content for MyStory, a YourStory initiative to enable its community to contribute and have their voices heard. The views and writings here reflect that of the author and not of YourStory.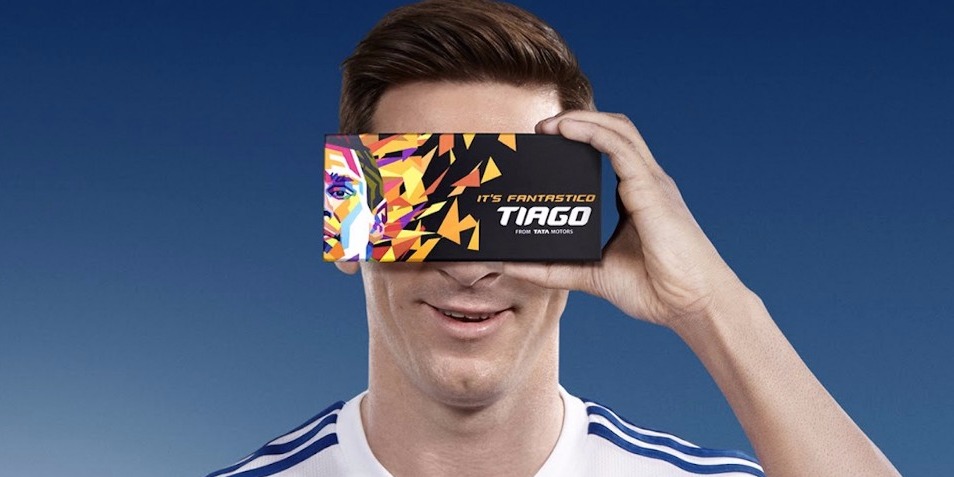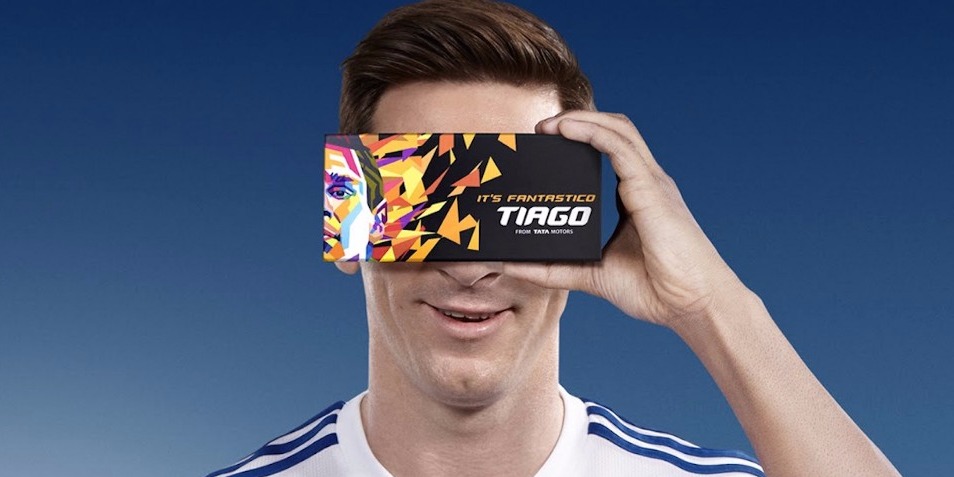 ---
With VR tech gaining a lot of recognition across several fields, automobile makers across the globe are making potential use of this technology in order to deliver better customer experiences and help them make informed choices before making any purchase.
This time its the Indian automobile giant – Tata Motors – has just announced its plans to make use of the VR Tech as a part of its marketing push. The company is planning to come up with virtual reality showrooms in the country, in later half of 2017.
You Might Also Like:First Ever Virtual Reality Showroom
Moreover, this initiative is also likely to help the company is buying high-priced spaces for large showrooms, specially in metro cities like Mumbai and Bangalore, without compromising on the customer satisfaction, but rather adding to the customer delight.
However, it should be noted that the company has earlier made use of this novel idea of giving customers the virtual reality experience, during the launch of its family car – Tiago. The campaign featured Tata Motors' global brand ambassador and football sensation – Lionel Messi.
Also, last month only, Tata Motors' UK based subsidiary Jaguar launched its first electric vehicle(read..) using virtual reality. Also other automobile giants like BMW and Audi have been keenly working to adopt the VR Tech for launching all its premium cars ahead next year.