Disclaimer: This is a user generated content for MyStory, a YourStory initiative to enable its community to contribute and have their voices heard. The views and writings here reflect that of the author and not of YourStory.
4 points to consider while investing in international real estate
To help you buy your dream home overseas, we have listed some factors that you should pay most attention to. Have a look!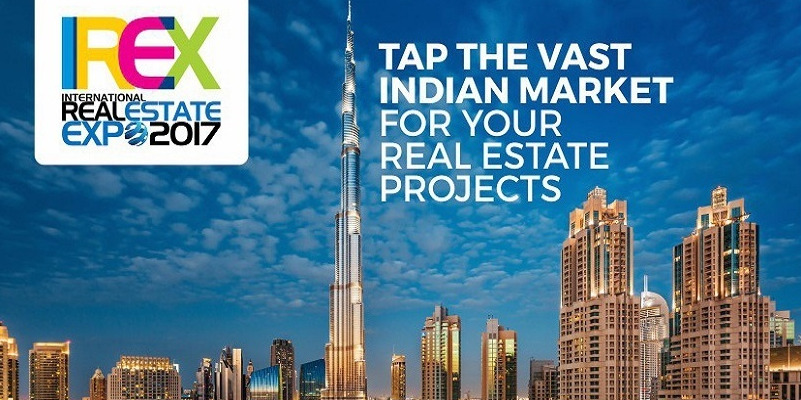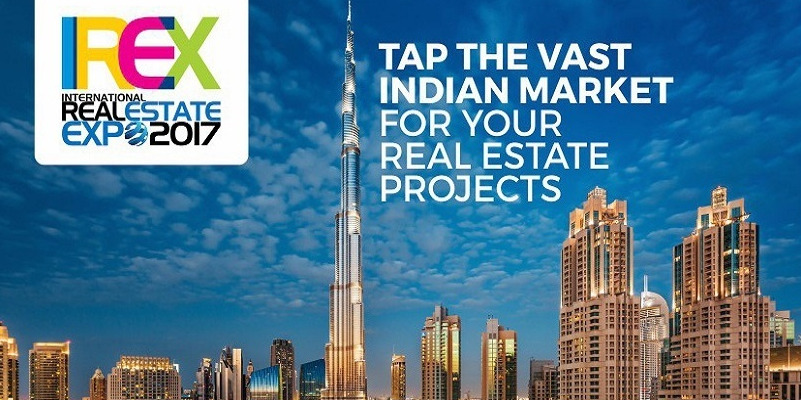 ---
Indians have always been fascinated towards the land abroad and thereby, a decision to invest in an overseas land is a common thing now. While considering to buy a land abroad might sound exciting, it requires detailed attention and interrogation. Although the process has now become easier and hassle-free, thanks to the various international real estate companies present in India. Yet, it's essential for you to do your research about the property and various other factors while planning to purchase your dream house in a foreign land. We have curated a list of 4 most important aspects to look upon:
1.Where to Buy
We all are fascinated towards a number of countries and cutting down to just one, might seem to be a difficult decision. One way to figure out which country you like the most and will be an ideal place to live in is by knowing the country better. We suggest you know about the country's laws, rules and regulations, art and architecture, history, economic status among other aspects while finalizing the country.
Dubai, Singapore and London are known to have highest attractions for Indian buyers.
2.Taxation on the Property
It's essential for you to note that after purchasing a property overseas, you will be taxed in India and in the country where you buy the property. In India, you will be taxed on your global income while in your overseas home country, you will be required to pay local taxes according to their prevailing rules.
Furthermore, if you plan on renting your overseas property then your income generated from it will be added to the 'Income from house property' section in your ITR. Whereas, you can avail a tax deduction of about 30% on your rental income from the country where your property is situated.
3.Choose a Professional Agent
Choosing your agent or company is probably one of the most important decisions, you might have to take. Thoroughly research about the agent, just like you will be doing for your ideal property. Check the authenticity of the agent and make sure that they are officially registered and licensed. It's also essential that your agent has in-depth knowledge about the set of rules and formalities for purchasing a property abroad. Irex India is one of the most reputed and trusted international real estate companies in India.
4.Hidden Costs and Paperwork
Undoubtedly, buying a property overseas is an expensive undertaking so it'll definitely be better if you could cut-down the costing on unnecessary finances. To do this, you will need to research about the local property taxes. We will also suggest you to open a local bank account, irrespective of the fact that whether the property will be an investment property or a holiday home. Opening a bank account will enable you to make regular payments cheaper.
Moreover, your real estate agent should ideally be able to advise you excellently on matters of financial regulations, and property purchase costs. Also, it is highly suggested to make official wills regarding your overseas property in both countries, so that your property is handled as per your choice.
All-in-all plan your abroad home in utmost detail and ensure that you deal with a professional agent who will make the process hassle-free. Among the various international real estate brokers present in our country, Irex India is one company where you can put your faith on without thinking twice.
Source: blog.retailzone.co.in
0 Shares

0 Shares

Trending Now
Trending Stories
Latest
Updates from around the world