Disclaimer: This is a user generated content for MyStory, a YourStory initiative to enable its community to contribute and have their voices heard. The views and writings here reflect that of the author and not of YourStory.
WHY JIO IS ABLE TO OFFER FREE VOICE
As everyone is obsessed with Jio's free lifetime offer of voice, roaming and sms, calling it foul or otherwise, very few have delved into the feasibility of the offering.


Basically, Jio's is a Data network and so also voice is treated/transmitted as data. The network distinguishes between voice traffic and data traffic and hence does not deduct call data from the data balance.
Now, let's see how much data a voice call will consume per minute. For this, I am enclosing screen shot of two one-minute calls made through WhatsApp. The first call was a silent call and the second by talking continuously. It can be seen that the maximum data consumed per minute will be around 300 KB.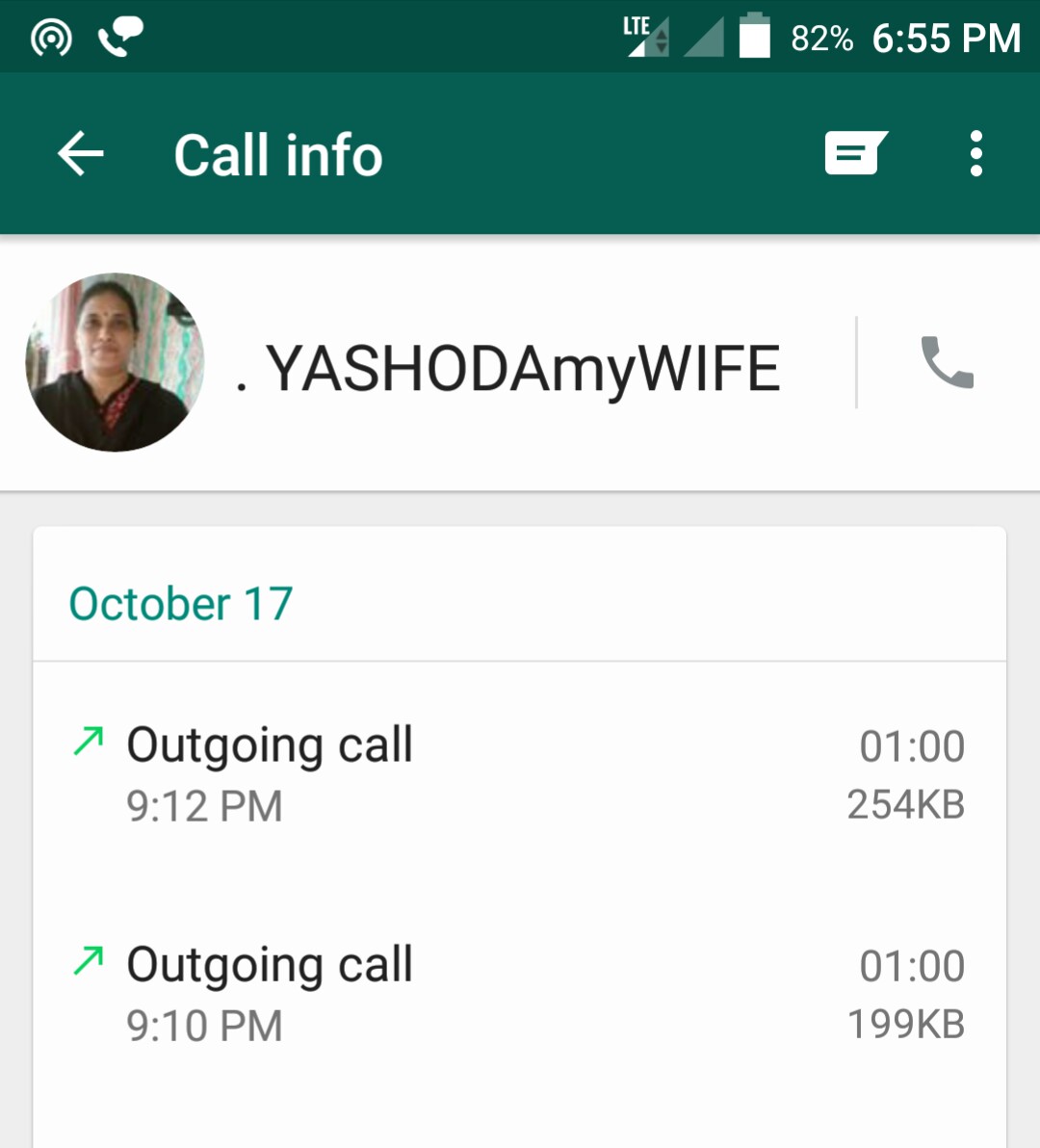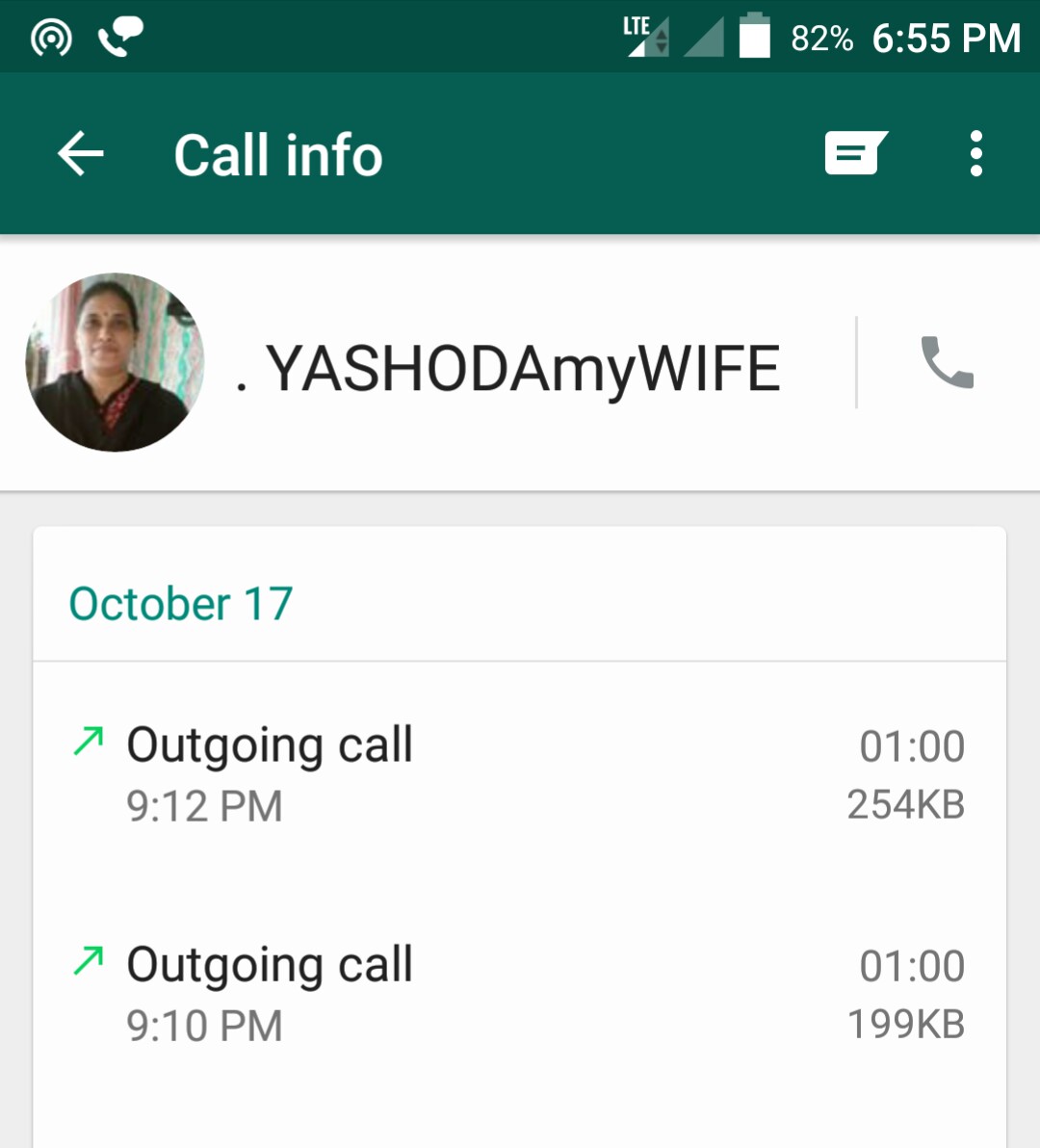 ---
Next, I broke down the incumbents' avg. prices of Rs.250 or 25,000 paise per GB. Since 1 MB = 0.001 GB, it costs 25 paise per MB. So 300 KB or 0.3 MB costs 25 x 0.3 => 7.5 paise. When equated to Jio's offer of Rs.50 per GB or 1/5th of Rs.250, it works out to a mere 1.5 paise (i.e 7.5 x 1/5) per minute's call. But since data is consumed by both caller and receiver, it works out to 3 paise (1.5 x 2). So, for the cost of a Rupee, minimum of 33 calls can be made. As the main pricing head is data, the consumption of the freebies is peanuts, nay, granules, in terms of the main chargeable head – internet data in GBs.
No wonder, the incumbents had realised this and hence continued their legacy networks' call based service which earned 60 to 70 paise per minute which was their 'bread and butter' and didn't prefer to upgrade to voice over IP or internet telephony. They also limited the data speed ensuring low quality of such calls made on Over the Top apps or services.
On closer examination, Jio's Data rates are not all that cheap; they are cleverly bundled, though still proving that the incumbents were charging a bomb for their stifled data. This cheap, superior voice, transmitted through a different medium, should also pave the way for doing away with the 14 paise Telecom Interconnect charges (or call termination charges) from mobile to mobile, as is already done for wireline to wireless and vice-versa, which has benefitted users immensely. Let the best and cheapest technology prevail.
Also, let the customer choose; let not the telco choose for his customer.
0 Shares

0 Shares

Trending Now
Trending Stories
Latest
Updates from around the world